🍪Expand your fall baking repertoire with pocket pies in festive apple, pumpkin and lattice shapes.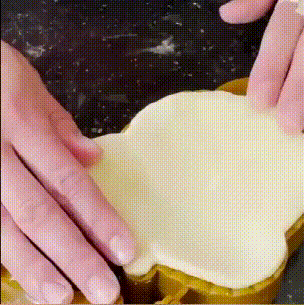 🍪Our hinged molds make it easy to cut and seal rolled-out dough into neat hand pies, stuffed with your favorite sweet or savory fillings.
Cut the dough into shapes with the outside of the mold
Put the cut dough in the mold and add the filling of your choice
Finally, close the sides of the mold and seal it into a neat hand pie.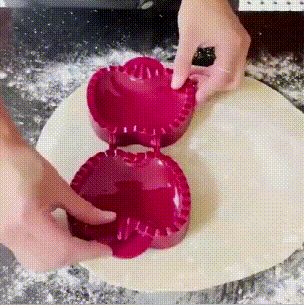 Main Features
★ Style selection - There are three different shapes of pie molds: apple, pumpkin and acorn.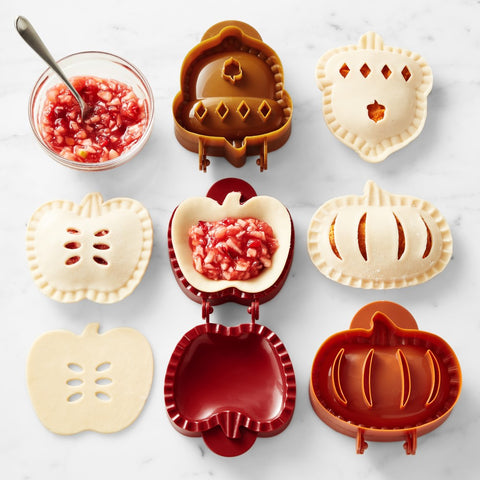 ★ Hinge mold - The hinge design creates a double crimp to tightly seal the pie dough.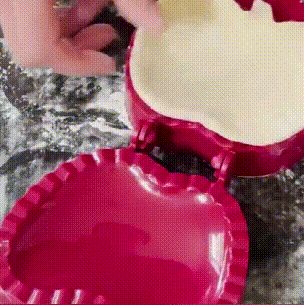 ★ Multifunction - The mold can make pies of different shapes. In addition, use the bottom of each mold to cut a pattern on the top shell to allow steam to escape during the baking process.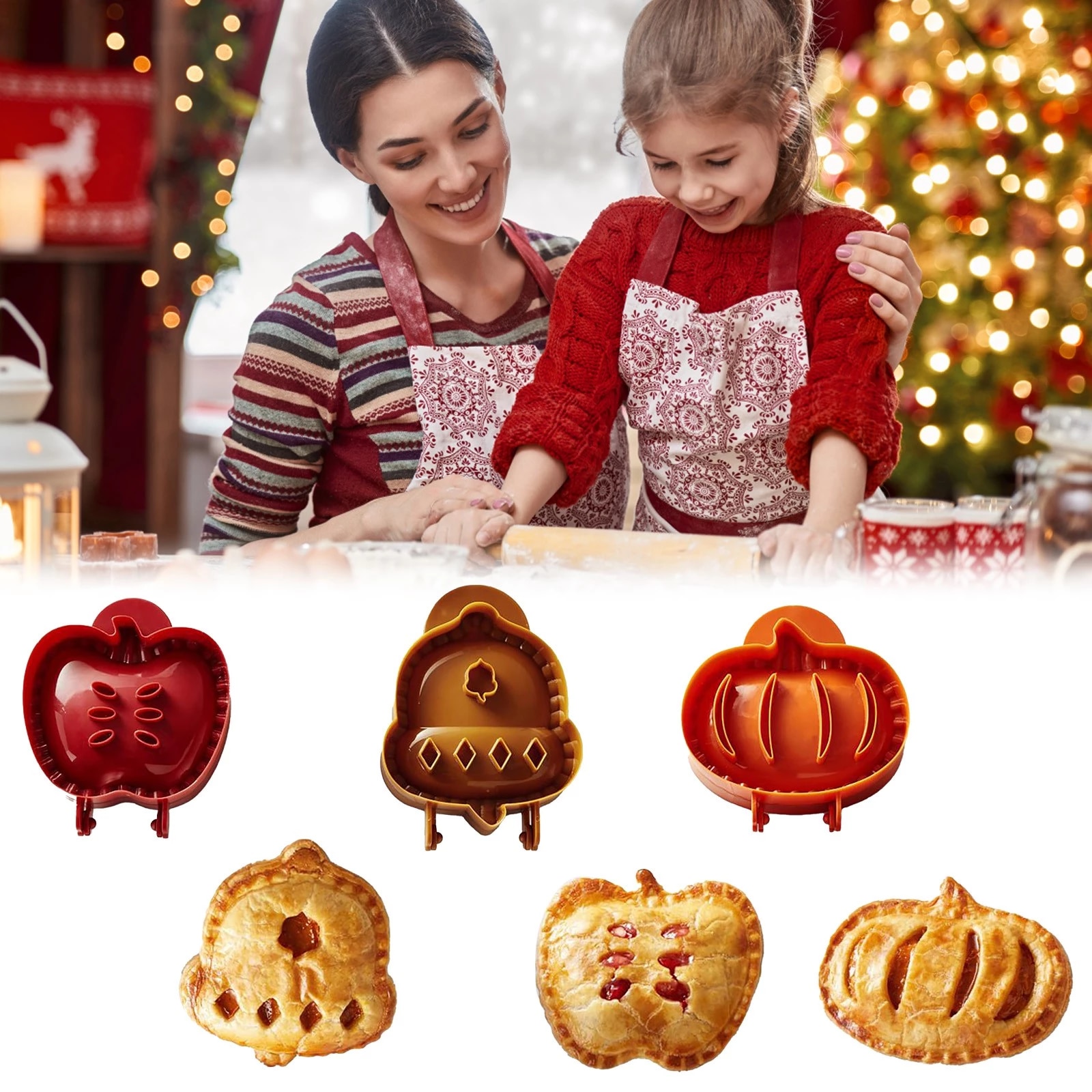 ★ Endless Possibilities - You can mix fillings according to your favorite taste and DIY various different pies.
★ Material - It is made of BPA-free ABS plastic, non-toxic, odorless, and will not fade over time.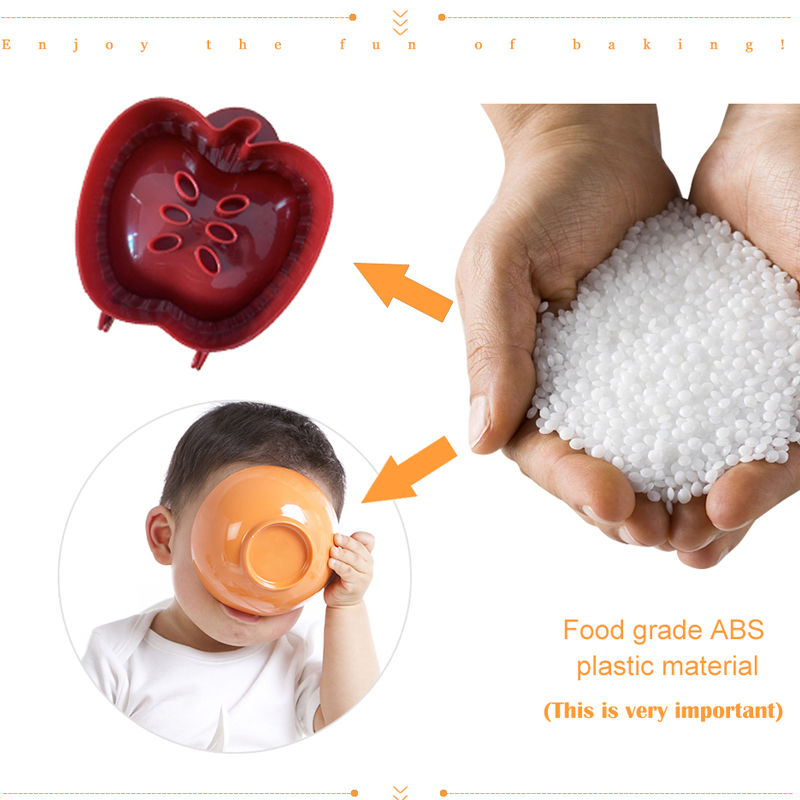 PACKAGE INCLUDES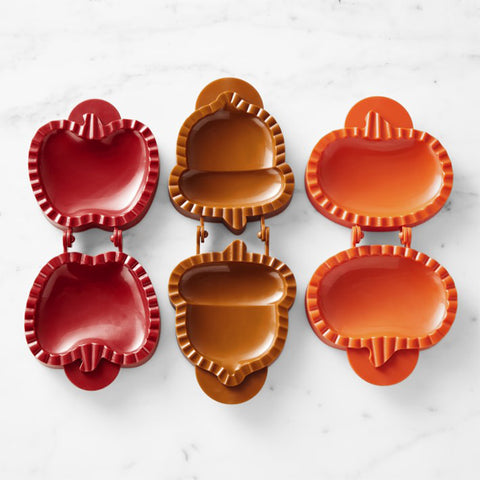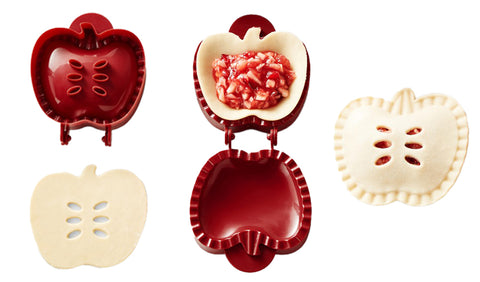 The pocket pie molds have apples, pumpkins and acorn
Material: plastic
Hinged design creates dual crimping to securely seal pie dough.
Use bottom of each mold to cut pattern on top crust to allow steam to escape during baking.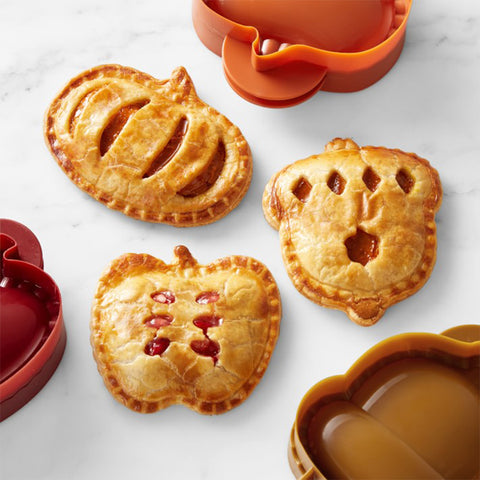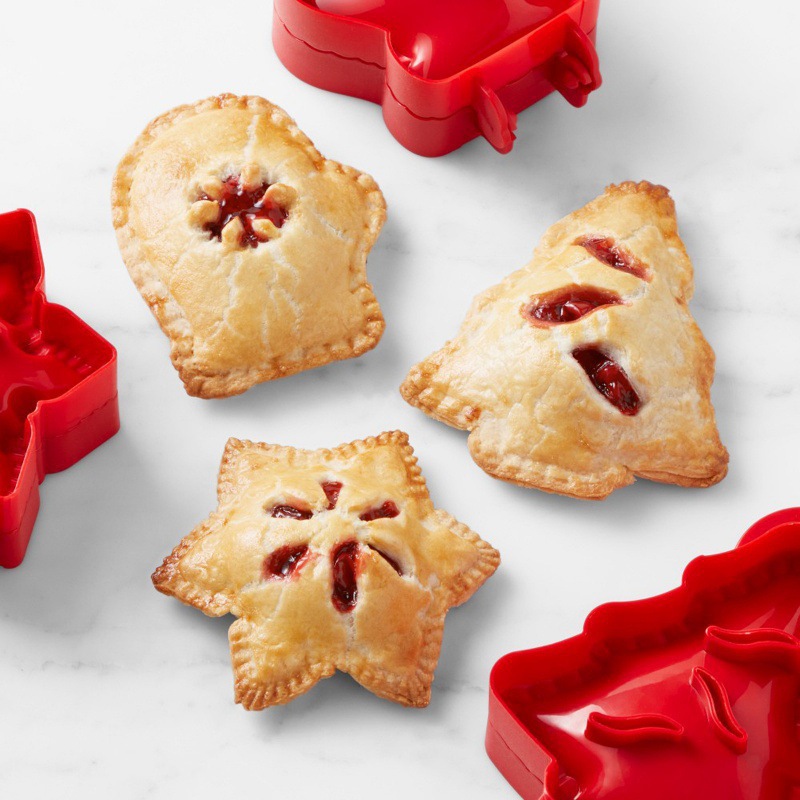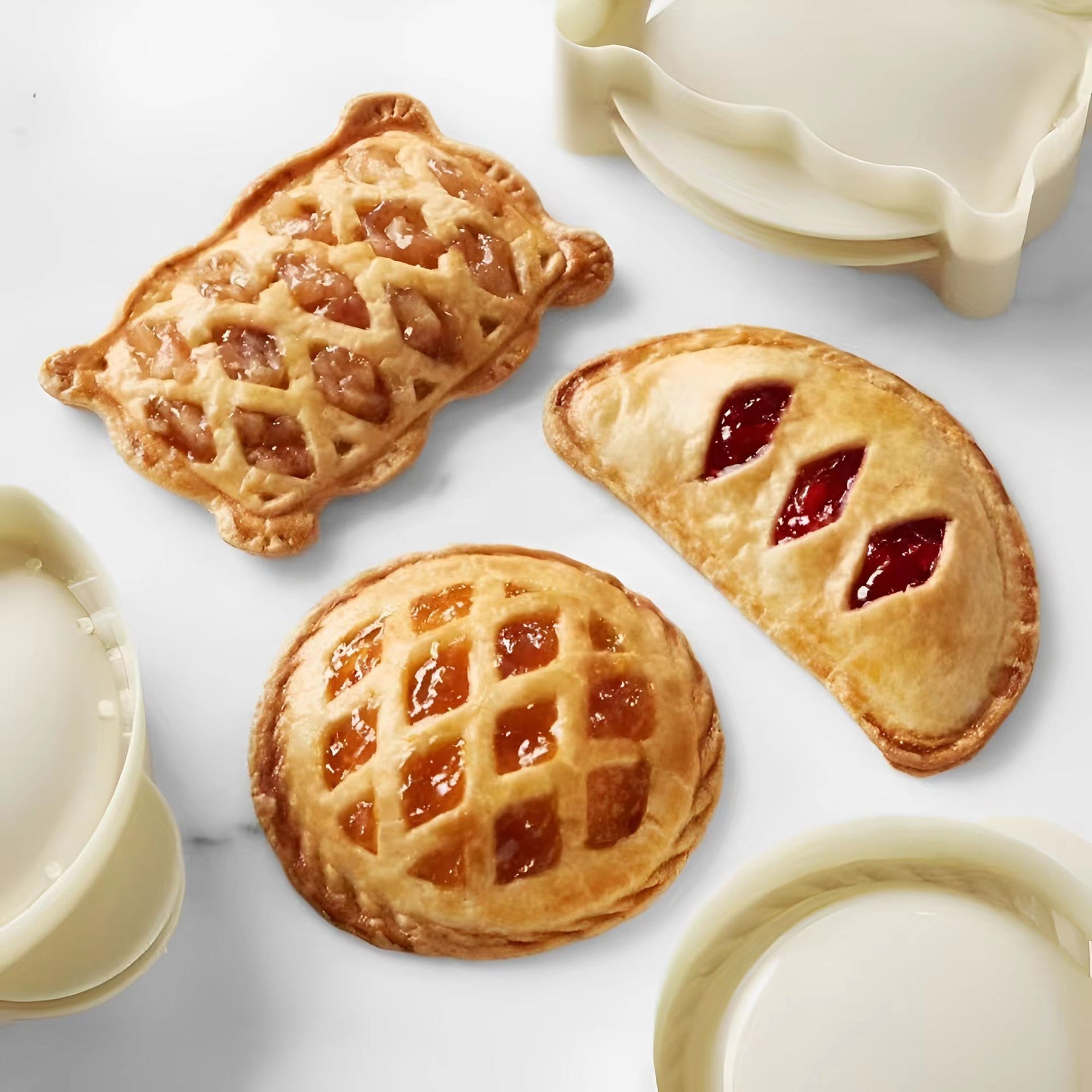 PACKAGE INCLUDES
1 × Hand Pie Molds Set of 3
🍎Apple pie
Apple: 10*11*4.4mm
Pumpkin: 11x10.5x4.3mm
Acorn: 9.5x12.5x4.3mm
🎄Christmas
Tree:16.5*12.065*5.08cm.
Glove:15.24*10.16*5.08cm.
Star:13.97*12.7*5.08cm.
Weight: a set of 171 g
❤️Classic
Round:11.5*9*4.3cm
Semi-circle:10*9*4.3cm
Rectangle:10.4*9.4.3cm