The Glass Repair quickly and easily get rid of windshield cracks by filling it with premium resin.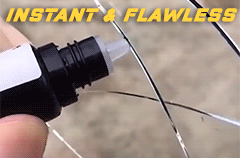 Easily squeeze the resin into the cracks to repair broken windows, glass, and mirrors in minutes!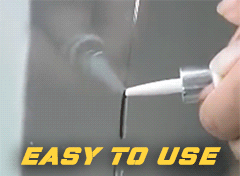 Easiest application – Just apply the agent without using extra tool. Restore windshield from cracked, chipped look to pristine condition IN JUST MINUTES.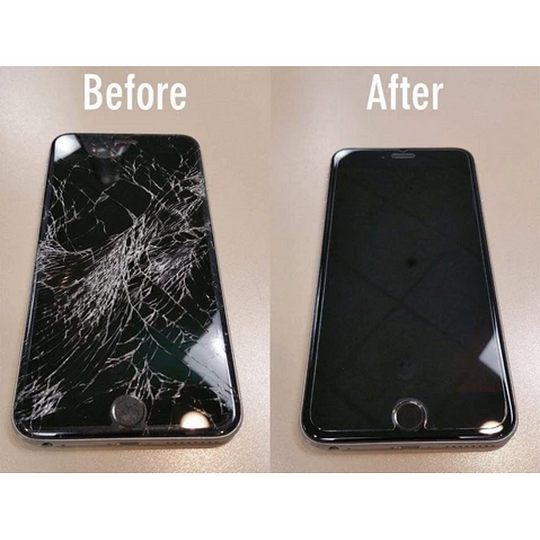 Specifications:
Easy to use and operate, convenient to transport and store.
Combines with a curing light to achieve better repair effects.
Practical car glass repair tool kit for all wise car owners.
It allows you to repair small damage of glass caused by traffic accidents, impacts, collisions, etc.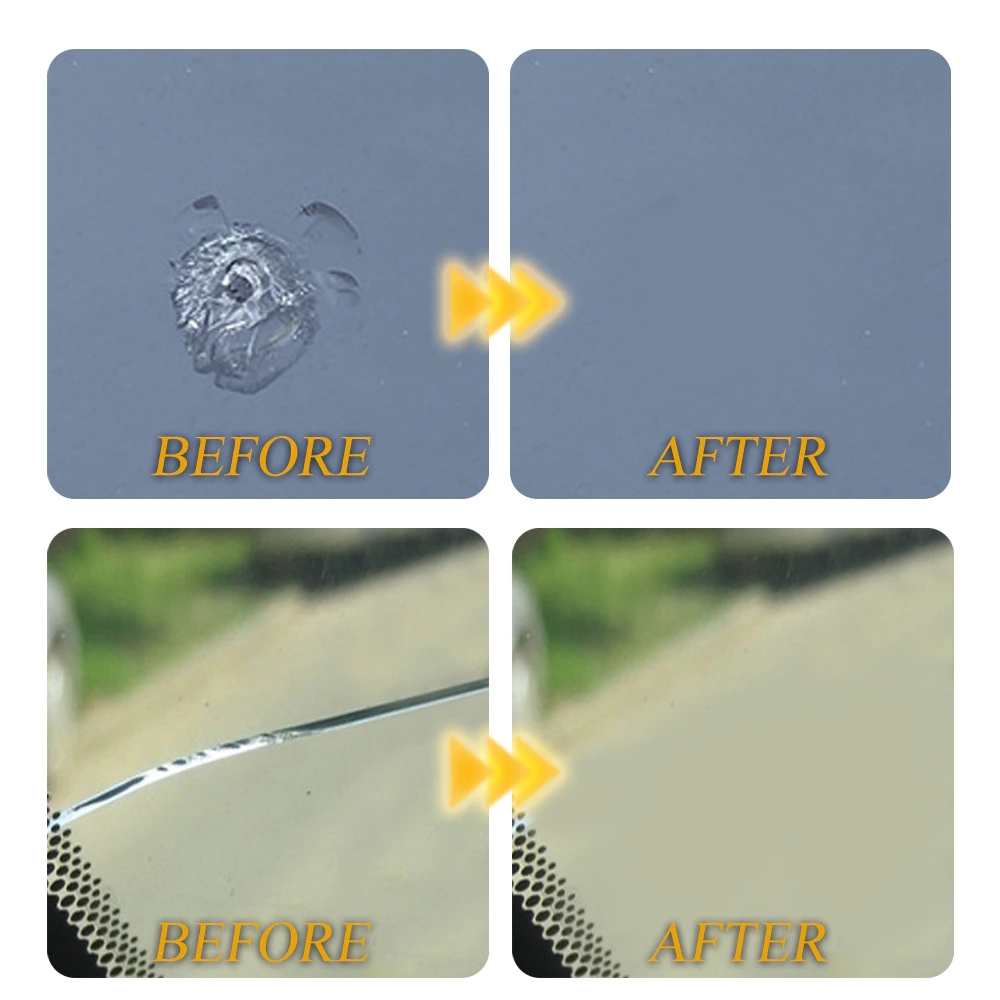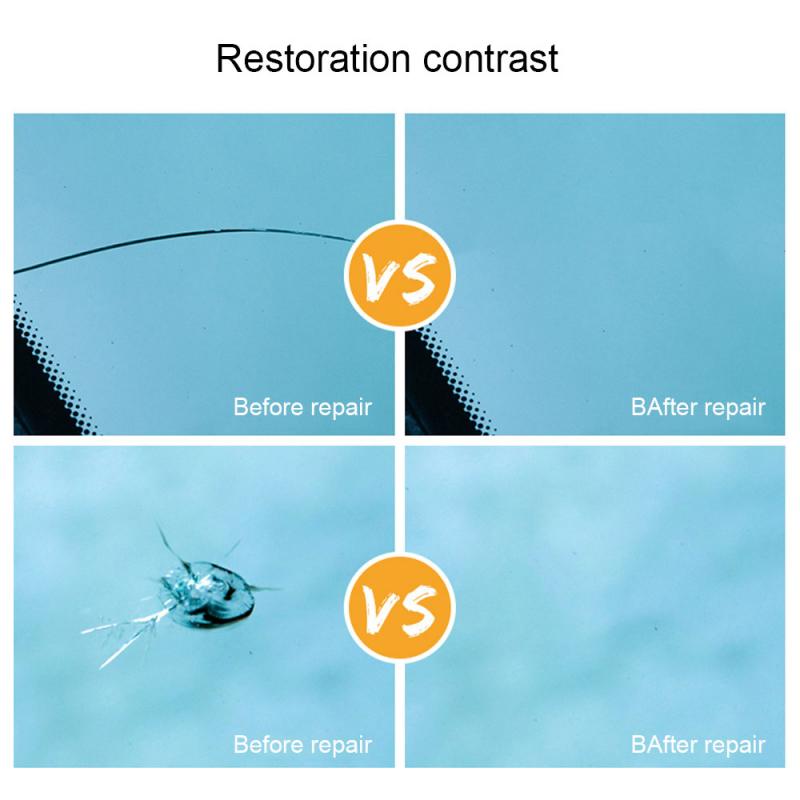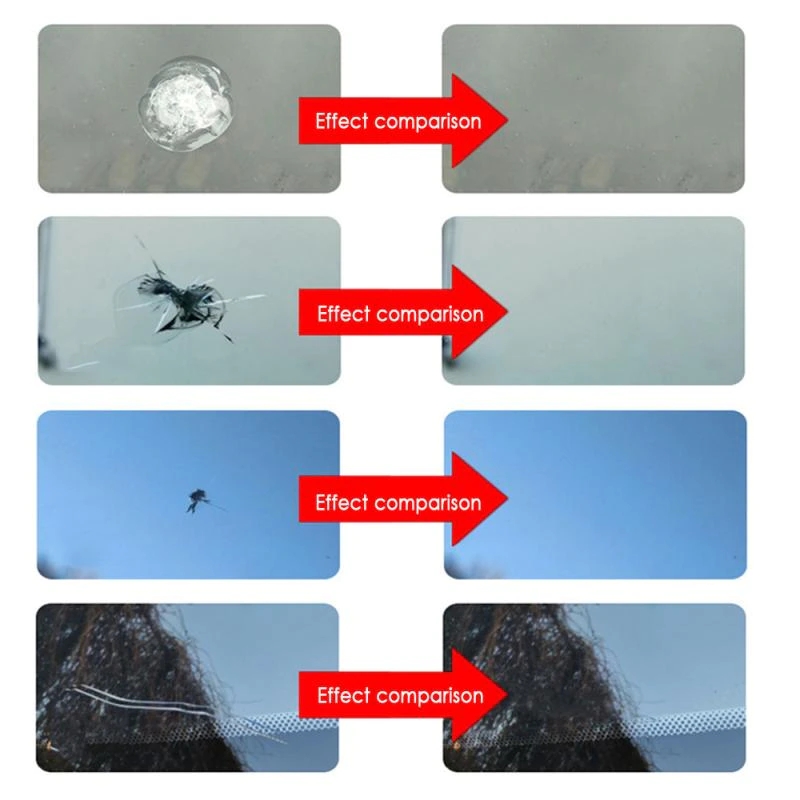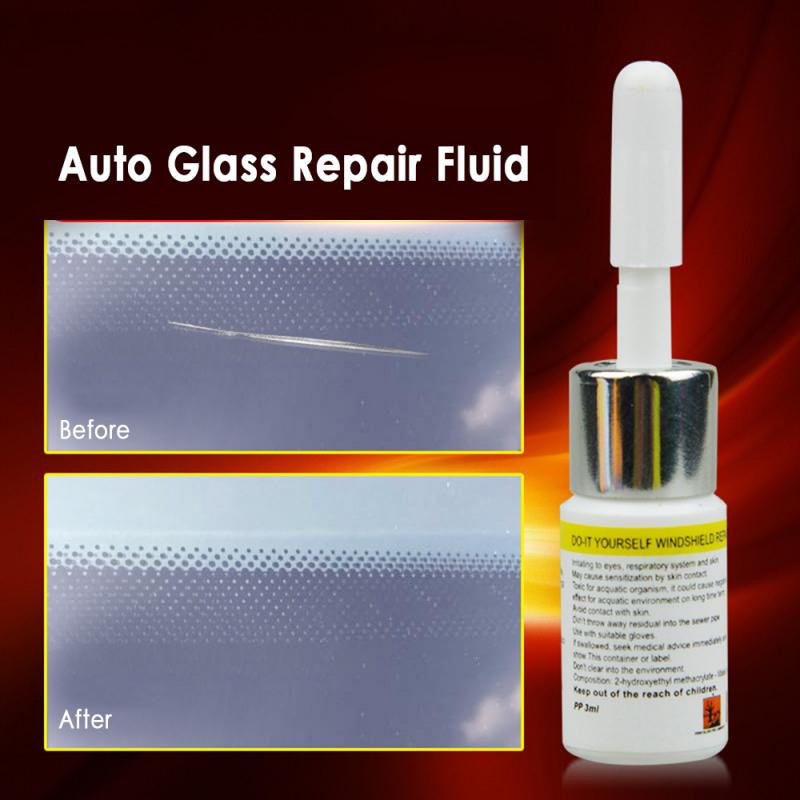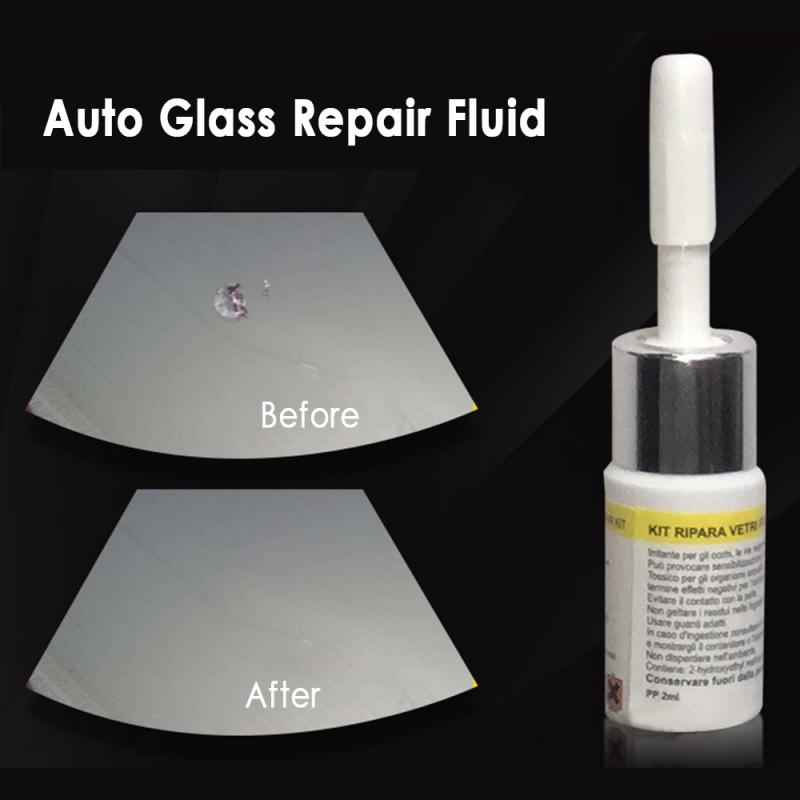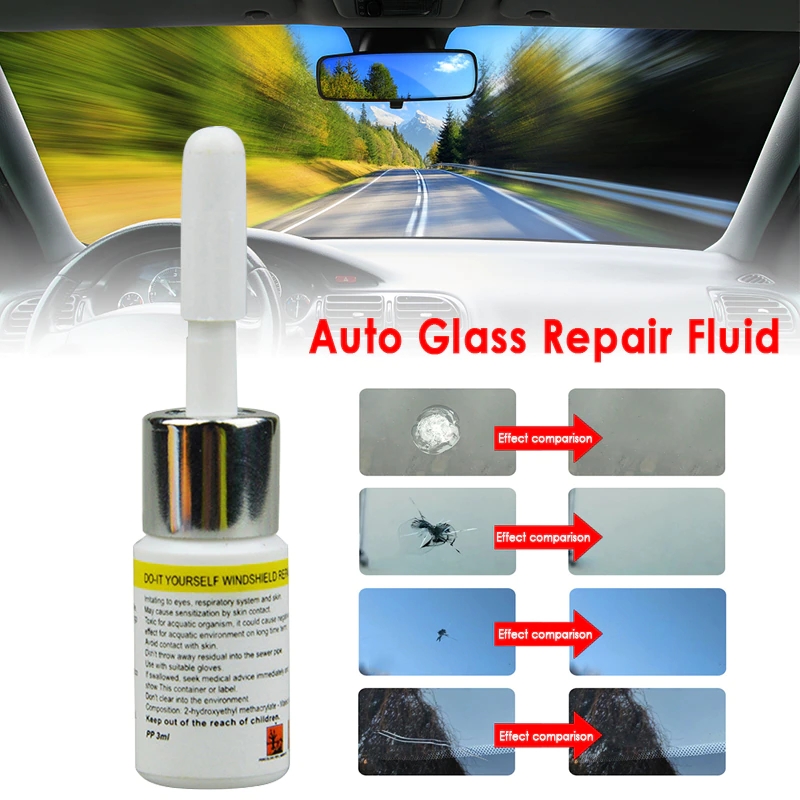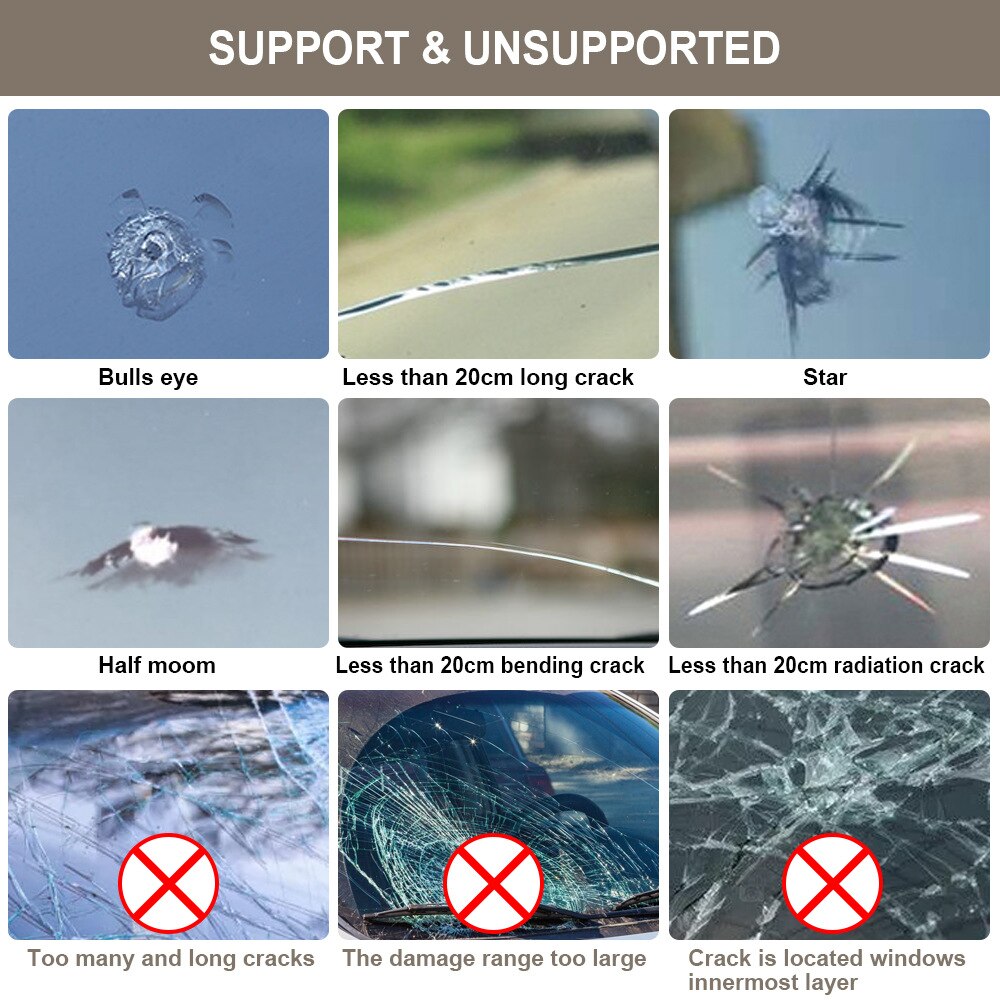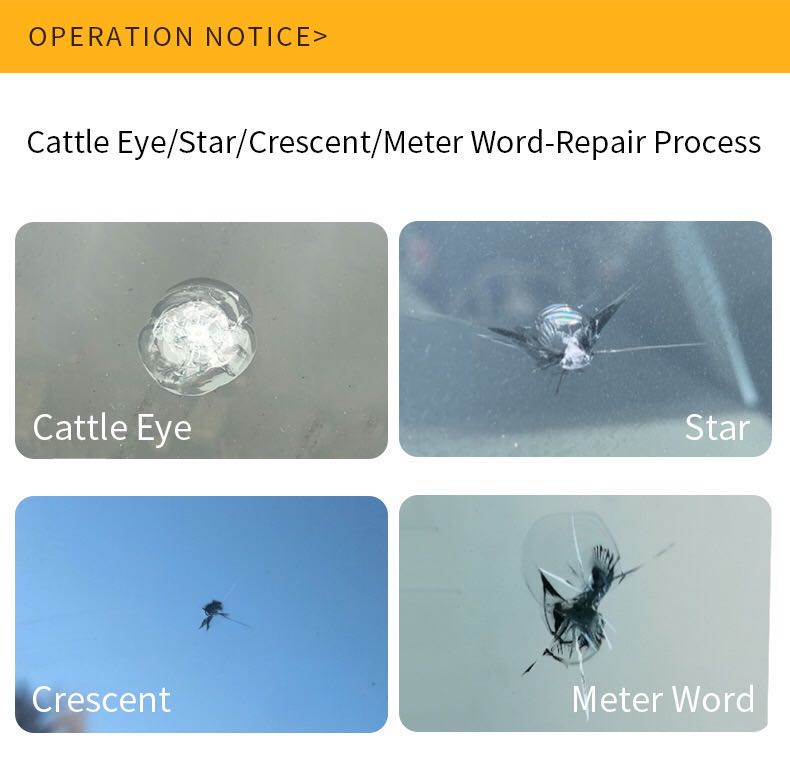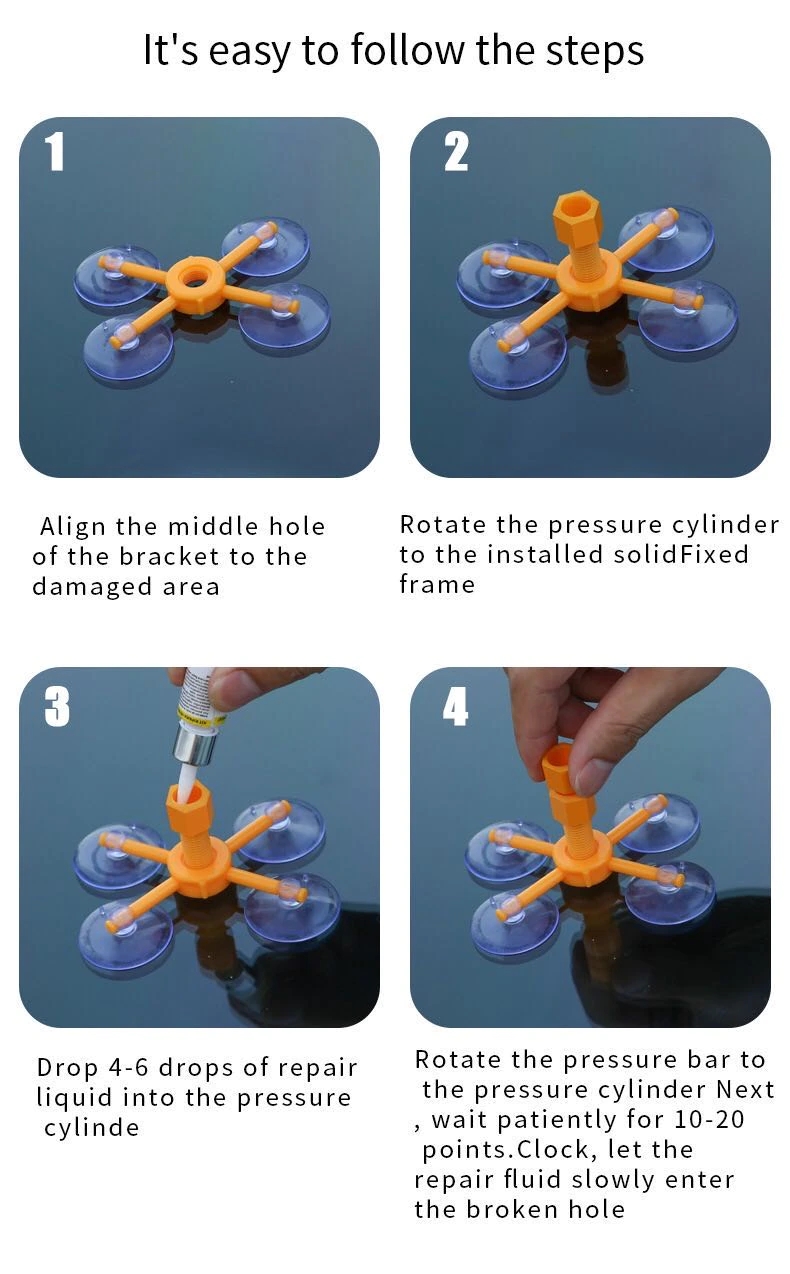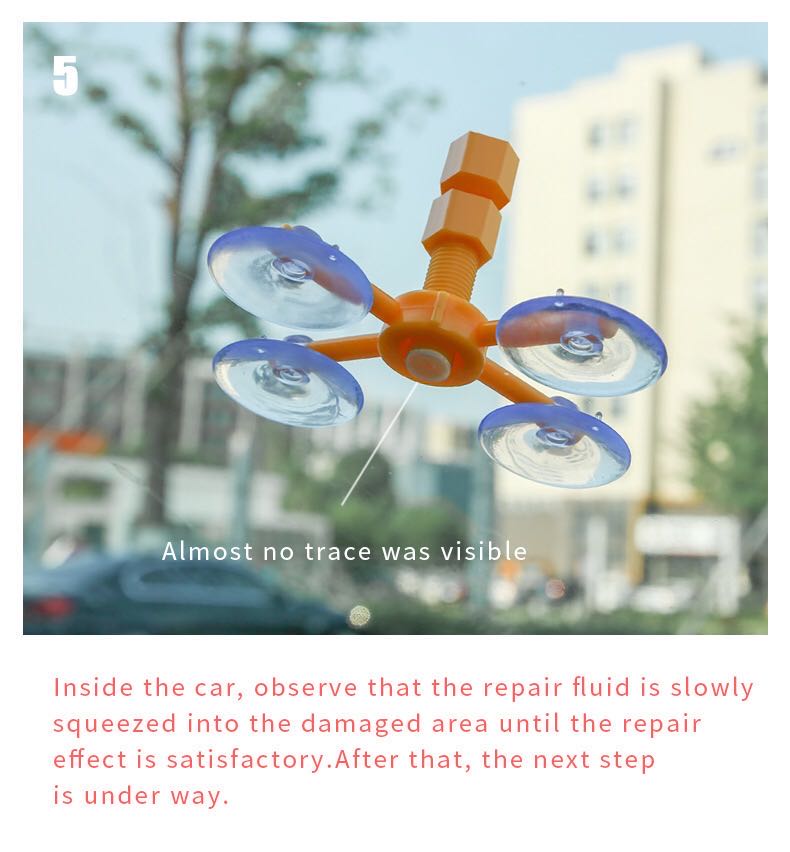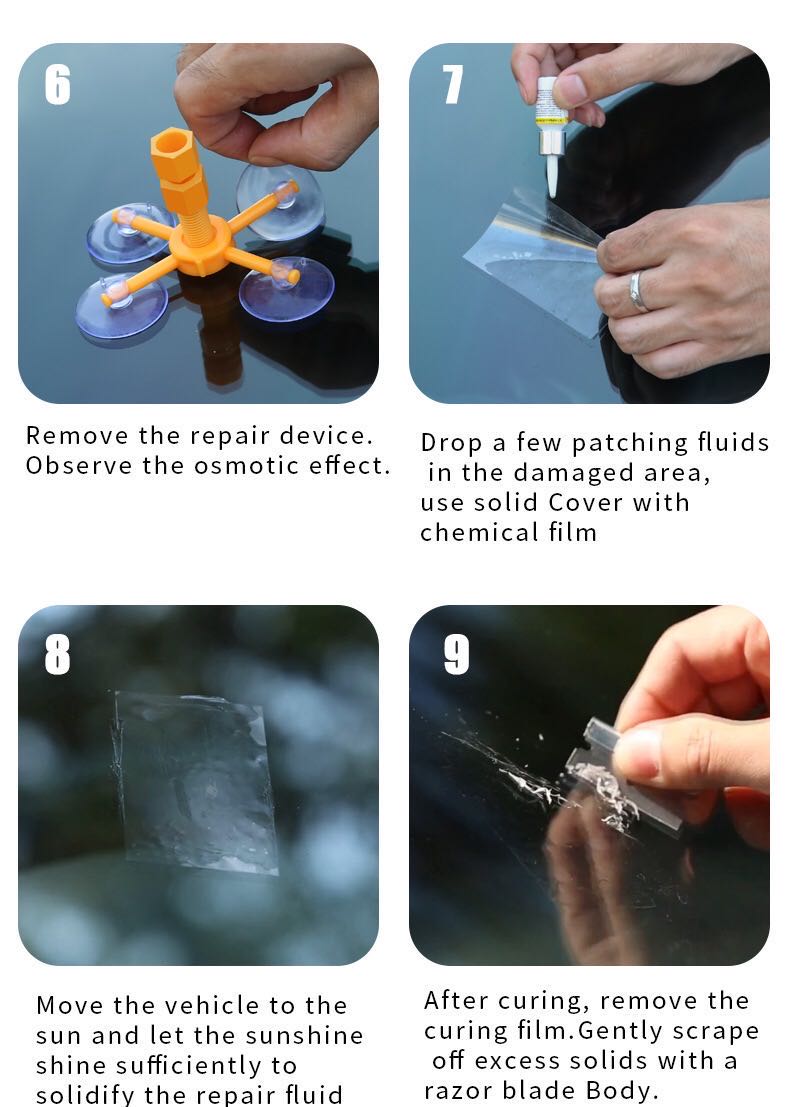 Ultraviolet curing lamp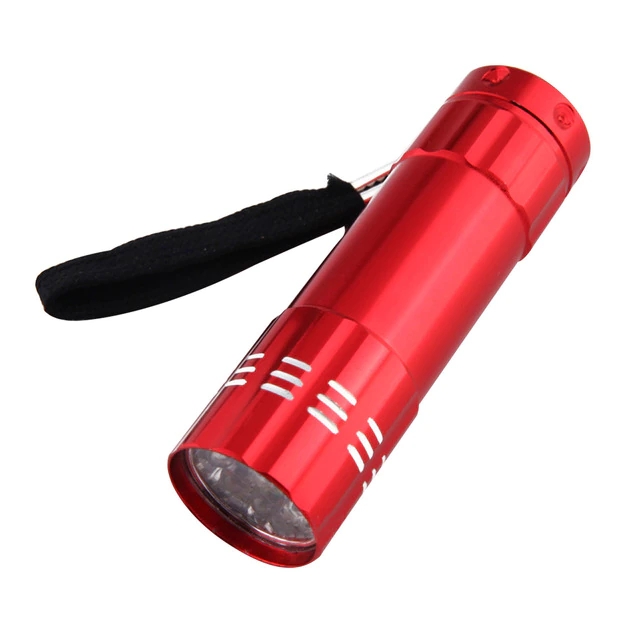 Flashlight made of a strong and lightweight aluminum case
Light weight, compact and easy to carry
The water resistance design is for use on rainy days
Specifications:
9 LEDs UV Light, low power consumption, ultra-bright, visible over a long distance
Switch type: Press on, press off from rear cap
Color: Red
Light bulb type: UV Light
Operating voltage: 4.5V
Number of LED: 9
Battery Type: 3 x AAA Alkaline batteries
Size: 3.3inch x 0.9inch
Weight: 1 ounce (not including batteries)
Package includes:
Buy 1 Get 2:One repair fluid set + one UV curing lamp+one repair fluid (complimentary);
Buy 2 Get 6:Three repair fluid set + three UV curing lamp+three repair fluid (complimentary);
Buy 3 Get 10:Five repair fluid set + five UV curing lamp+five repair fluid (complimentary).
repair fluid set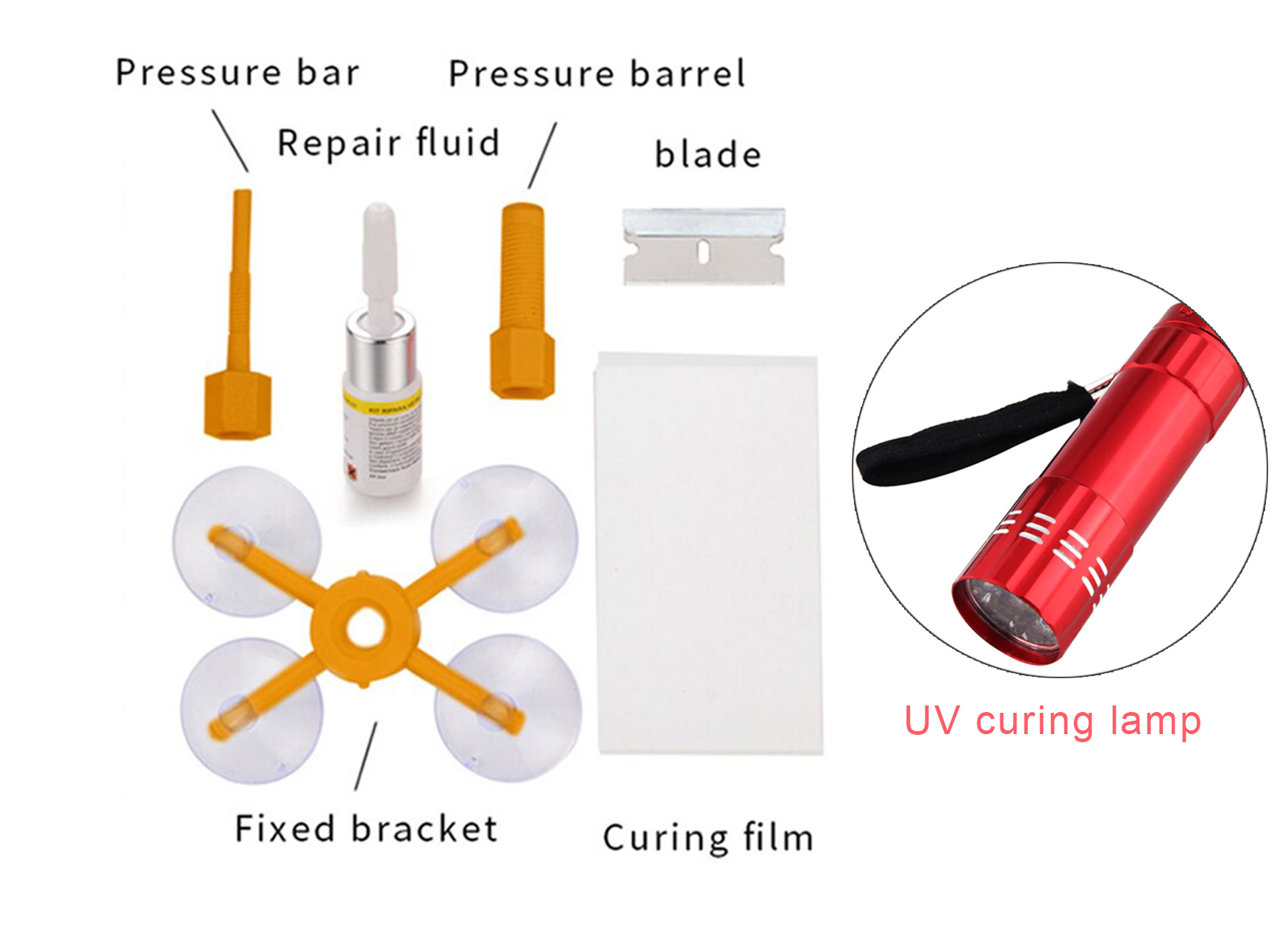 Complimentary: