Customers have been asking for an alternative to the bulky, not-so-portable foldable chairs that are oftentimes confusing to set up. We finally have a solution!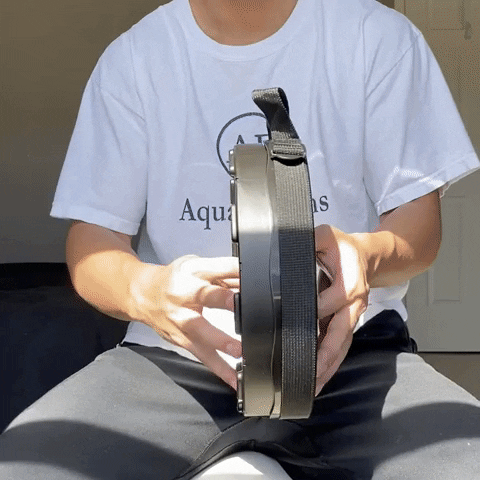 The Stool has 12 different height options (2.4 in to 18 in). You will be comfortable no matter what you're doing.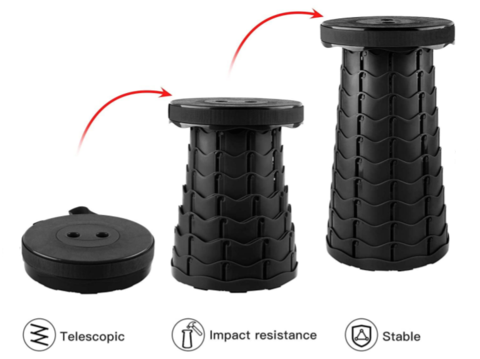 Why People Love it
⭐ Versatile - Always have a comfy seat when camping, hiking, fishing, gardening, festivals, amusement parks, and so much more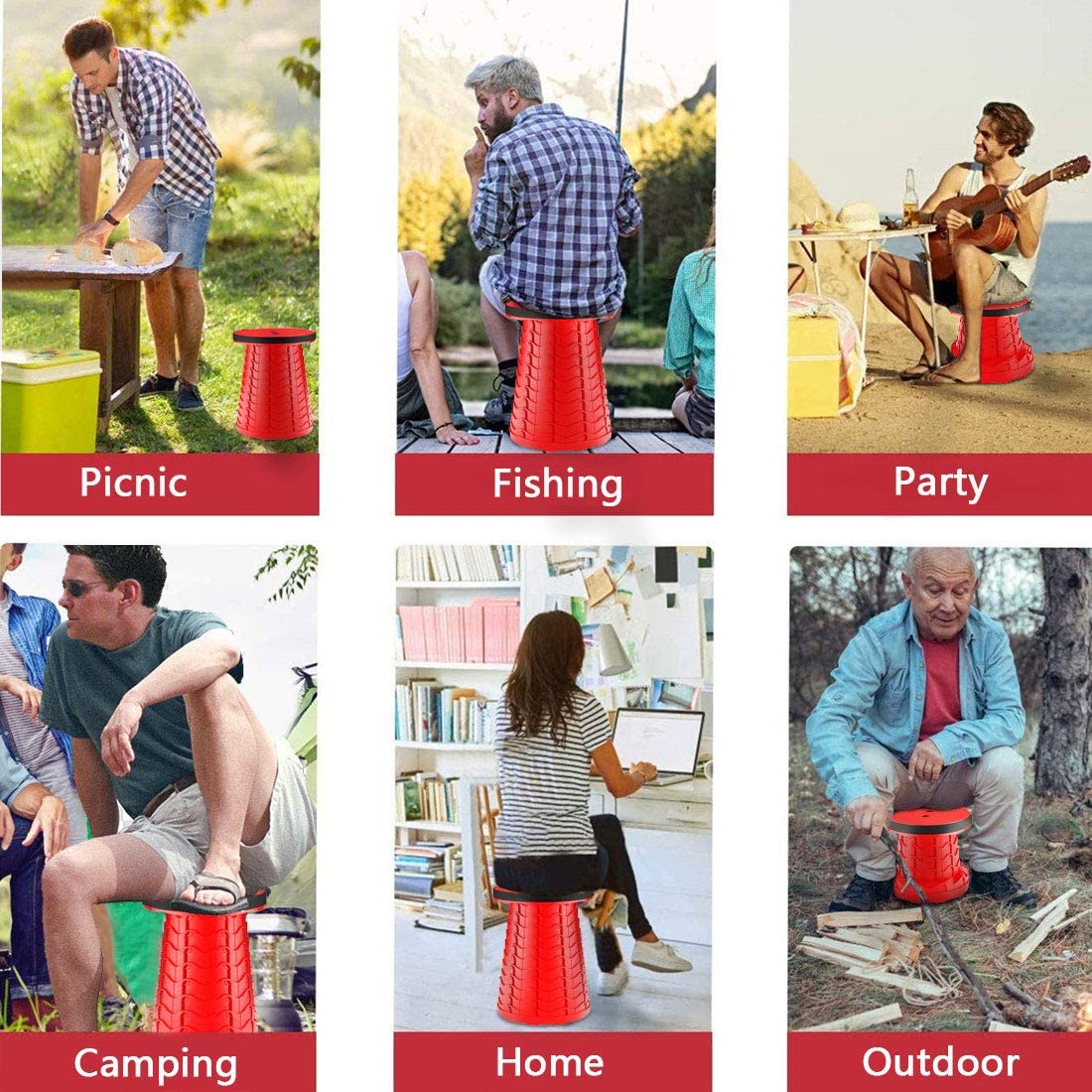 ⭐ 1 Second Set-Up - Never worry about confusing setups. Just twist, click, and sit.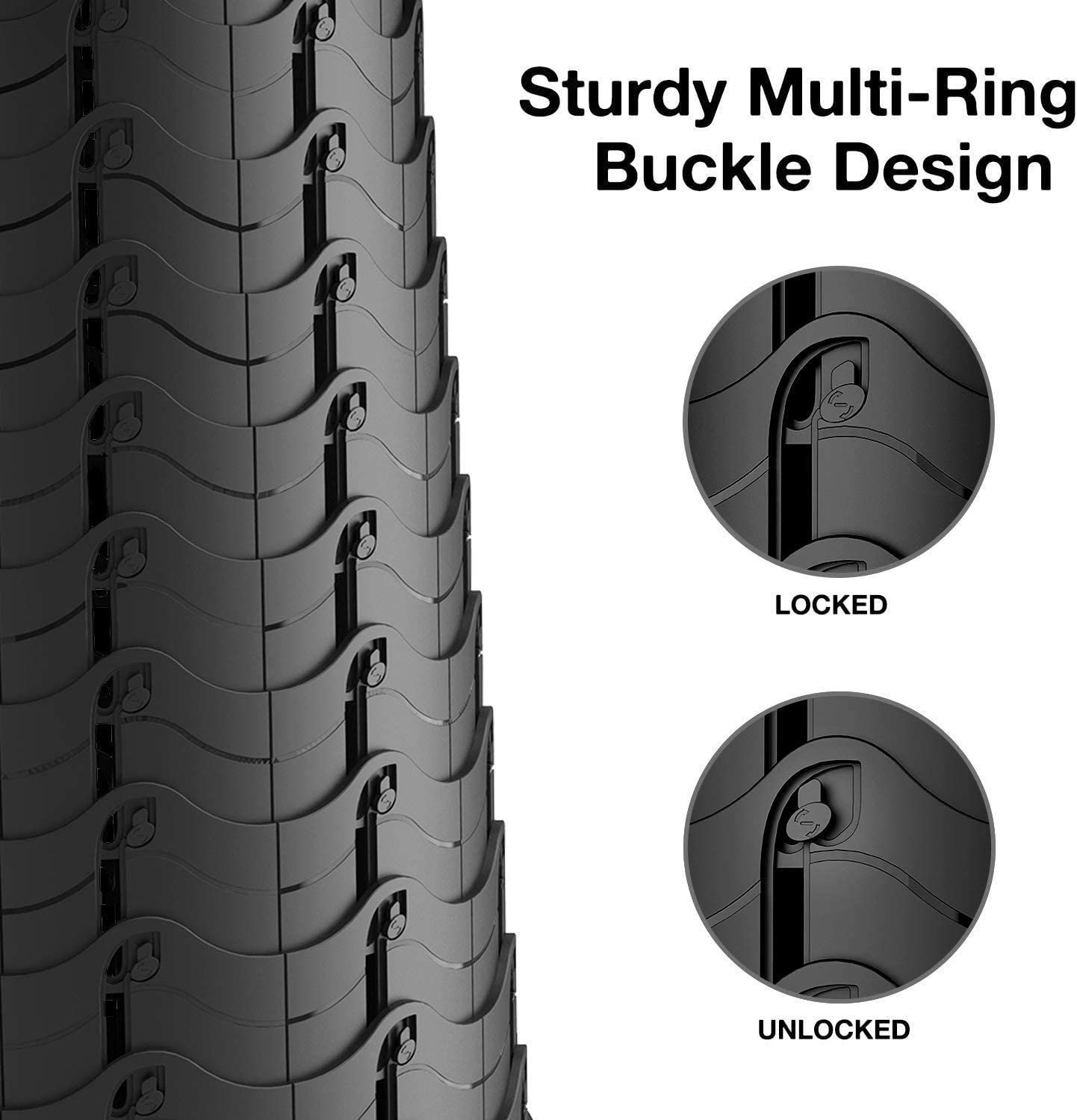 ⭐ Adjustable Height - Choose the height that makes you the most comfortable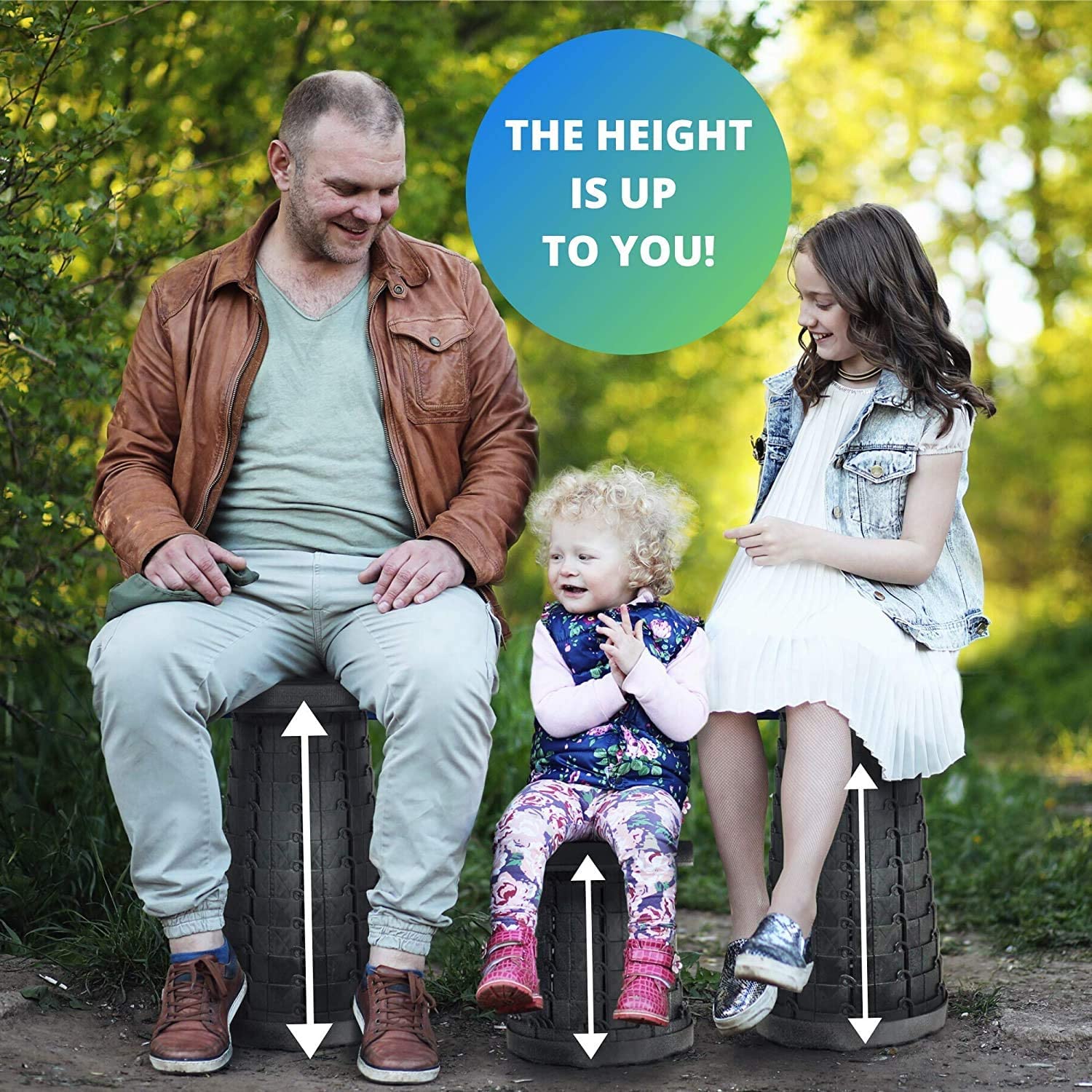 ⭐ Easily Stored - Its compact size takes up no space; easily store it in trunks, backpacks, bags, under seats, and tight spaces.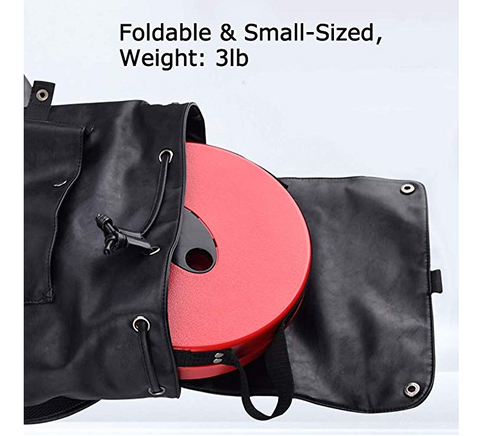 ⭐ Lightweight & Portable - Weighs less than 3 pounds so take it anywhere hands-free and hassle-free
⭐ Super Strength & Durable Construction - High-quality nylon allows the Stool to carry up to 400 lb