The items in your car are always in disarray
And some garbage is not disposed of in time
Breeding a lot of bacteria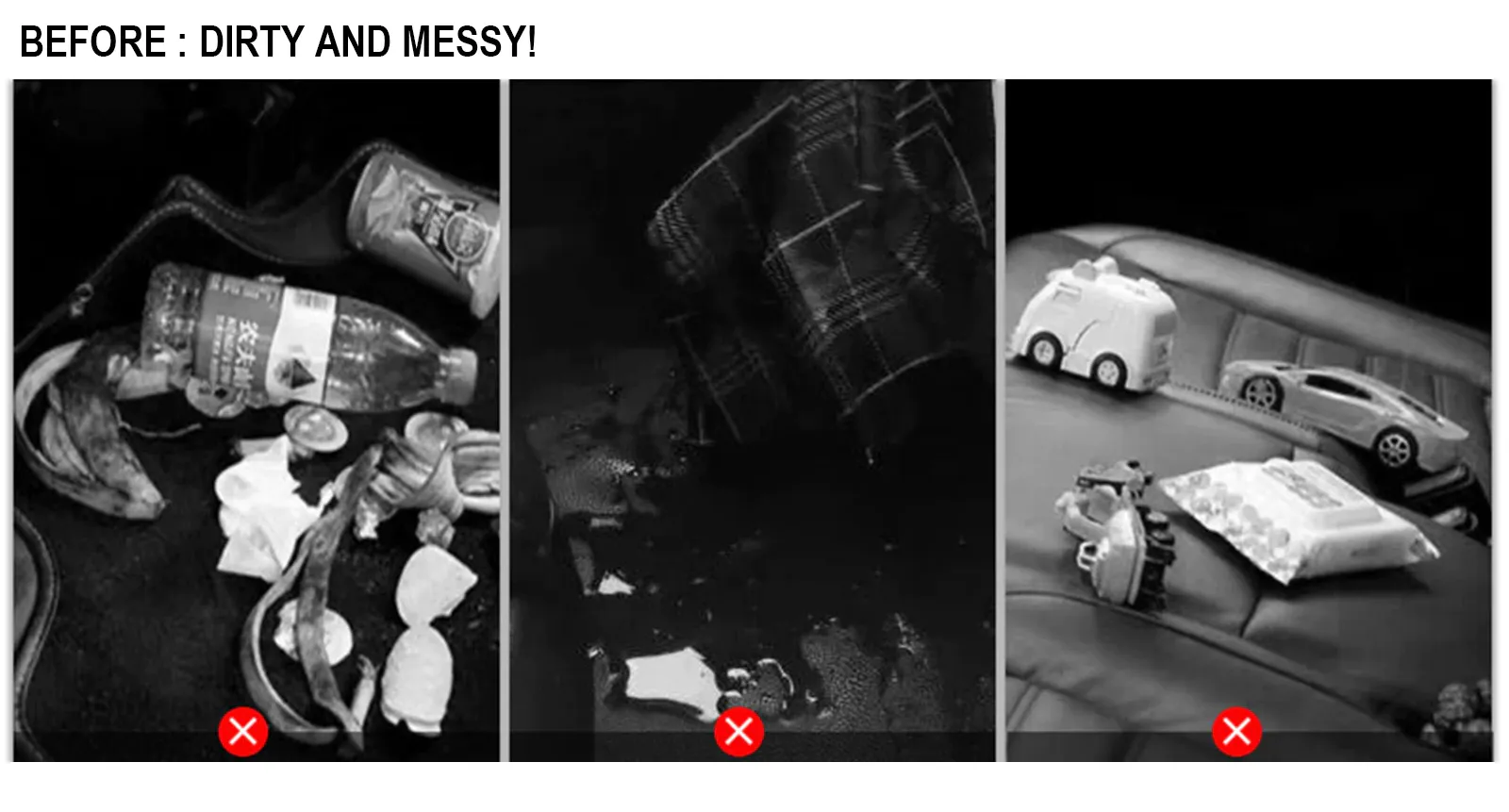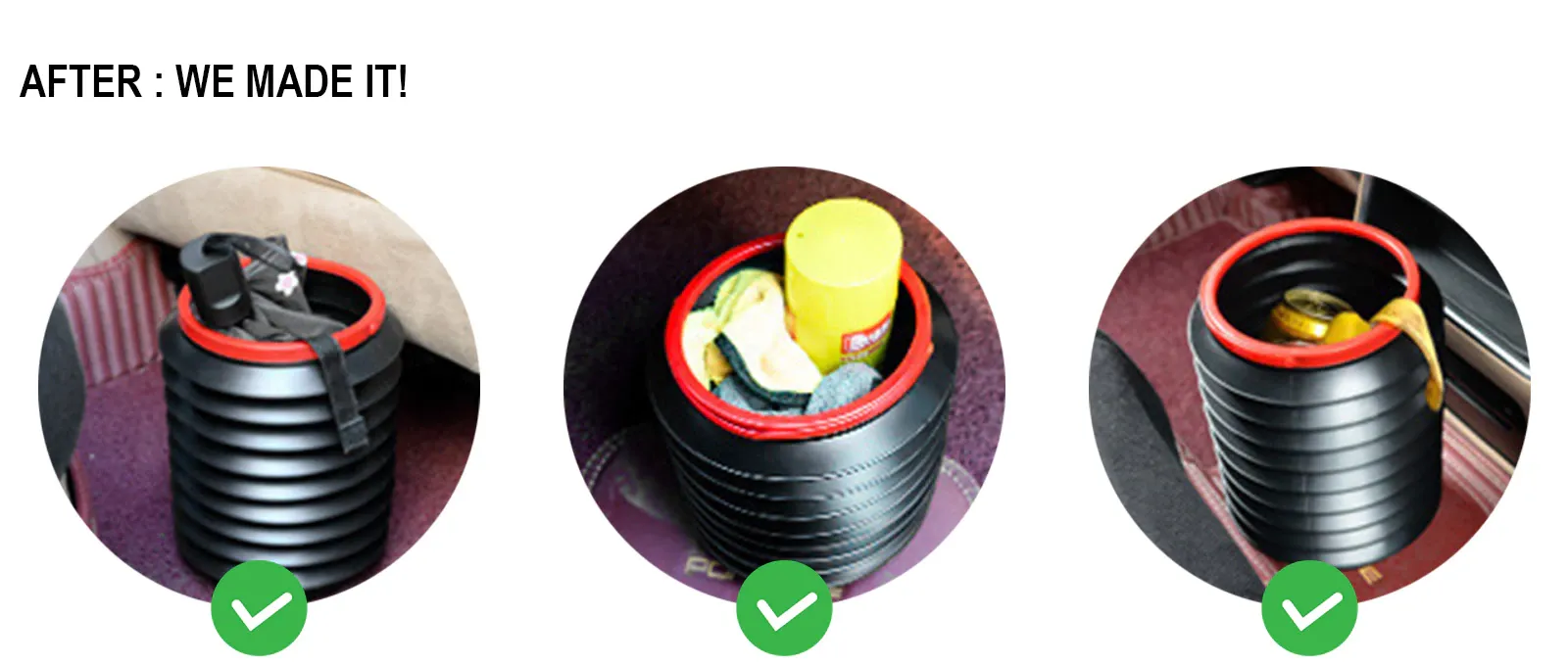 MULTI-FUNCTION -- This can be used to dump your wrappers, paper towels, unwanted trash, or even extra liquids like coffee, juice, water, etc.In rainy days, you can store umbrellas with water items.In outdoor work, as a bucket to carry water storage water or wash basin use.Use it as a fish barrel for fishing without fear of leaks.Not only that, it can also be used to store water glasses, clothes or anything else you want to put in them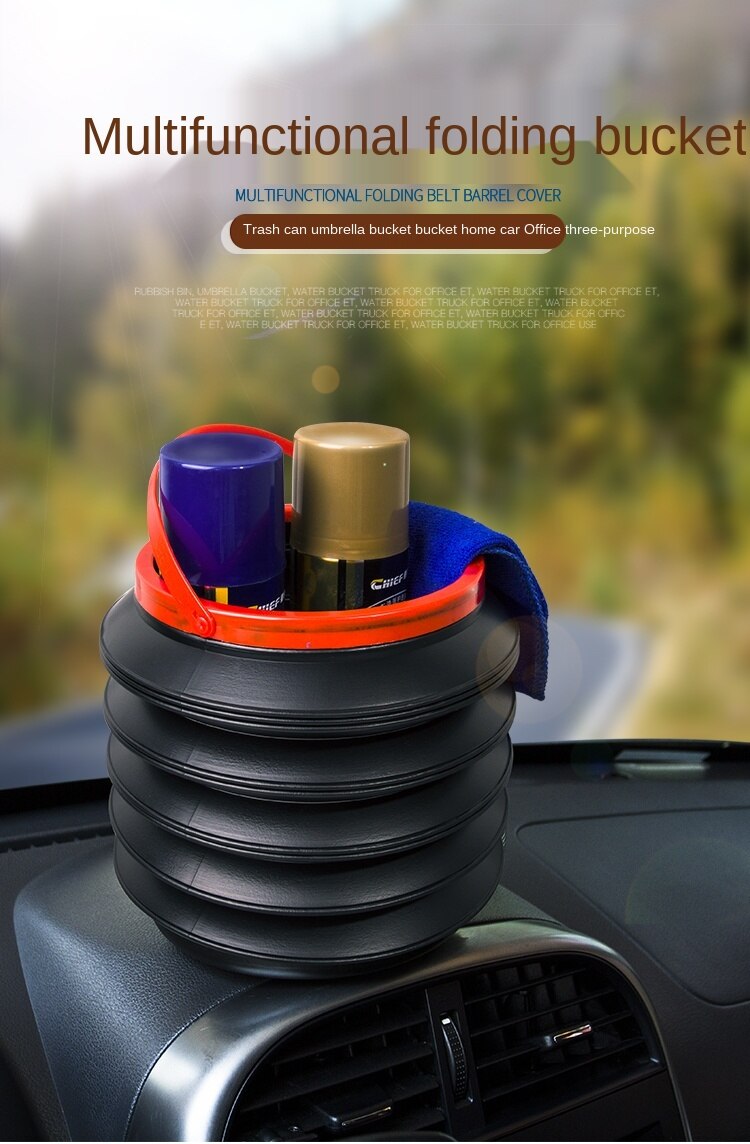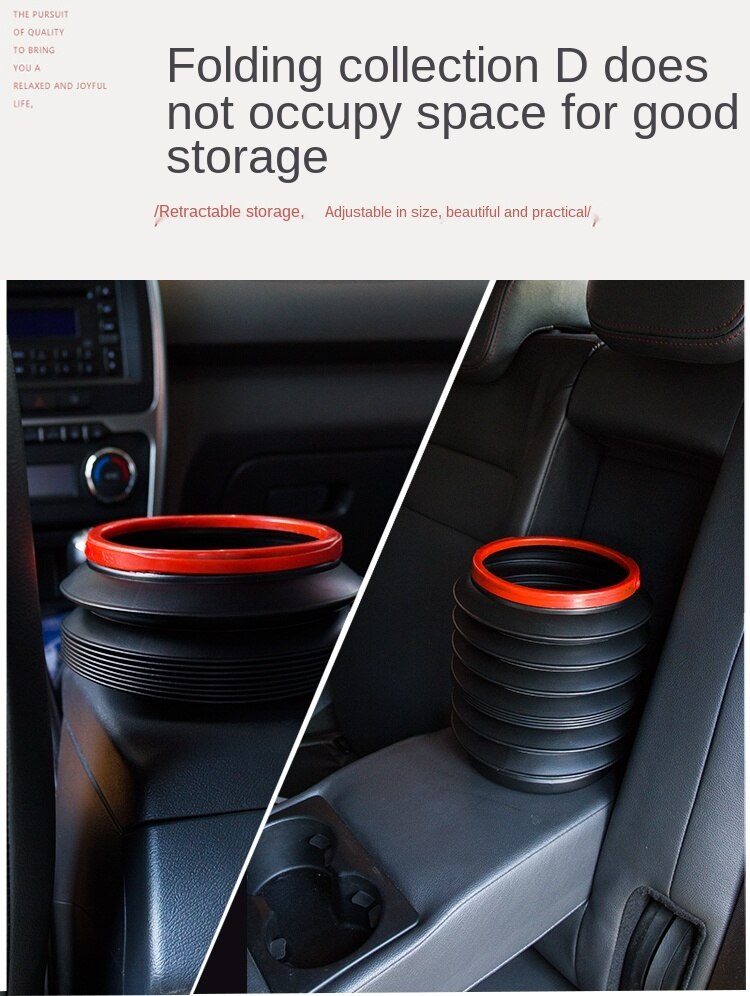 【Folding Design & Save Space】The folding case can be retractable at multiple angles, is practical and portable, takes up little space in the trunk, back seat or desktop, and saves you space while storing more stuff, to handle emergencies when necessary.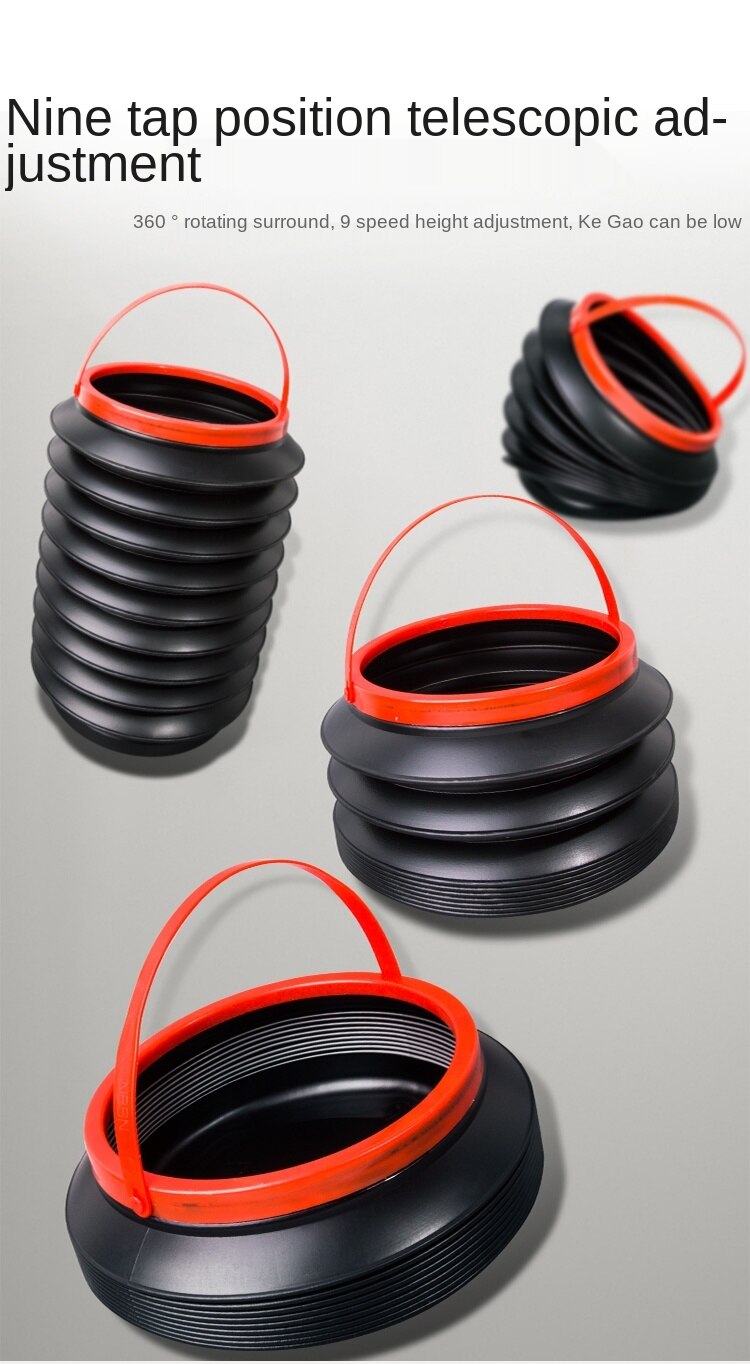 UPDATED LID -- Unlike the usual version, this bucket with the cover, be able to isolate the odor and dust.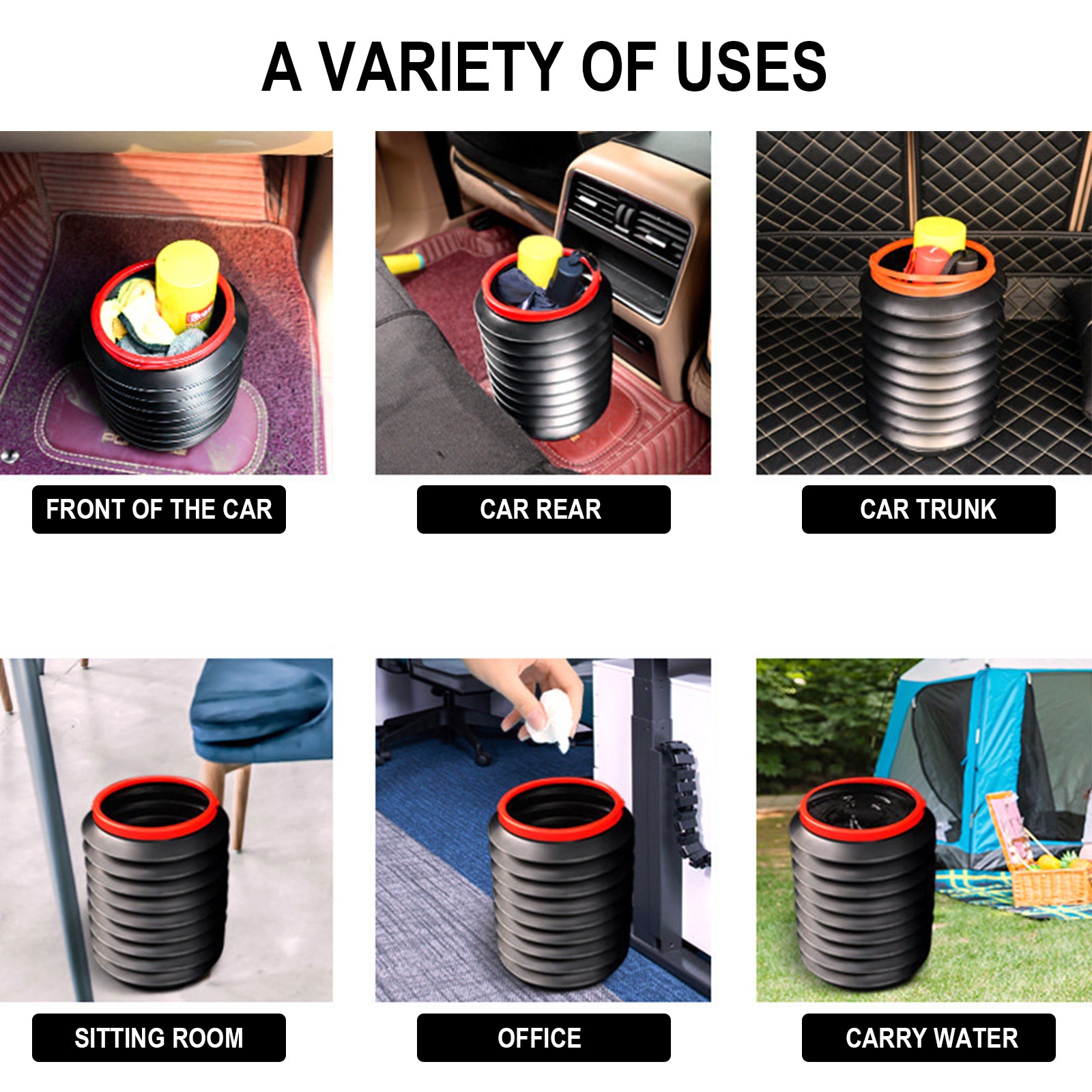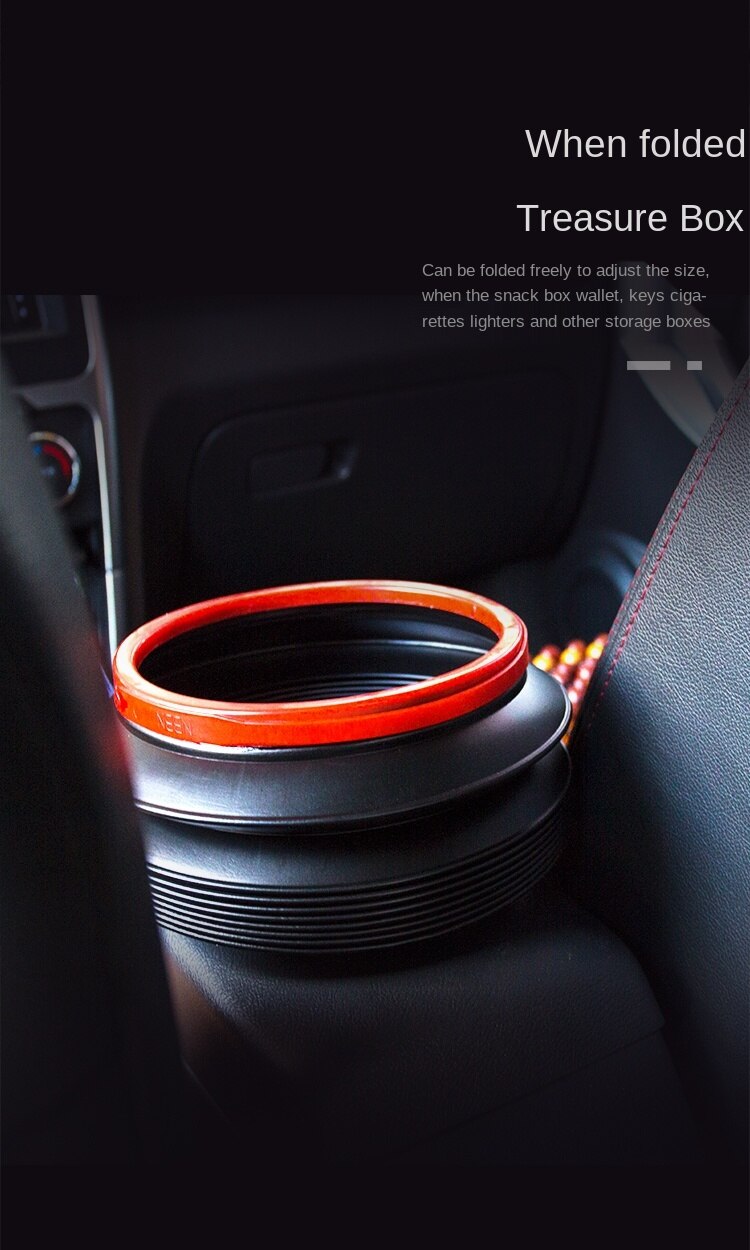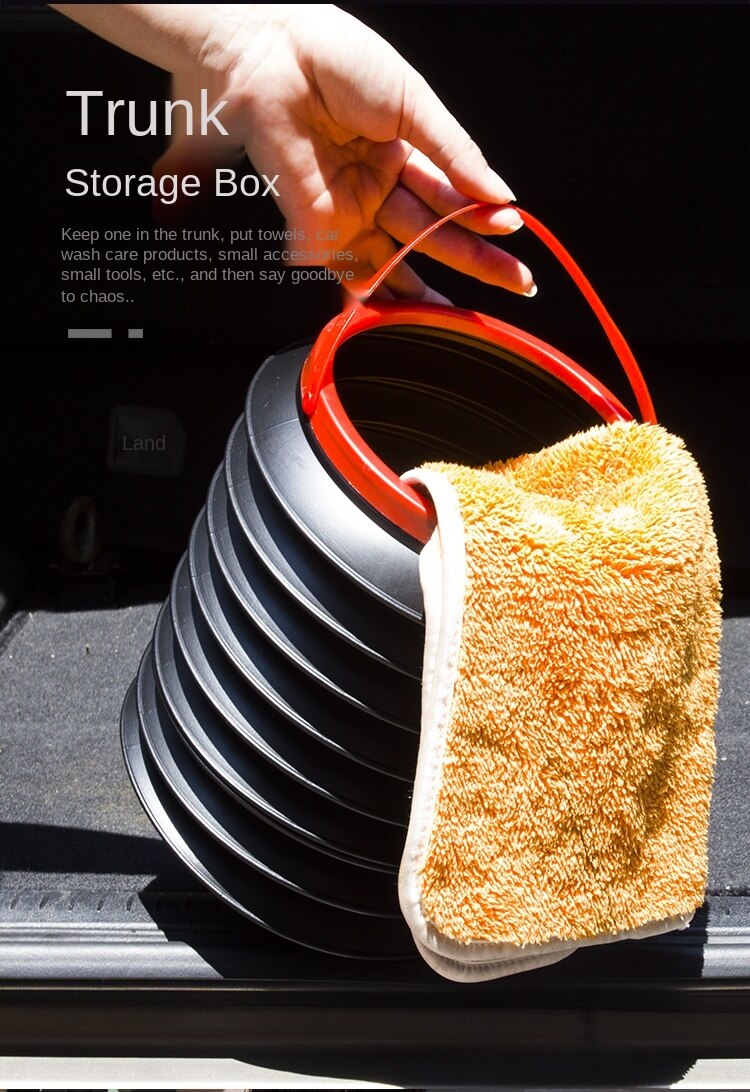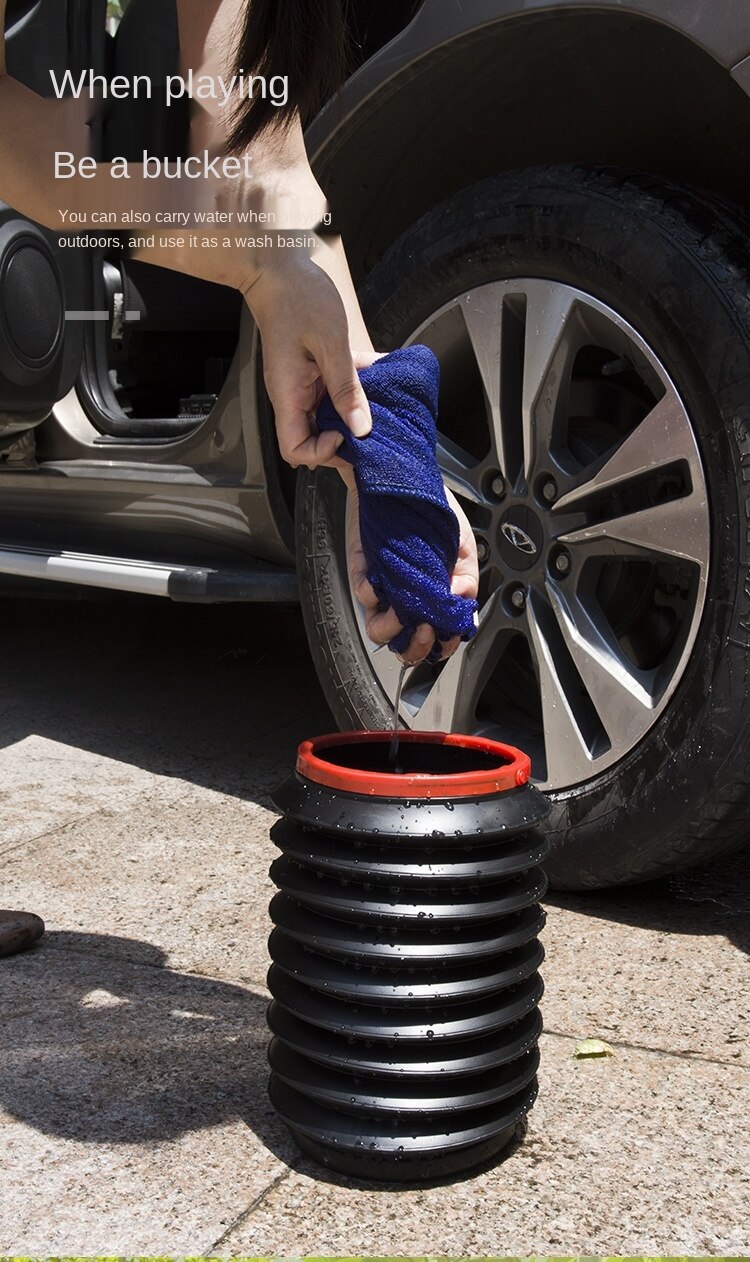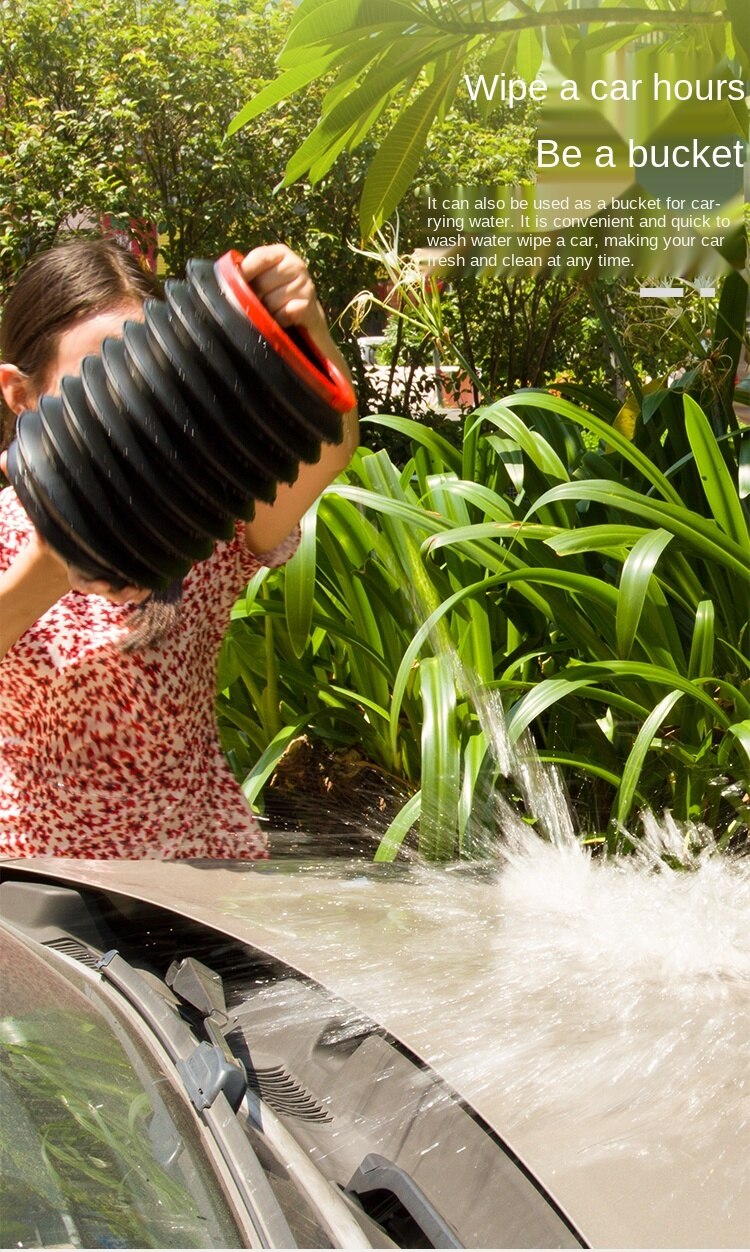 SPACE-SAVING-- It could be unfolded, to place in glove box, invisible does not affect the appearance of the car, the service life can reach more than thousands of times.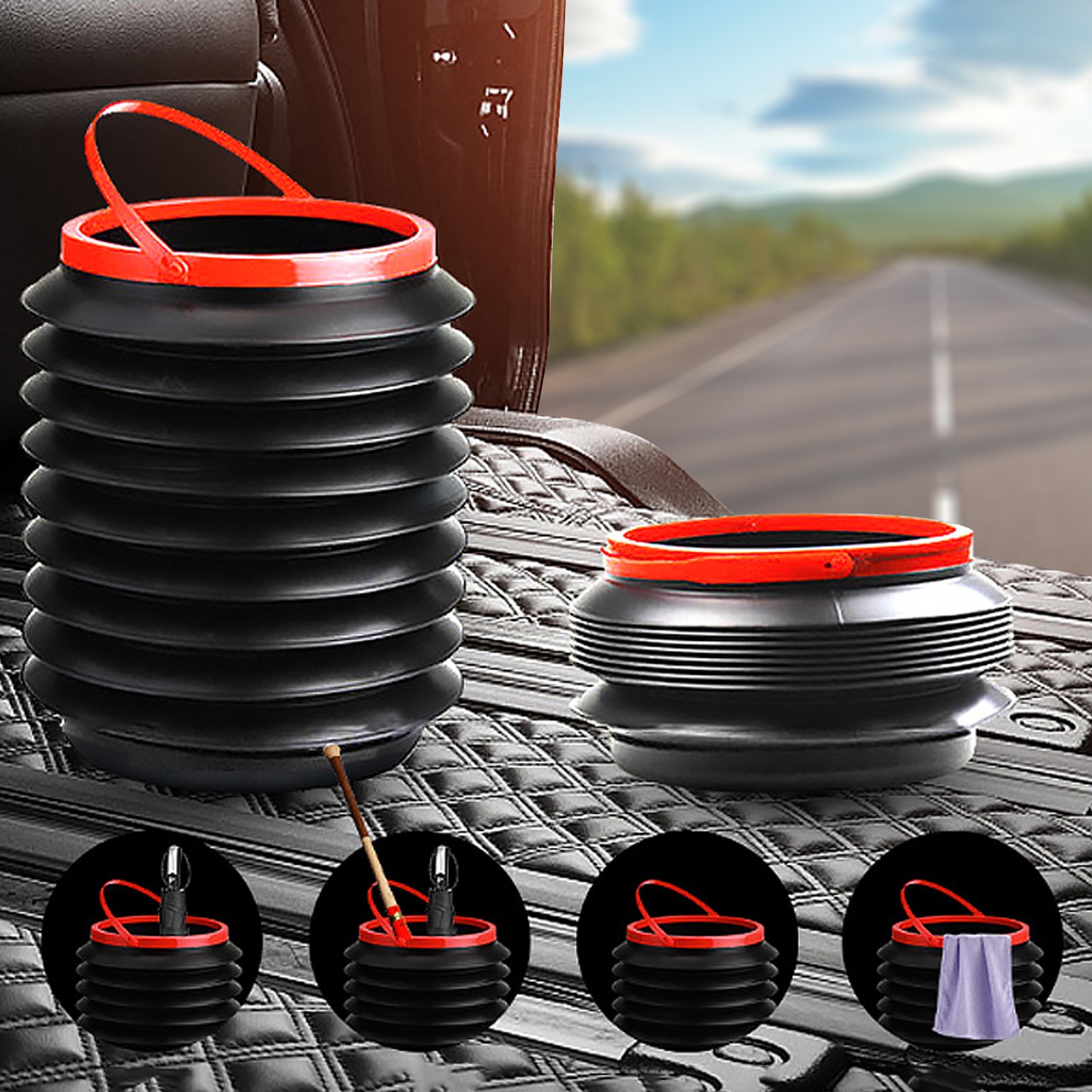 LARGE CAPACITY -- When it folded, this bin could bear 4 KG /8.81 lb weight and it is 4L large.
FOR DIFFERENT OCCASION -- It is the best choice for drivers and travelers. It can also be used for home, office, camping, picnic, outdoor, garden activities, party and other places.The trash can is the perfect size to fit every type of vehicle, including cars, trucks, minivans, SUVs, RVS, campers, boats, semitrailer, bus, taxi!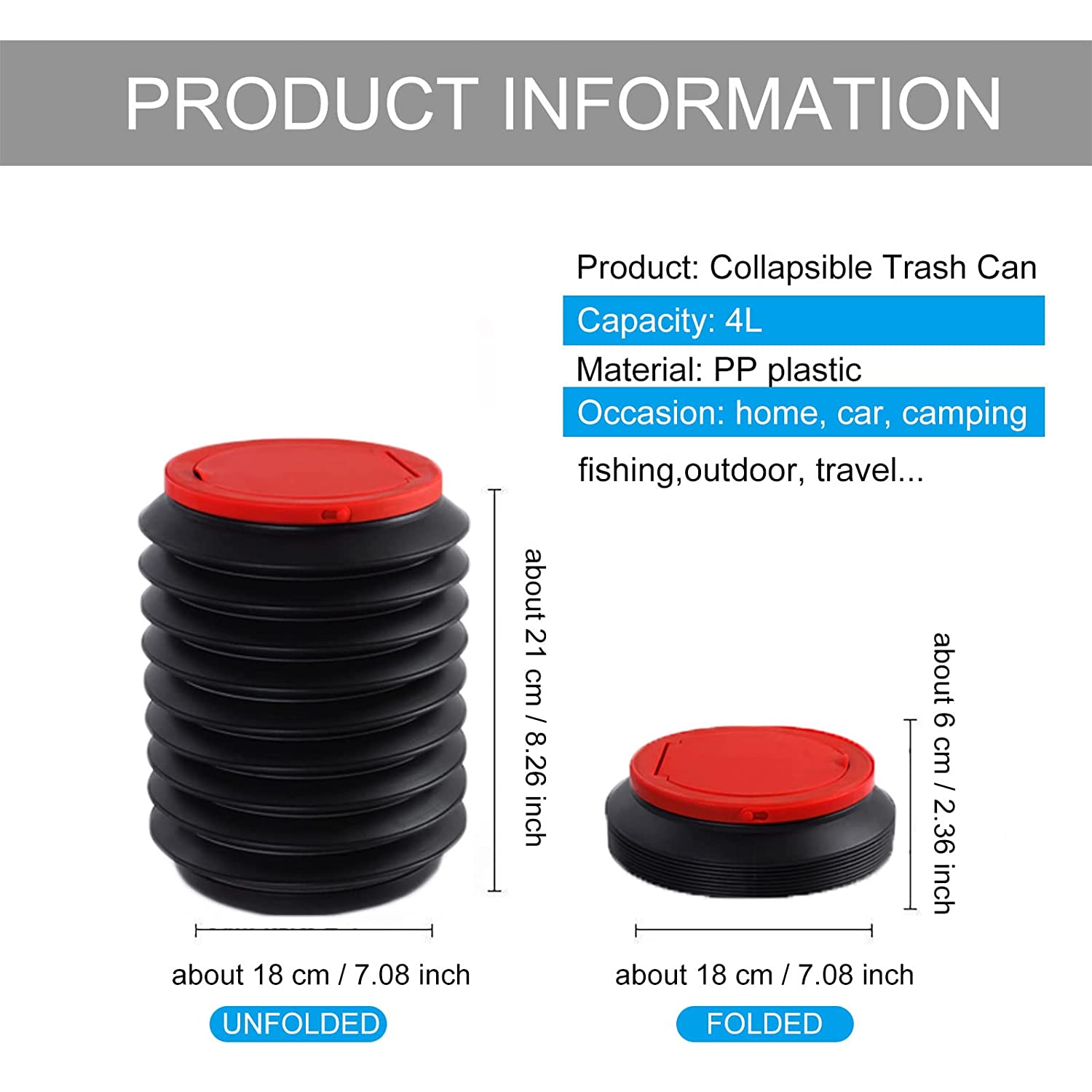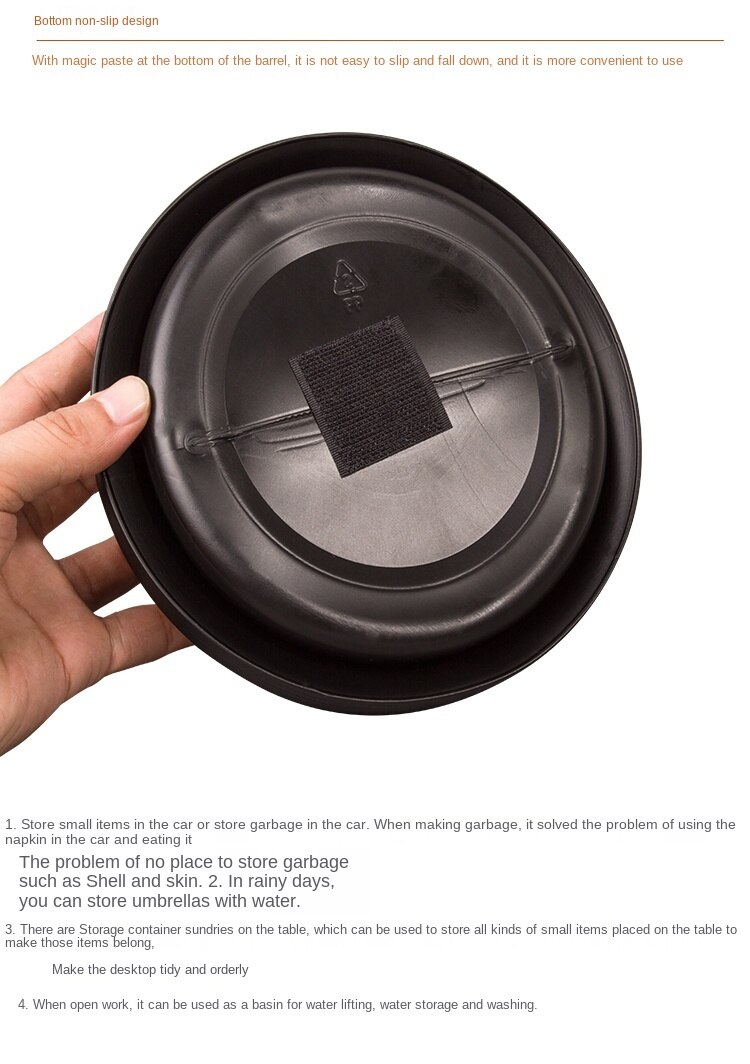 Packages
1*Folding trash can with lid