The SwazyPro™ auto-tracking smartphone gimbal is a revolutionary way to capture life in motion, allowing you to create and connect without ever being out of frame. With it's in-built smart technology, the featured camera tracks the subject's movement with 360 degrees rotation without using an app... So wherever you go, the SwazyPro™ follows.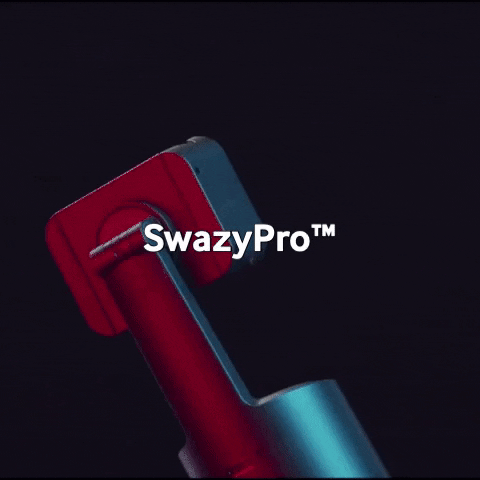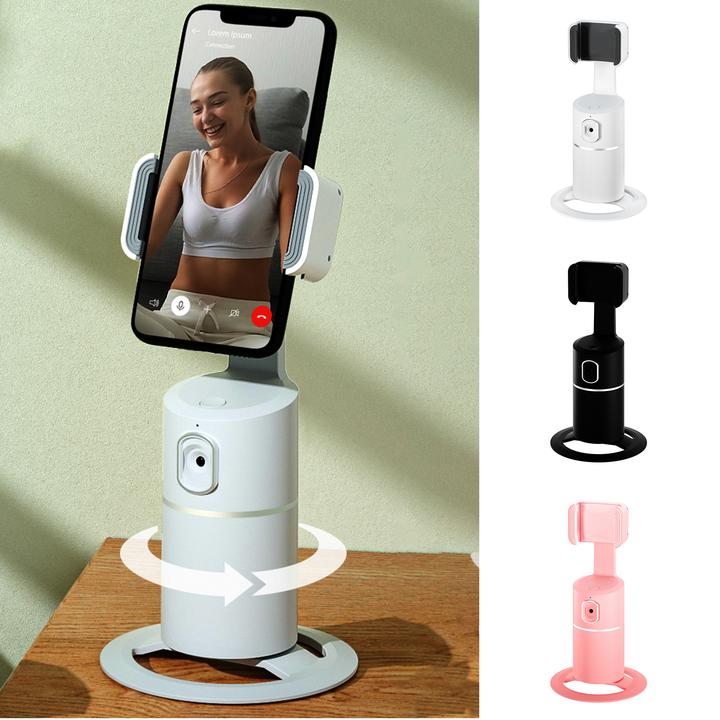 Move more freely, with the perfect accessory for content creation, online meetings, live-streaming, or general use of a smartphone requiring hands free. Compact in design, practical, fast, smart... The SwazyPro™, capture it.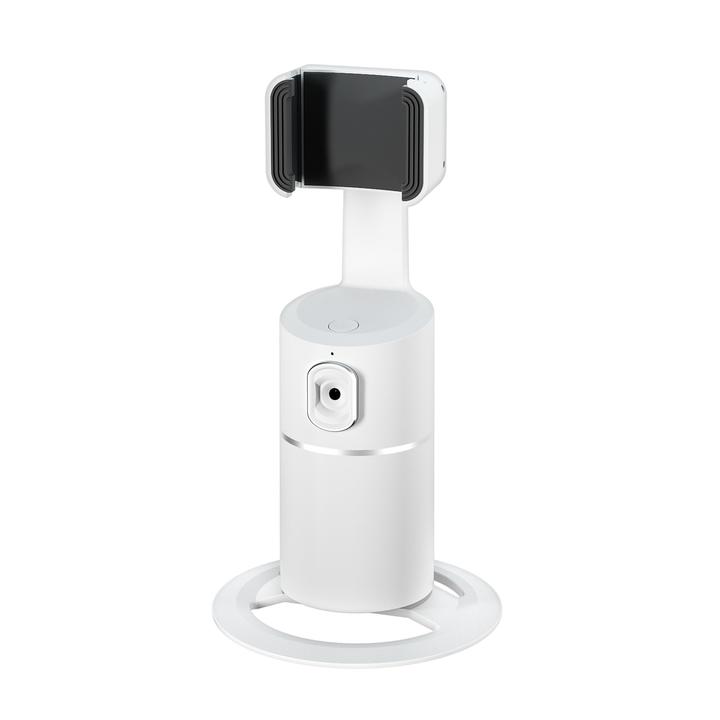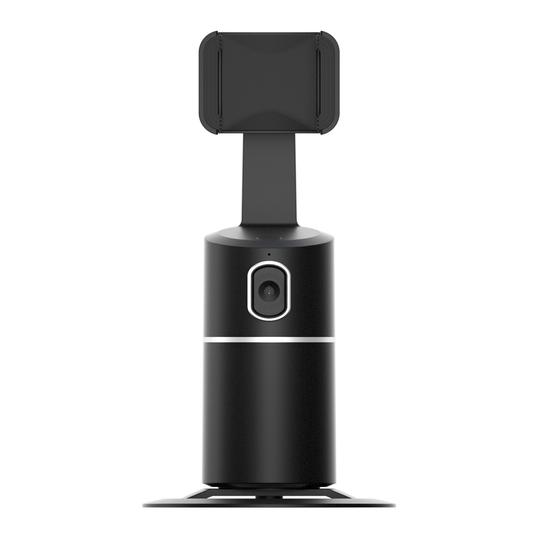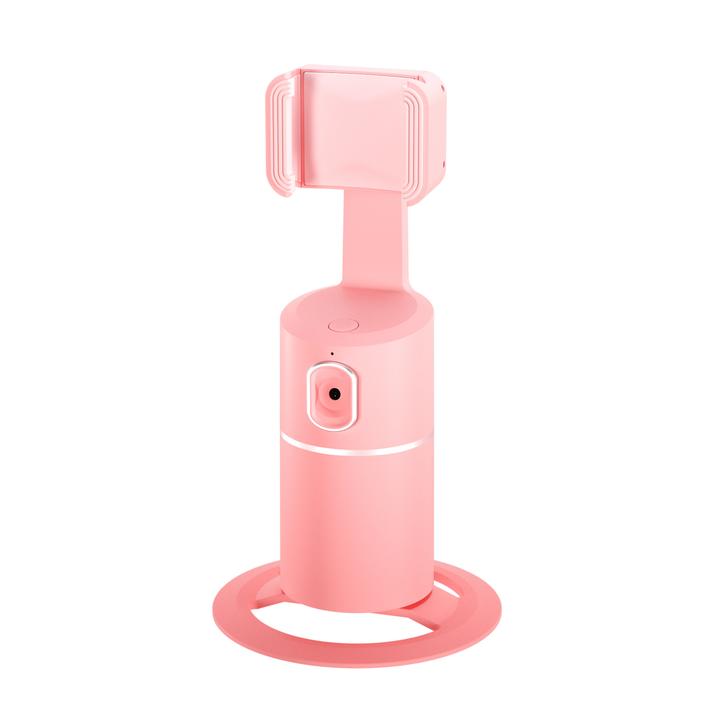 Features:
AI Tracking Technology with 360 degree rotation:
The AI auto-tracking technology tracks your face or body to keep you in frame with the ability to rotate 360 degrees.
App Free:
With the smart in-built camera system that links with AI technology, no need to download any apps to use the SwazyPro™, allowing free use of all your smartphone functions during filming.
Long Lasting Battery Life:

Enjoy up to 8hours of functionality with the inbuilt 2200 mAH rechargeable lithium battery. Recharged using a USB cable. (Charging cable supplied).
Portrait Or Horizontal Mode:
Film in your chosen format with the portrait or horizontal mode. The silicone padded cradle is adjustable to suit your smartphone.
Tripod Compatibility:
Feature a standard ¼" screw thread enabling the gimbal to be mounted to your tripod to adjust to your desired height and angle. (Tripod not supplied)
Specifications:
Height: 19.7cm
Width: 5.2cm
Base width: 10cm
Weight: 220g (approximately)
Colours available: Black, White, Pink.