Makes wood processing faster and easier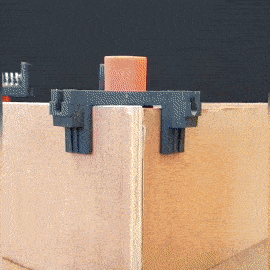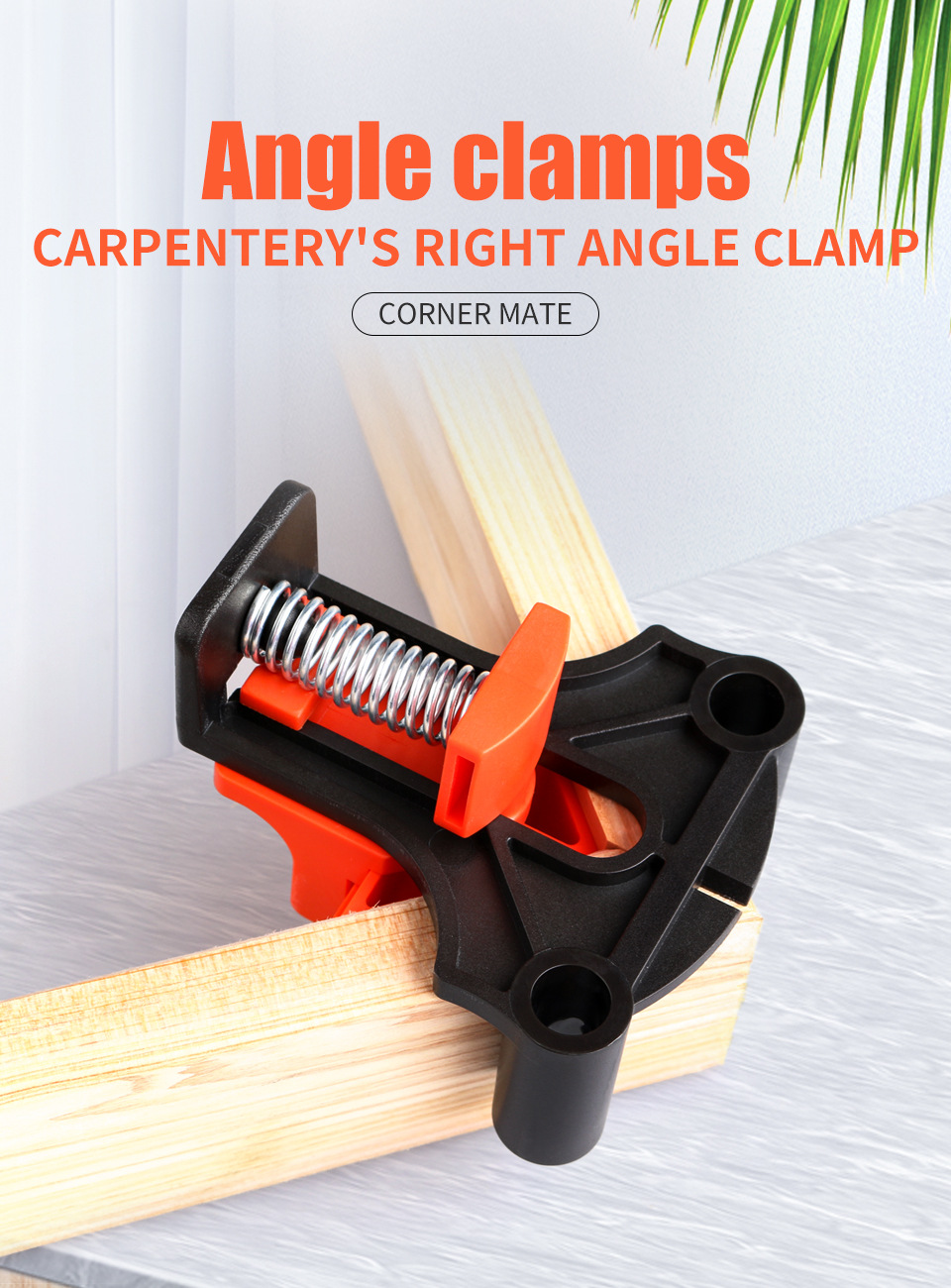 Get perfect, accurate corners and T-joints every time (effortlessly). It will precisely adjust and hold neatly while tightening, gluing or drilling. Save time, effort and attention.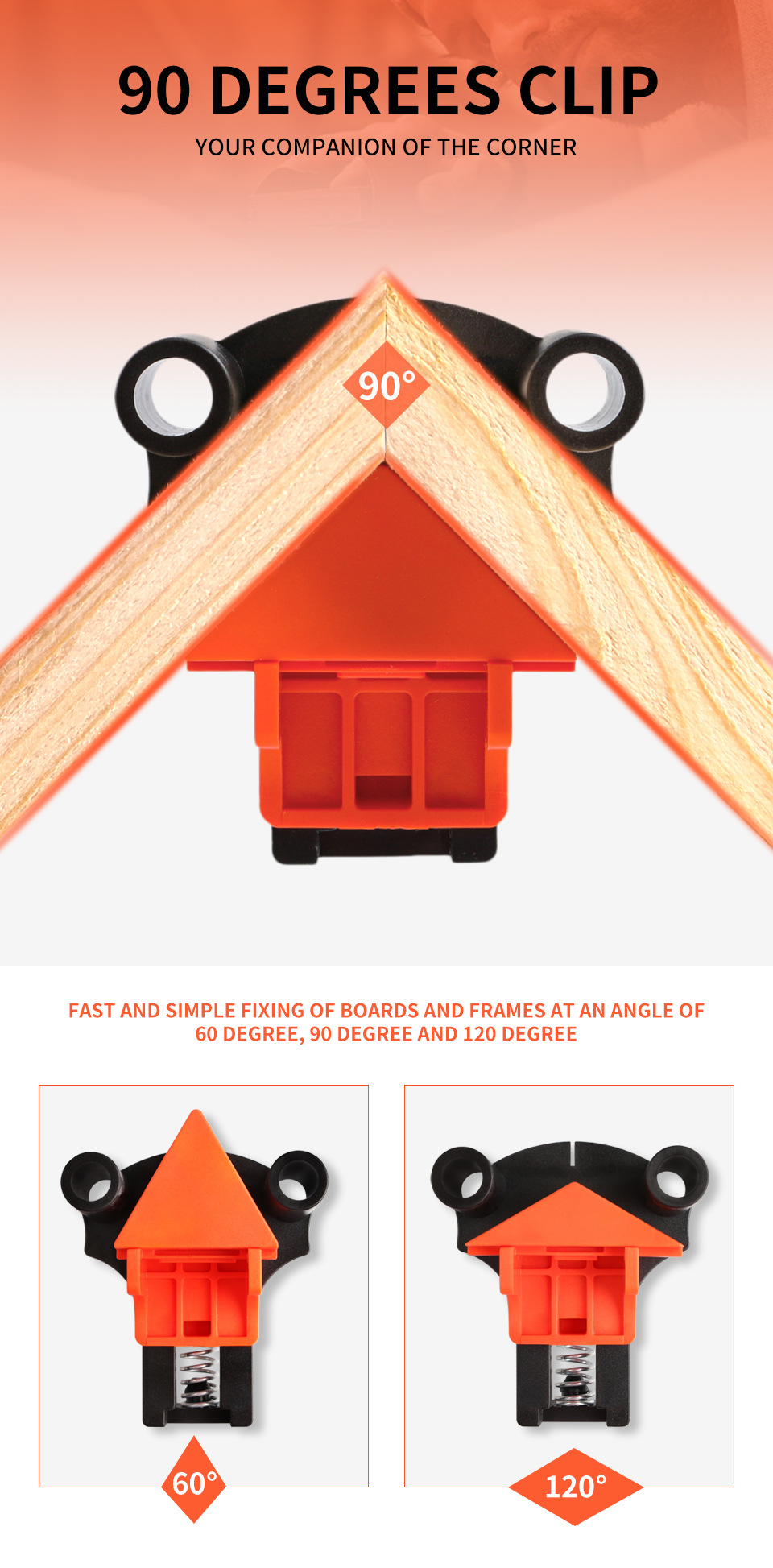 Now you can make pretty things easily, but what if we need to put 2 pieces together at a 60° angle? This usually requires much more attention and time. A small mistake can lead to an ugly result.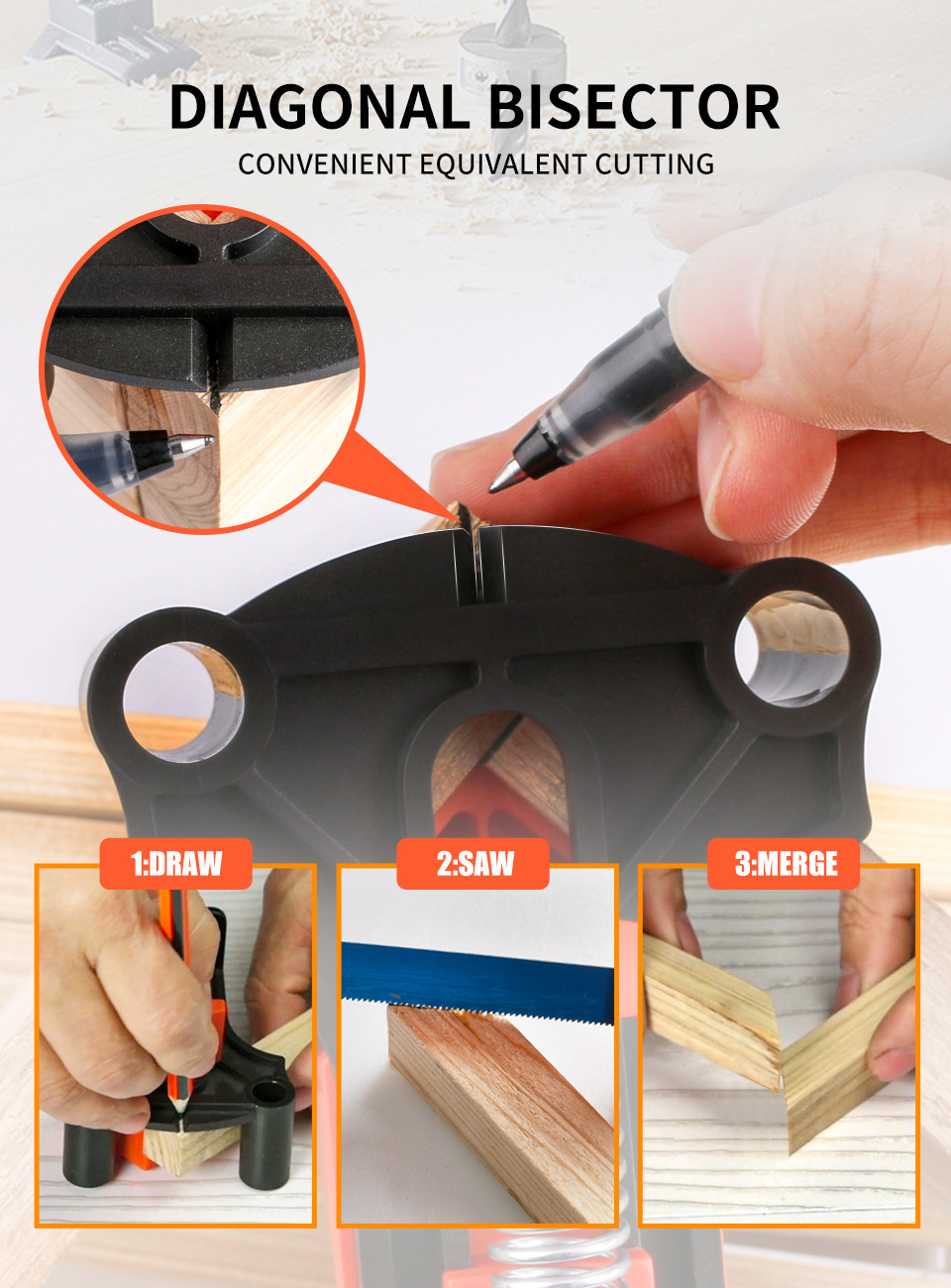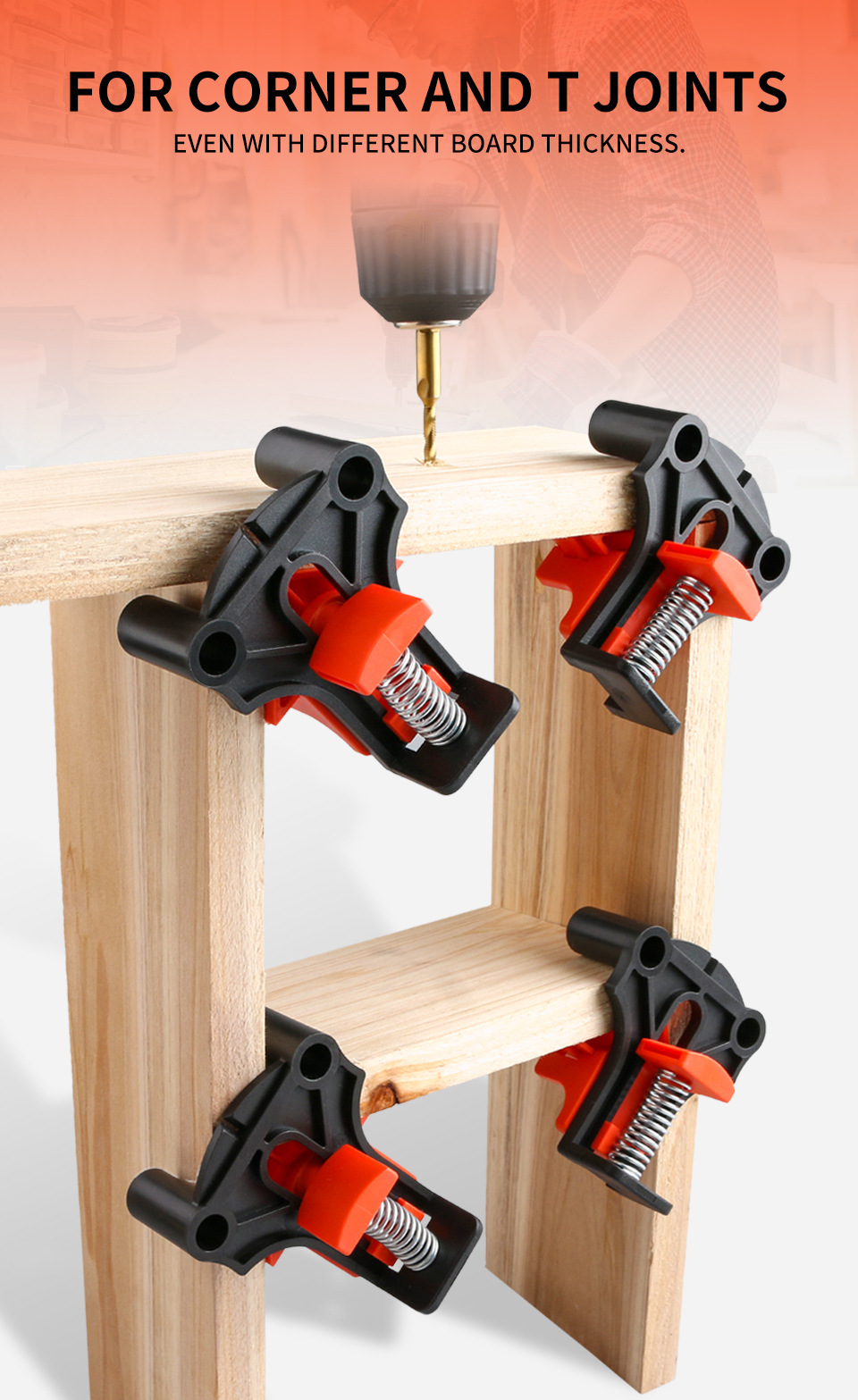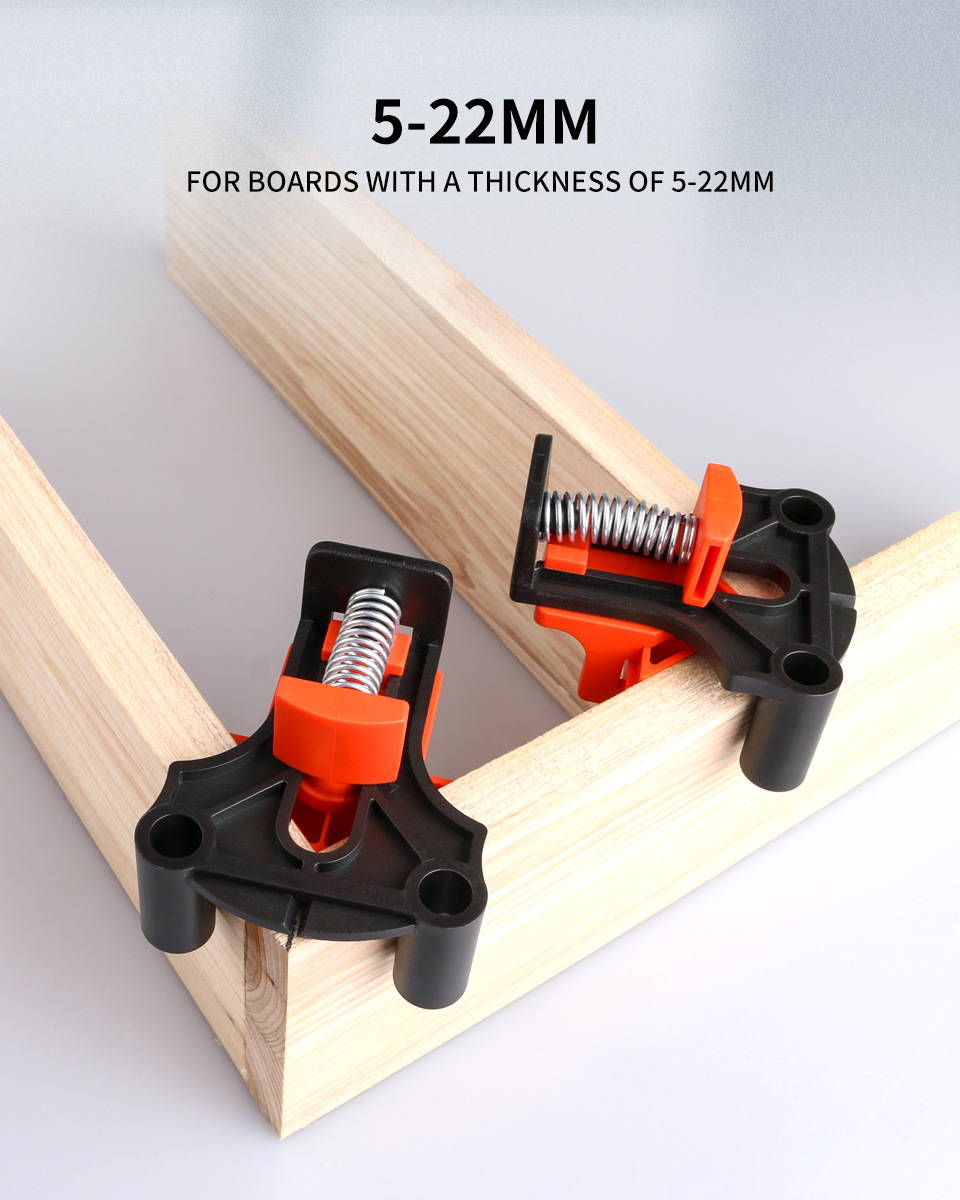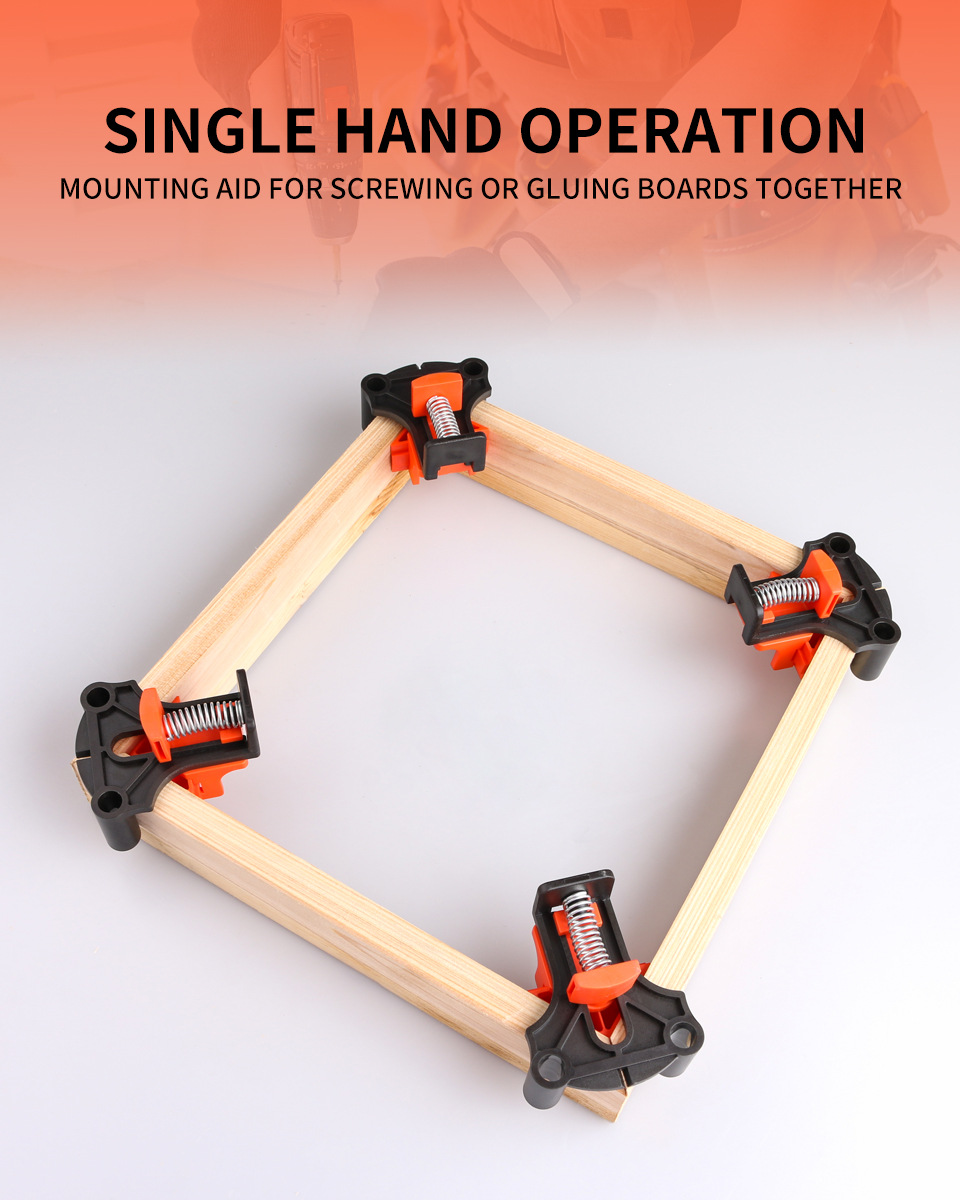 If you get it today, all you have to do is change your "angel head".
You can now get the perfect angle of 60°, 90° and 120° on all your work.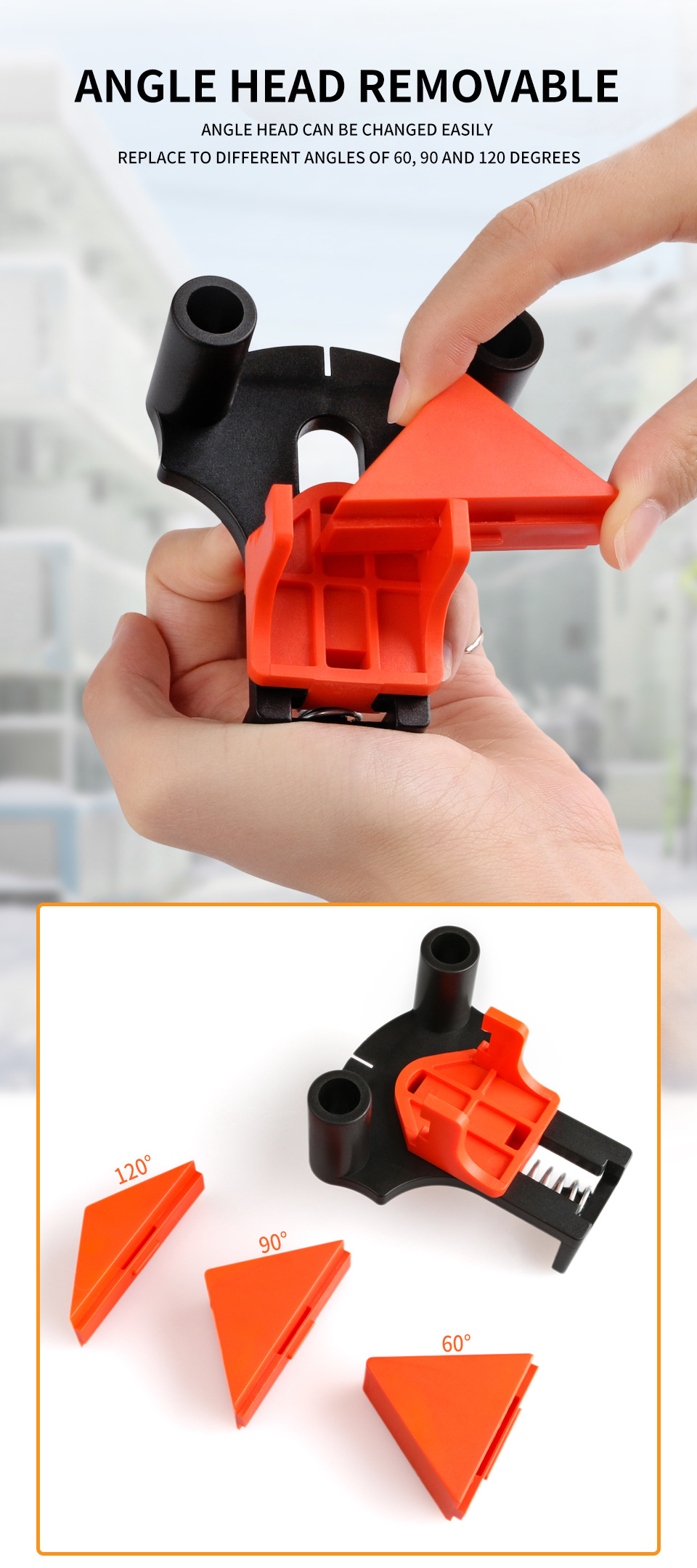 It's very strong. The spring is made of steel with a high carbon content. Perfect for holding parts in place and giving you extra help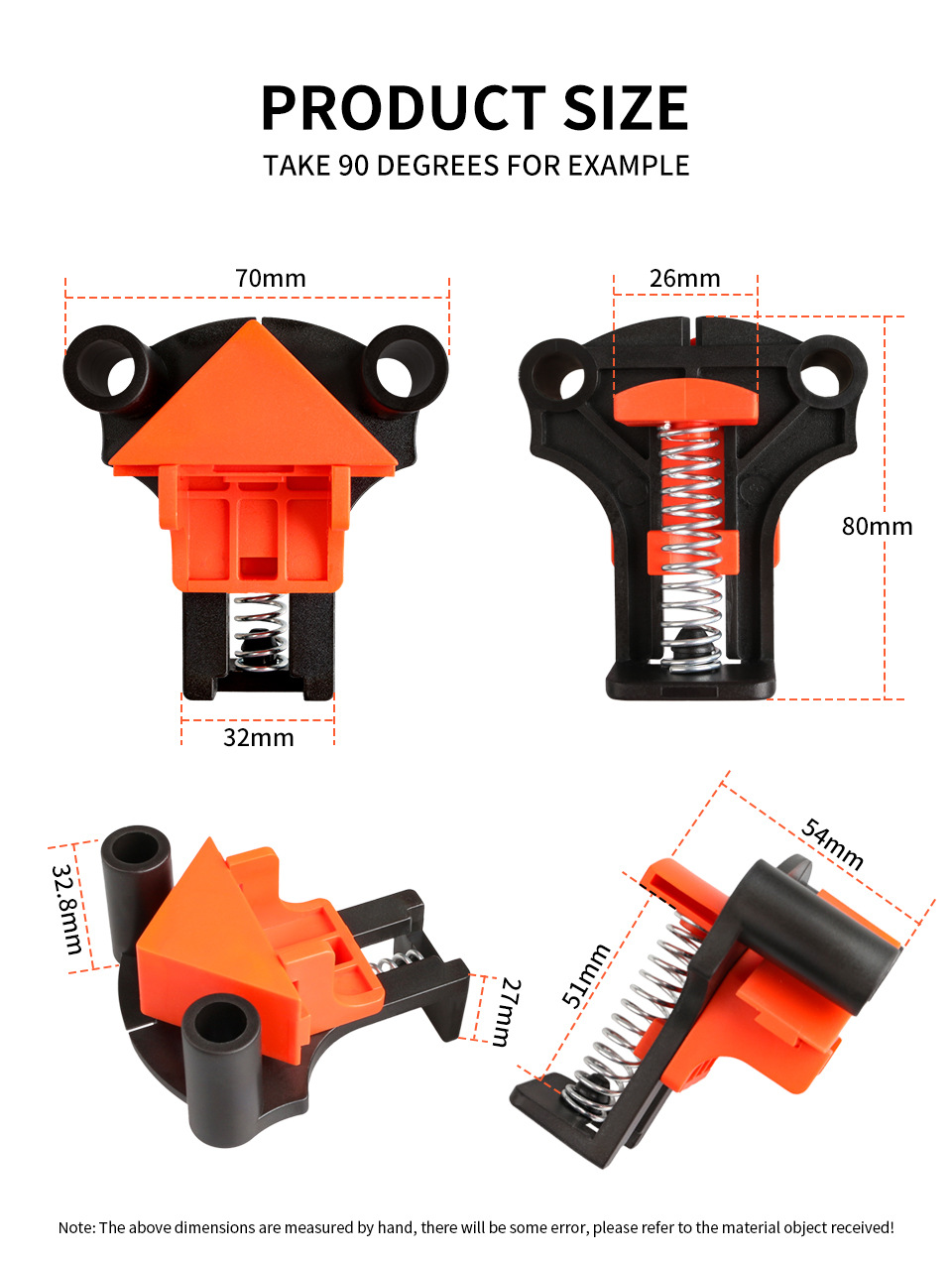 -It is a multi-purpose tool (set) for solid wood, tracery board, MDF, plywood, etc.
-You can cut it into pieces up to 0.85" or 22mm.