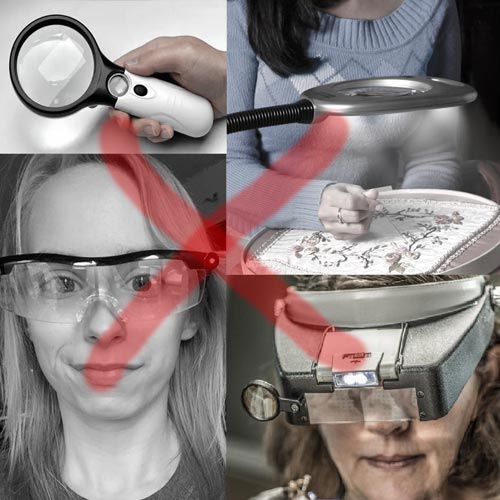 REGULAR MAGNIFIERS
- Difficult to use
- Blurry optics
- No built-in Light
- Don't fit over Eyeglasses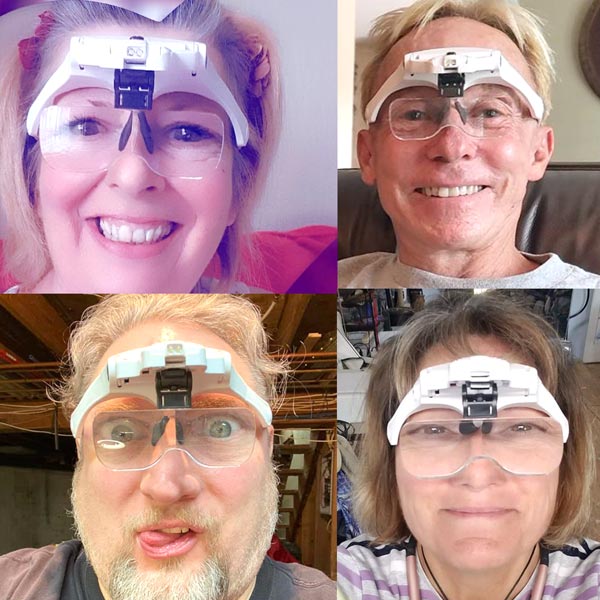 MULTIPLE MAGNIFICATIONS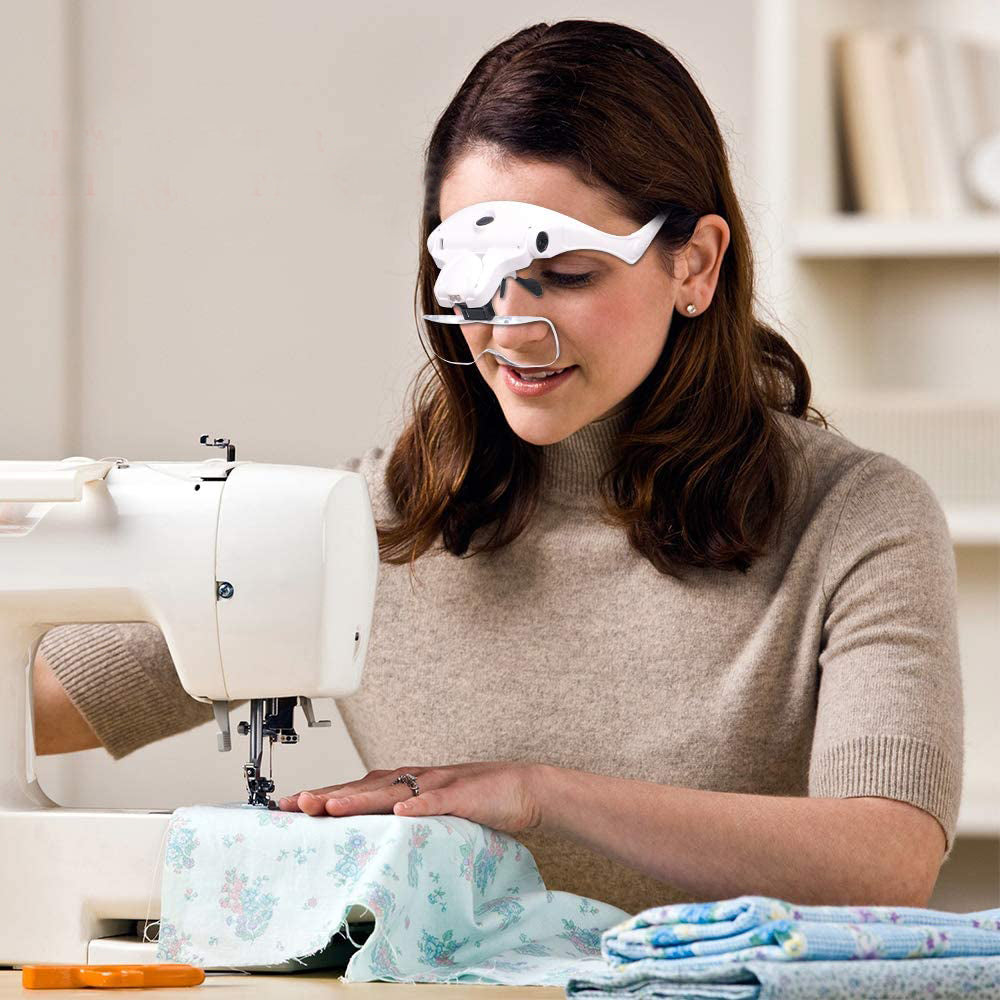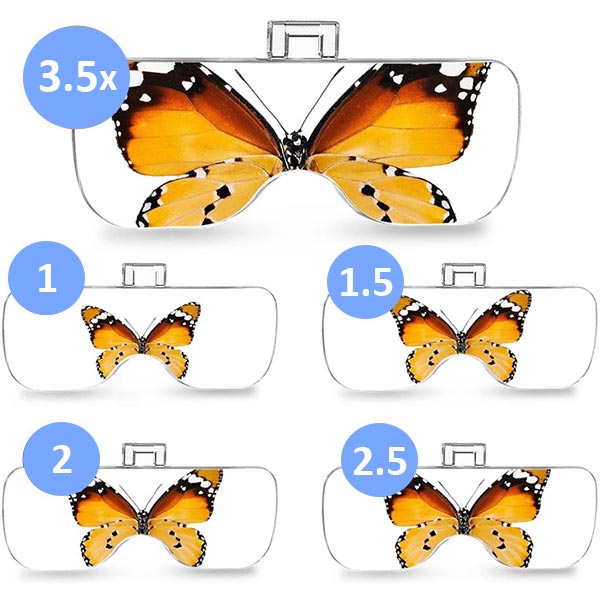 5 OPTICAL LENSES
VisionAid™ kit includes 5 lenses with magnification range of 1x, 1.5x, 2x, 2.5x, 3.5x designed for different close-up tasks:
needlework, removing splinters, soldering, trimming dog's nails or reading small prints on medicine bottles.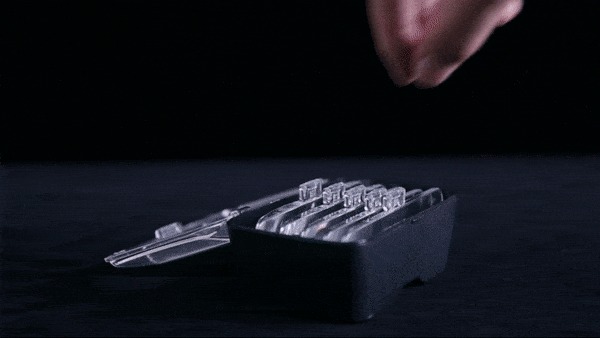 DIFFERENT LENS FOR DIFFERENT PROJECTS
MAKES FIDDLY TASKS EASY
VisionAid™ kit is helpful for intricate work such as jewelry making, cross-stitch, hand embroidery, model making, miniature figure painting, wood carving, soldering, crafts and small DIY projects.
CRISP VIEW OF DETAILS
Made from optical-grade acrylic, the lenses provide you with a distortion-free view of objects and let you enjoy your hobby without eye strain.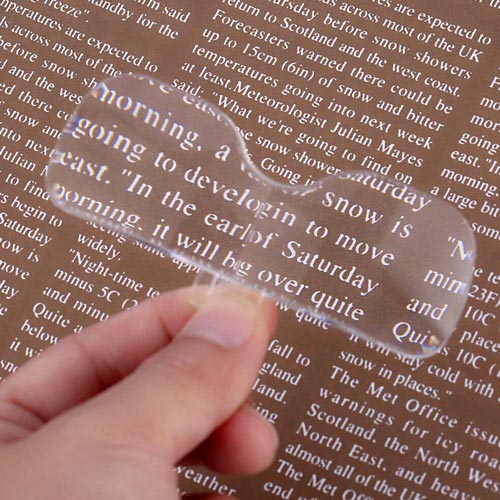 ILLUMINATE YOUR WORK HANDS-FREE
Get a clearer and brighter view of tiny details using the built-in bright LED headlight that illuminates the exact spot you need and helps you see as never before.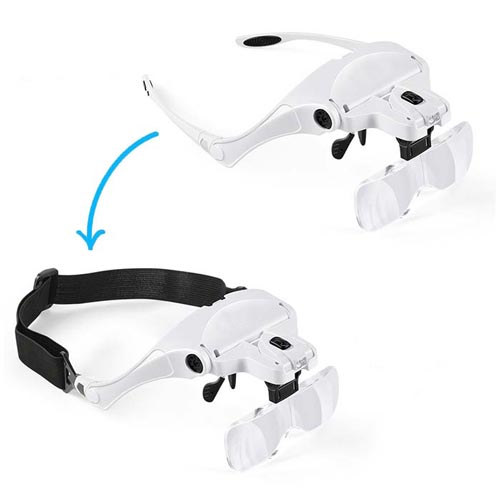 INTERCHANGEABLE HEADBAND
Remove the regular arms and attach the elastic headband adjustable to your head for convenient wear and secure fit.
HIGHLY ADJUSTABLE LENS ANGLE
Unlike other magnifiers, the VisionAid™ magnifier's lens can be moved forward or backward thus creating plenty of room for your regular eyeglasses or achieving a better focus.
3 AAA batteries (shipped without batteries)