The Super Strong Waterproof Tape is commonly known as foil tape. These tapes come with Butyl rubber that is extruded, ever-tacky and pressure-sensitive sealant with good adhesion strength. They can form an instant seal against water, air or dust, and remain permanently soft.
They are ideal for filling gaps and sealing joints such as those on bolt-on duct flanges and circular ducts in HVAC systems, air-conditioner casings, roofing and cladding systems, caravan roofs and panels, automotive windscreen and tail lights, glass and metal.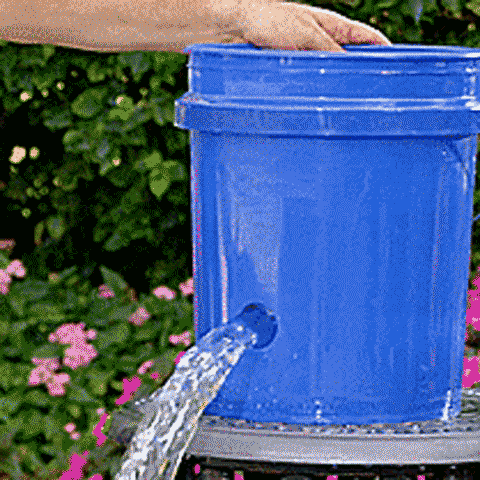 Product Details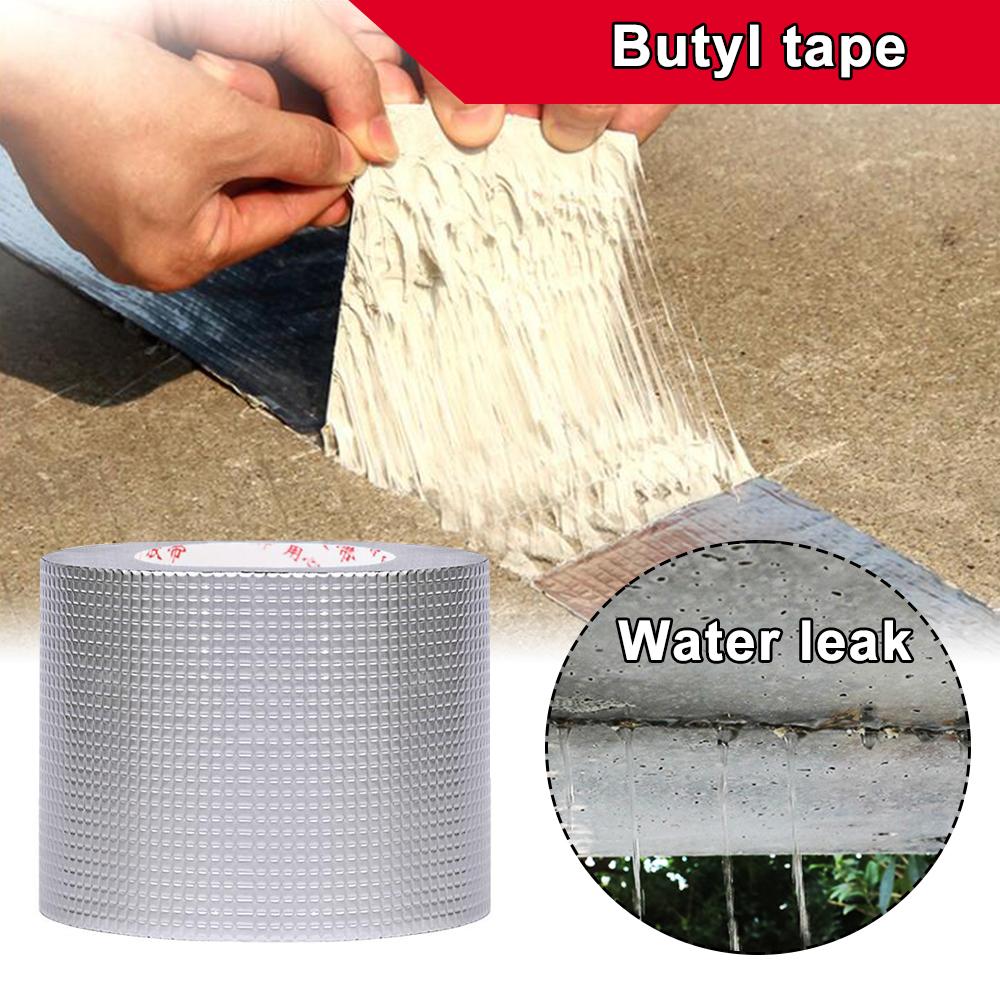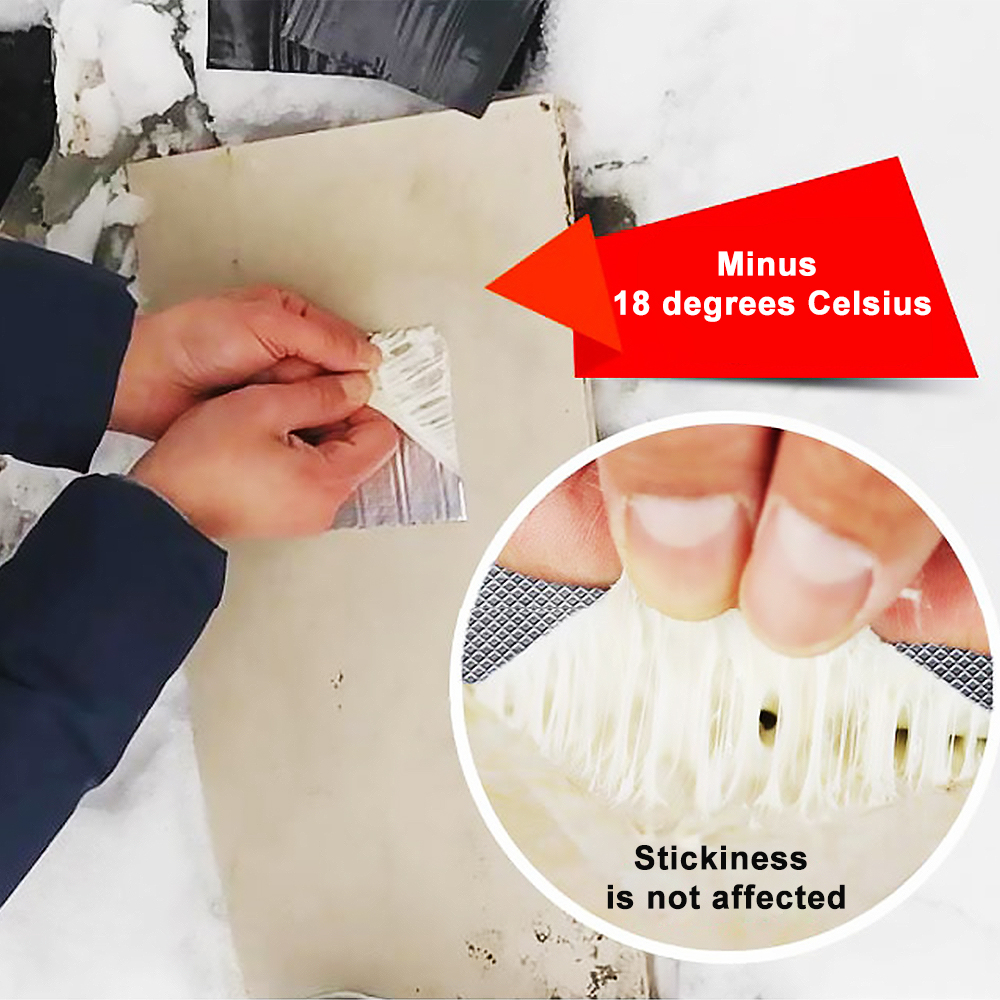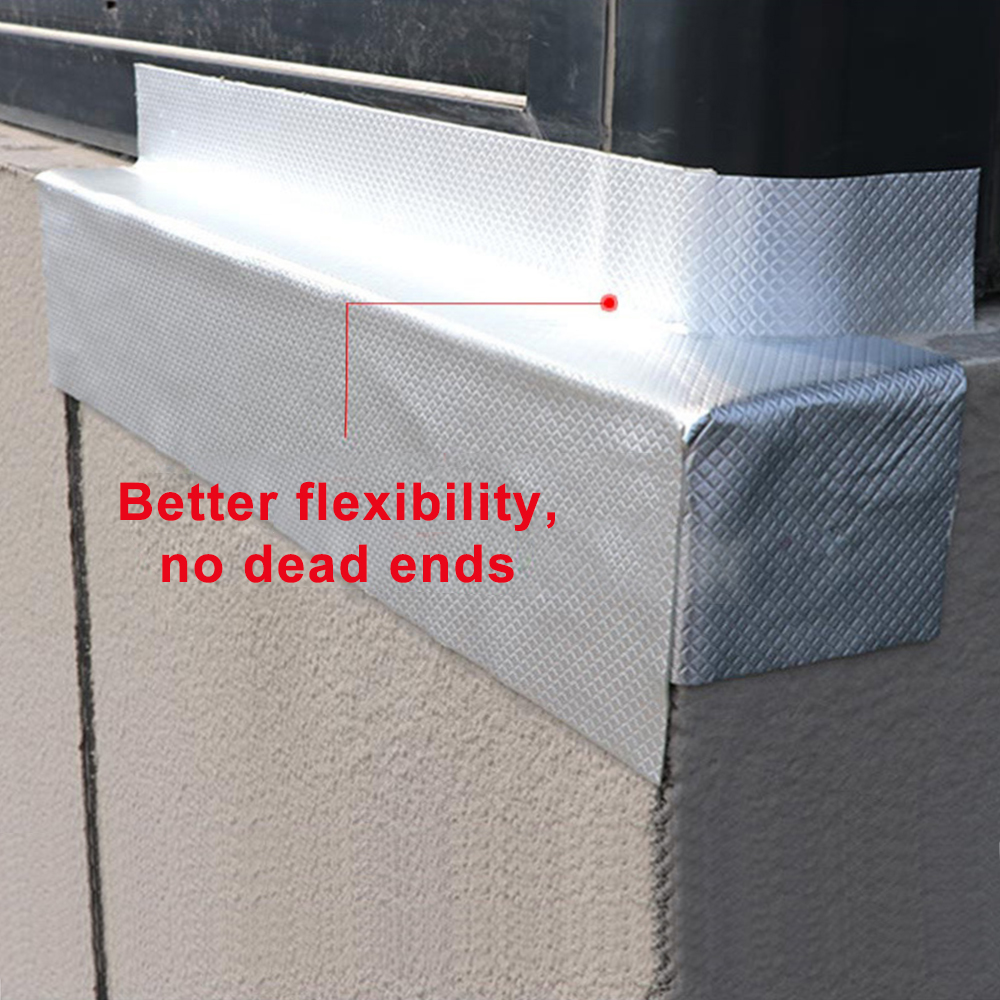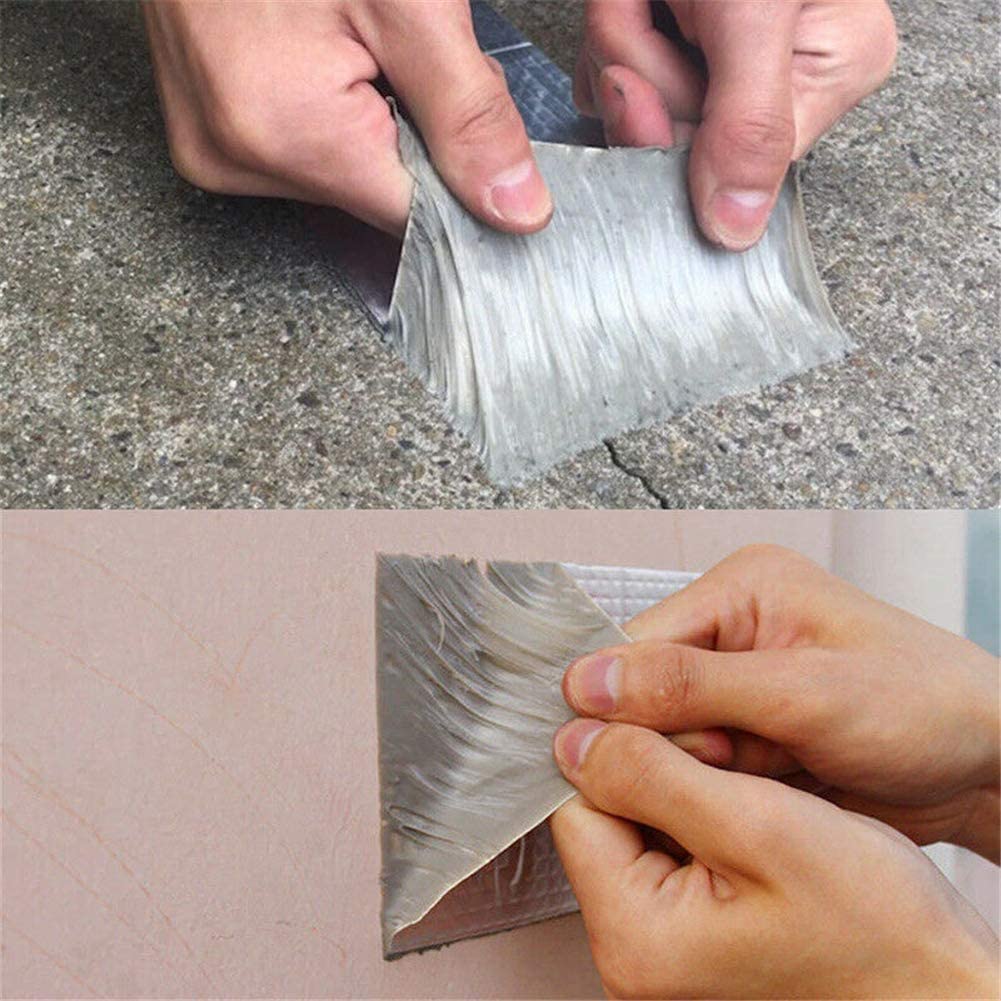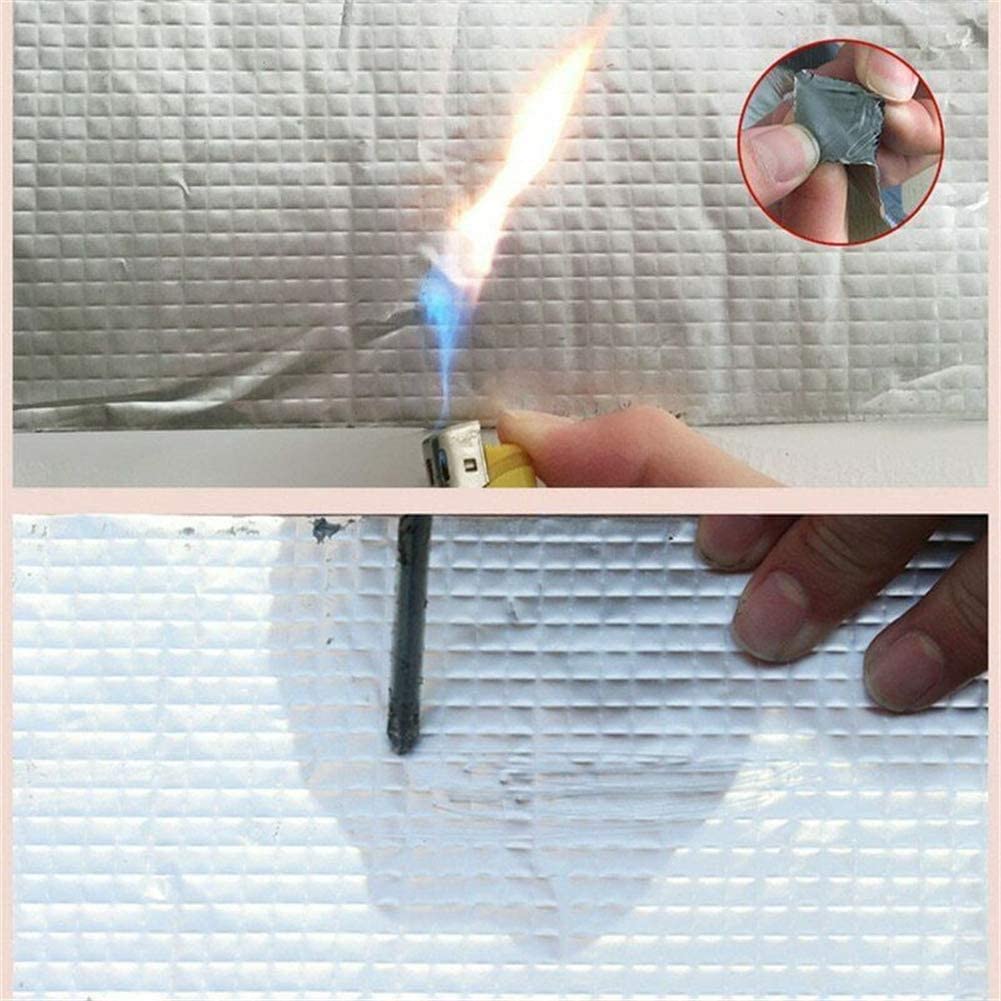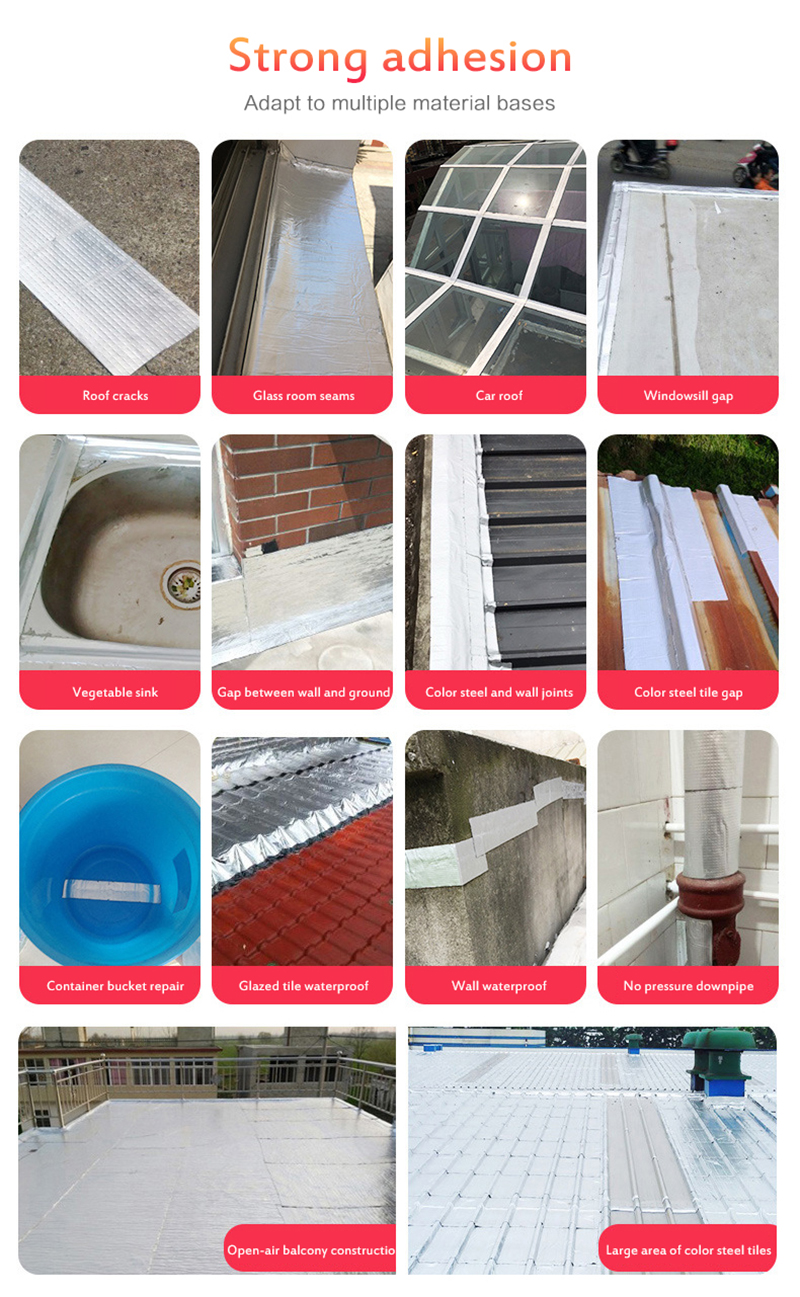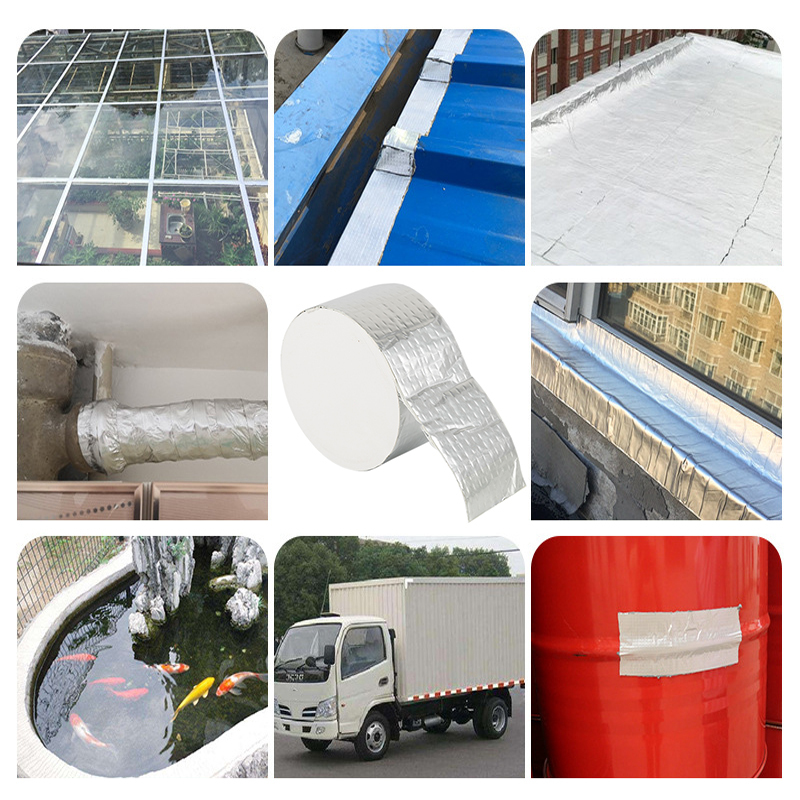 Features
High temperature resistance, low temperature resistance
Can withstand high pressure (water pressure)
Suitable for various liquids, including gasoline
Degradable, no pollution to the environment
How to use?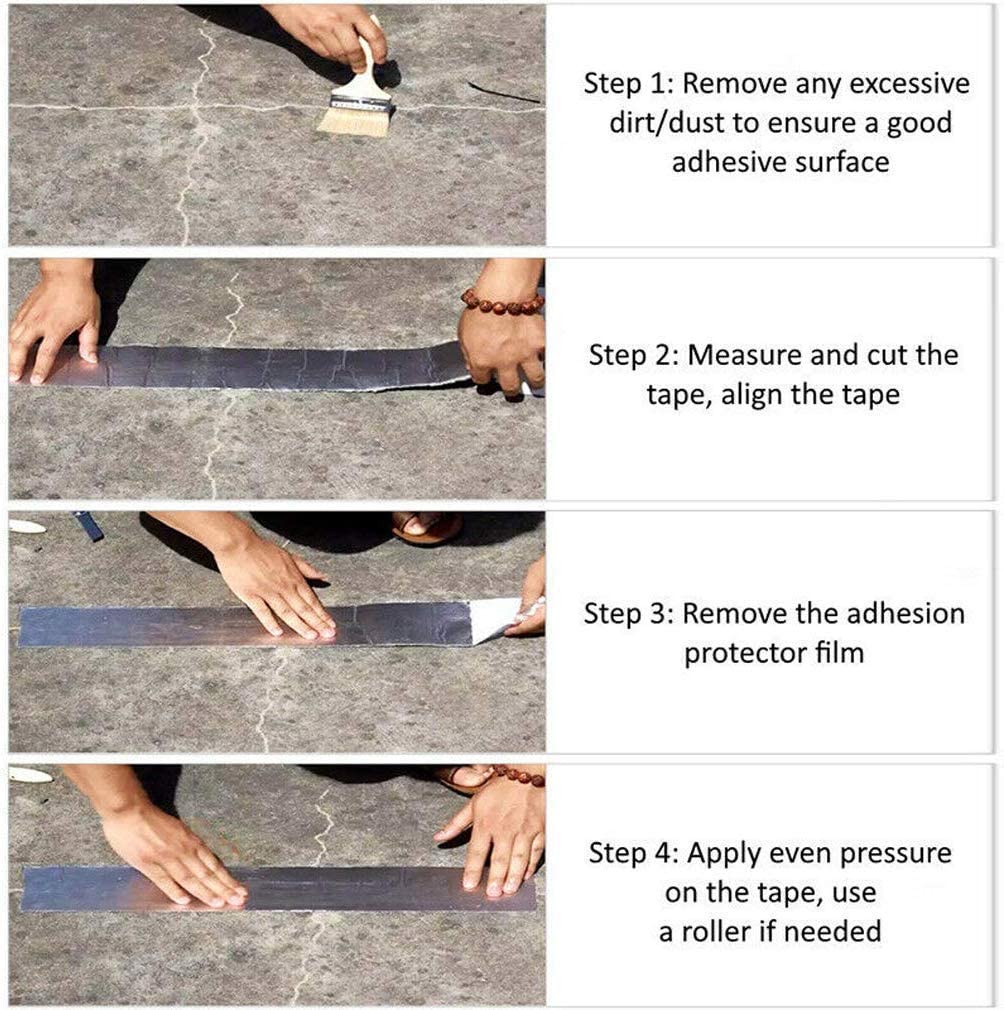 Tips
Because of the strong stickiness, please wear gloves to prevent hand from sticking.

In winter, it's better to use a hair dryer to heat the tape before installation.

Do not peel off it after applying within 24 hours.
Specifications
Material: aluminum foil, butyl rubber
Size: 5cm*5m, 10cm*5m, 15cm*5m