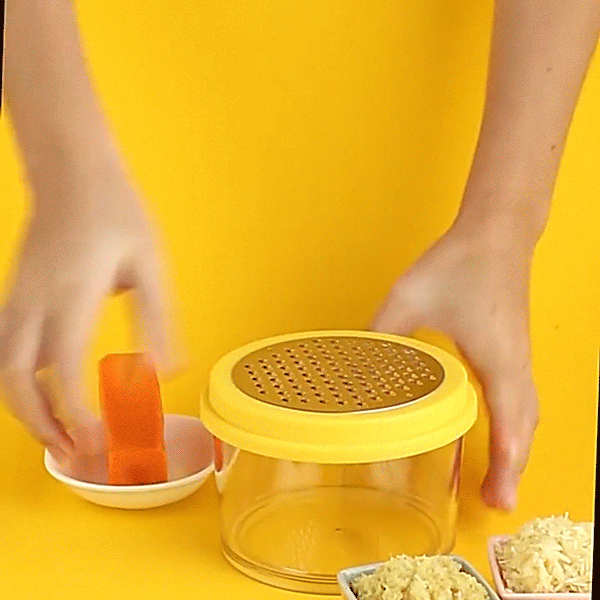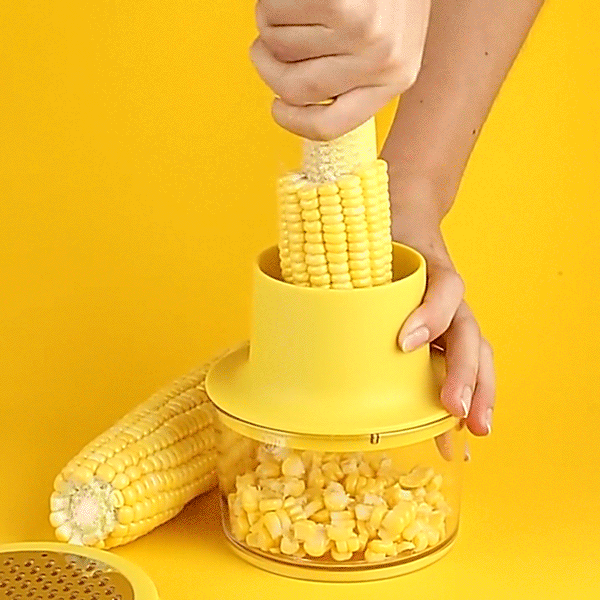 It is very difficult to obtain corn kernels, the ordinary method of peeling corn kernels is very sore hands or difficult to operate
Efficient kitchen tool for cooking enthusiasts: Stripper can help you quickly peel off the kernels, allowing you to easily peel off a single piece of Corn in seconds, making it a great helper in your home kitchen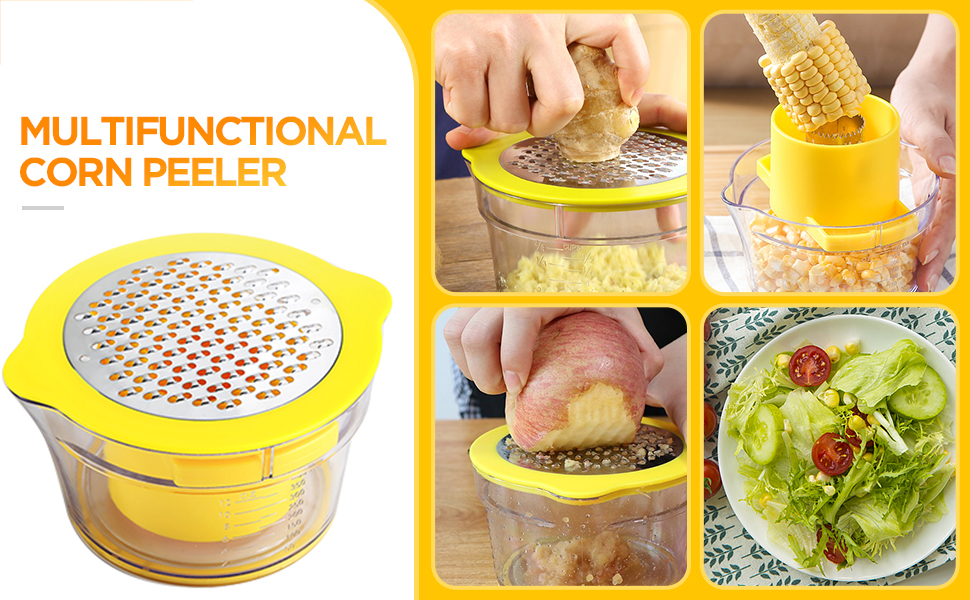 Simple operation: Simply push the cob over the Corn Stripper Peeler (reverse twist/push action) to peel off the delicious kernels, very easy and efficient to remove corn kernels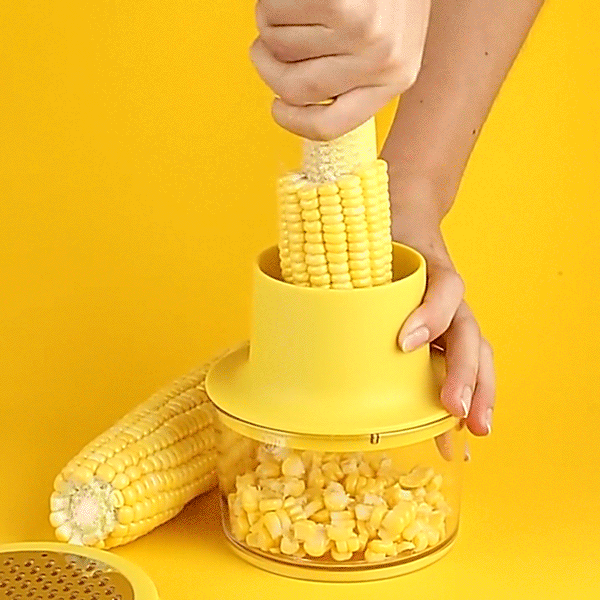 Peel the corn kernels
You can also grind garlic
The bottom has a measuring cup to catch the food, will not get everywhere, giving you a clean and tidy kitchen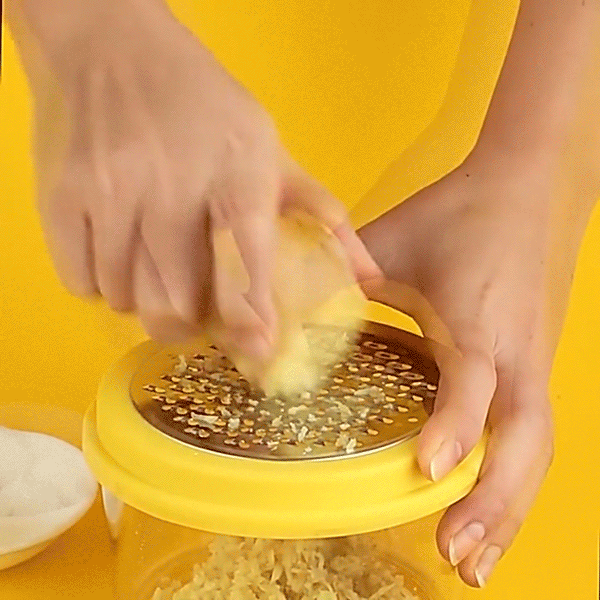 Perfect kitchen accessory: When you're making salads, tortillas, Corn flipping, desserts or any dish that requires Corn kernels, Corn ustripping Tools can help you easily and efficiently remove the kernels to create a delicious meal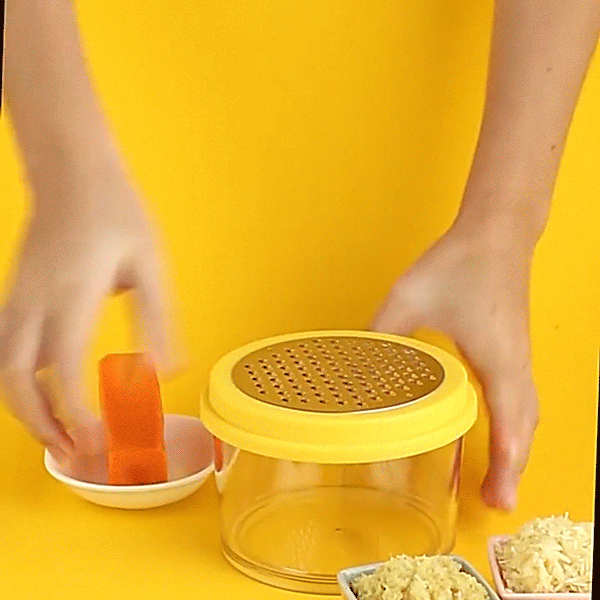 Corn Fast Planer Thresher:Fast and safe corn thresher, peeling corn a good helper, Just need seconds to peel,4-in-1 Storage Cup+Corn Planer+Planer+Grab Handle (Protecting Hands from Injury), it can also be used to shave garlic and ginger. And go to potato skins, etc.Multi-Purpose Kitchen Appliances

Environmentally Safe Use:Environmentally Safe Use:no electricity ,no noise,non-slip bottom,dishwasher safe-The non-slip silicone ring at the bottom keeps the bowl in place, No need to search for a power outlet or batteries,you can take it anywhere

If you have any problems or suggests, please feel free to contact us. We will be responsible for the products.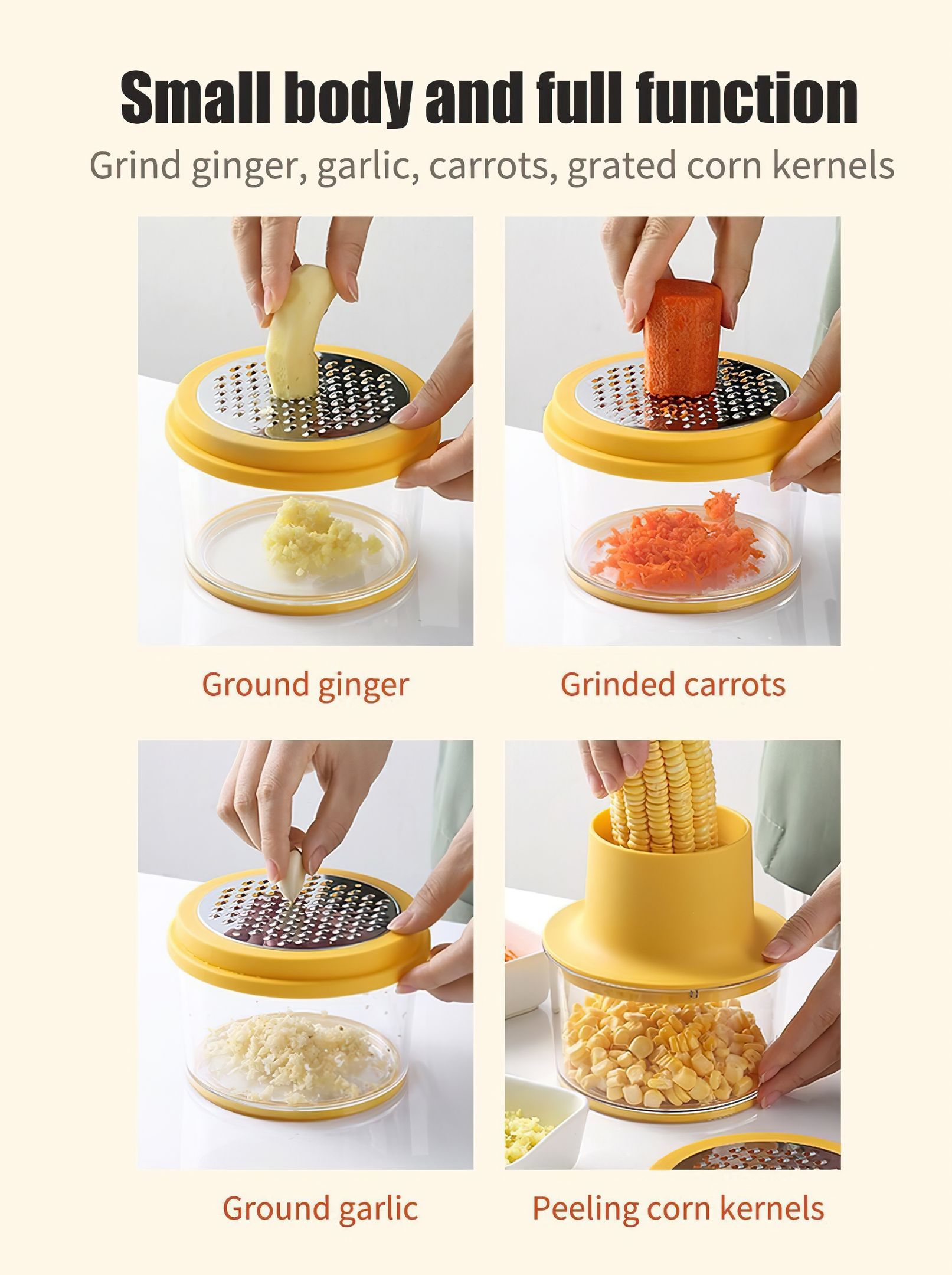 An essential kitchen accessory for home cooking enthusiasts:Healthy and odorless, easy to clean,High efficiency peeling corn,Constructed with durable plastic with an 18/8 stainless steel blade, to make sure that can be lasted for a long time

Small and Easy to Carry:This corn stripper with space saving design is also ideal to use for a bbq at the park, beach or camping site.Great for cooking together, as a spare or as a gift for family or friends