HAVE YOU EVER IMAGINED HOW DIRTY YOUR WASHING MACHINE IS?

Do you know that your washing machine can be the dirtiest place at home? Accumulated dirt & odor-causing residue from the previous washing may cause smelly tub and bacteria growth, affecting family health
Disease experts claim that, in half a year of usage, the household washing machine's bacteria gets over the standard rate by as high as 81.3%, including:
The average detection rate of mold is 60.2%
The average detection rate of total coliforms is as high as 100%
Among them, other pathogens such as Pseudomonas aeruginosa are also detected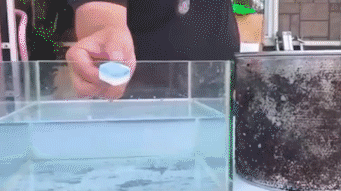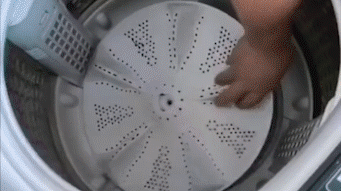 Product Details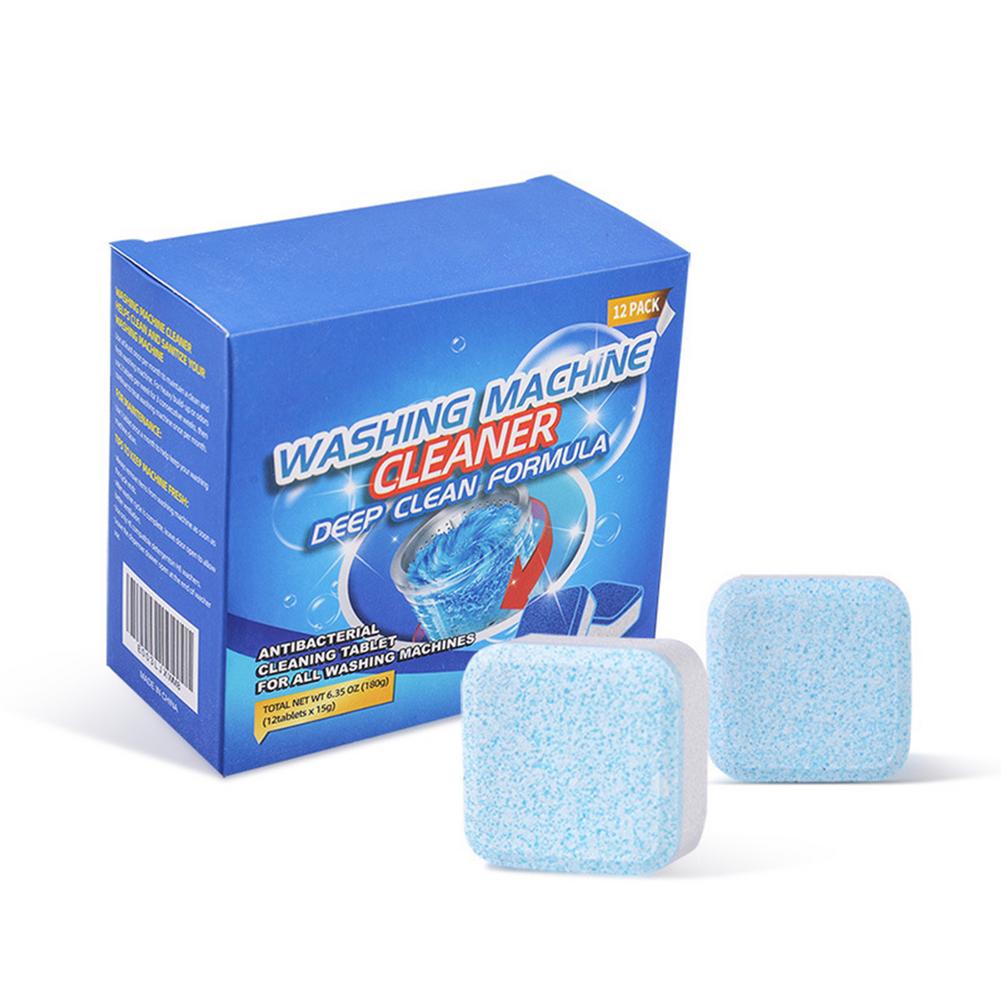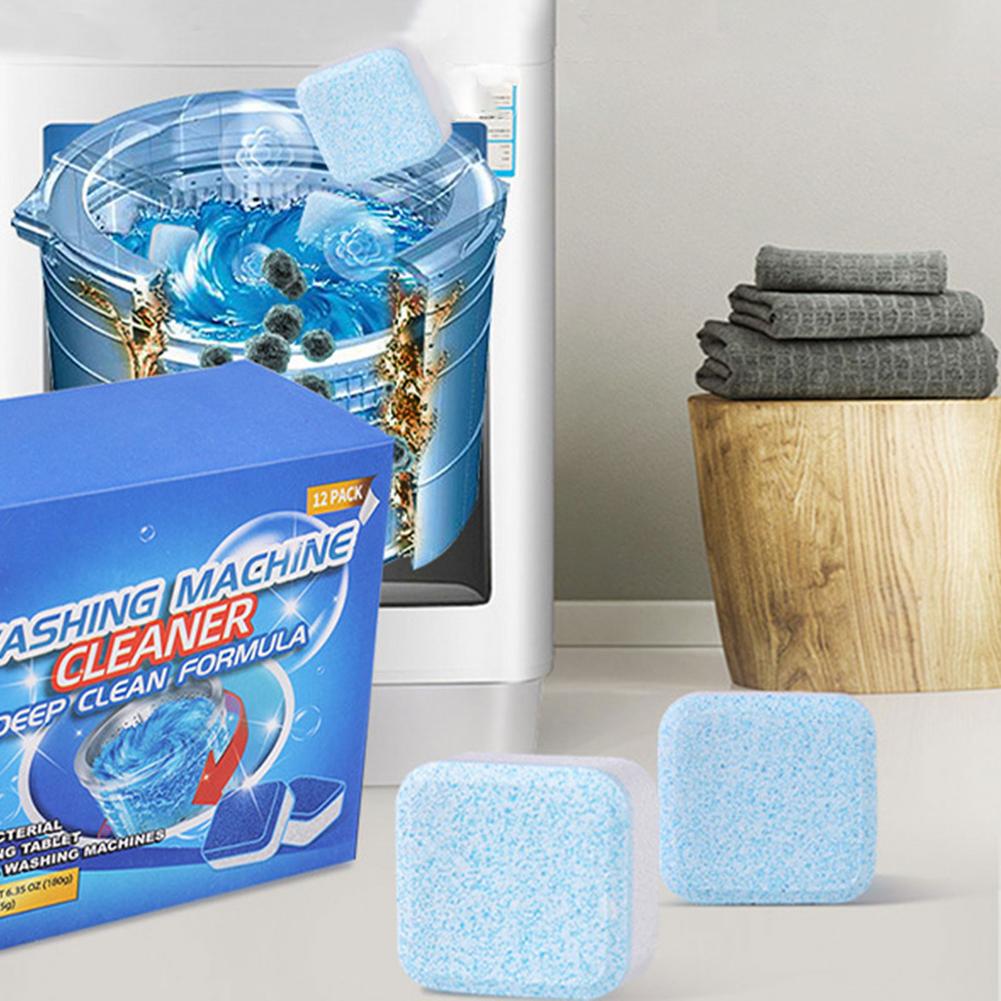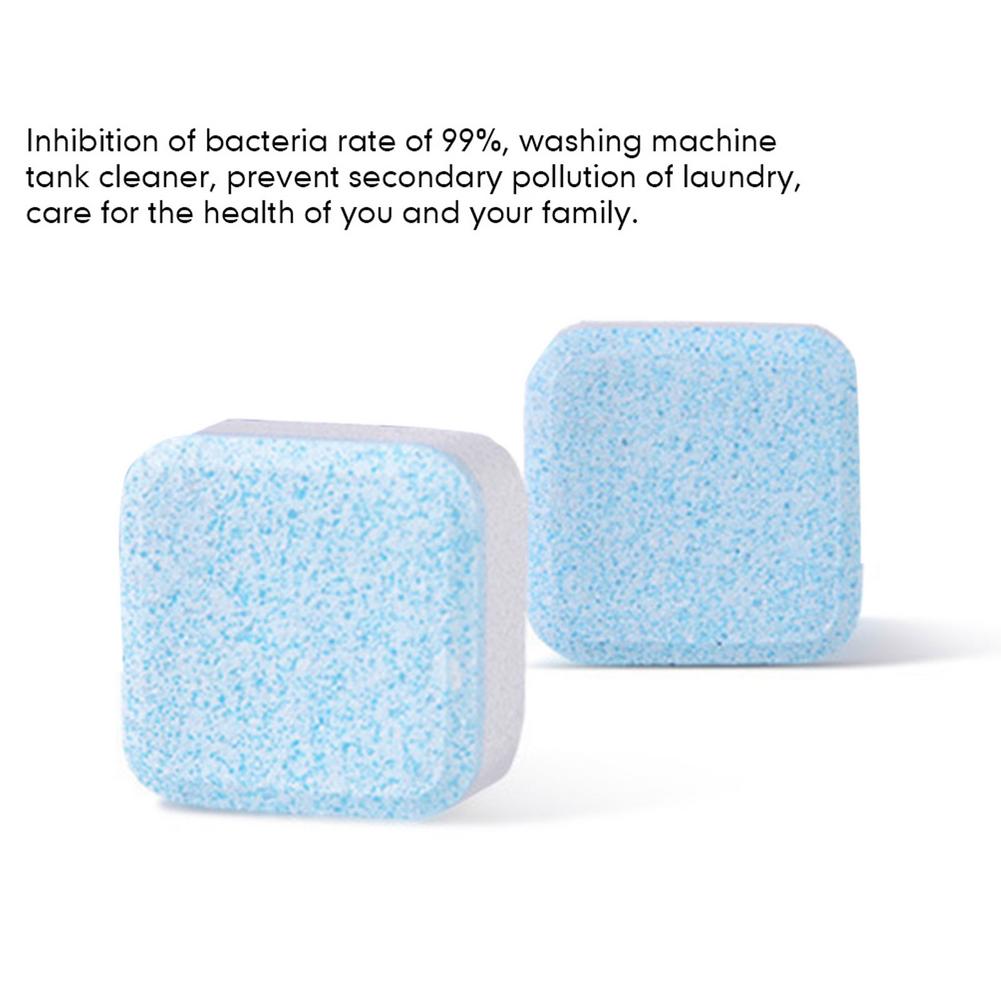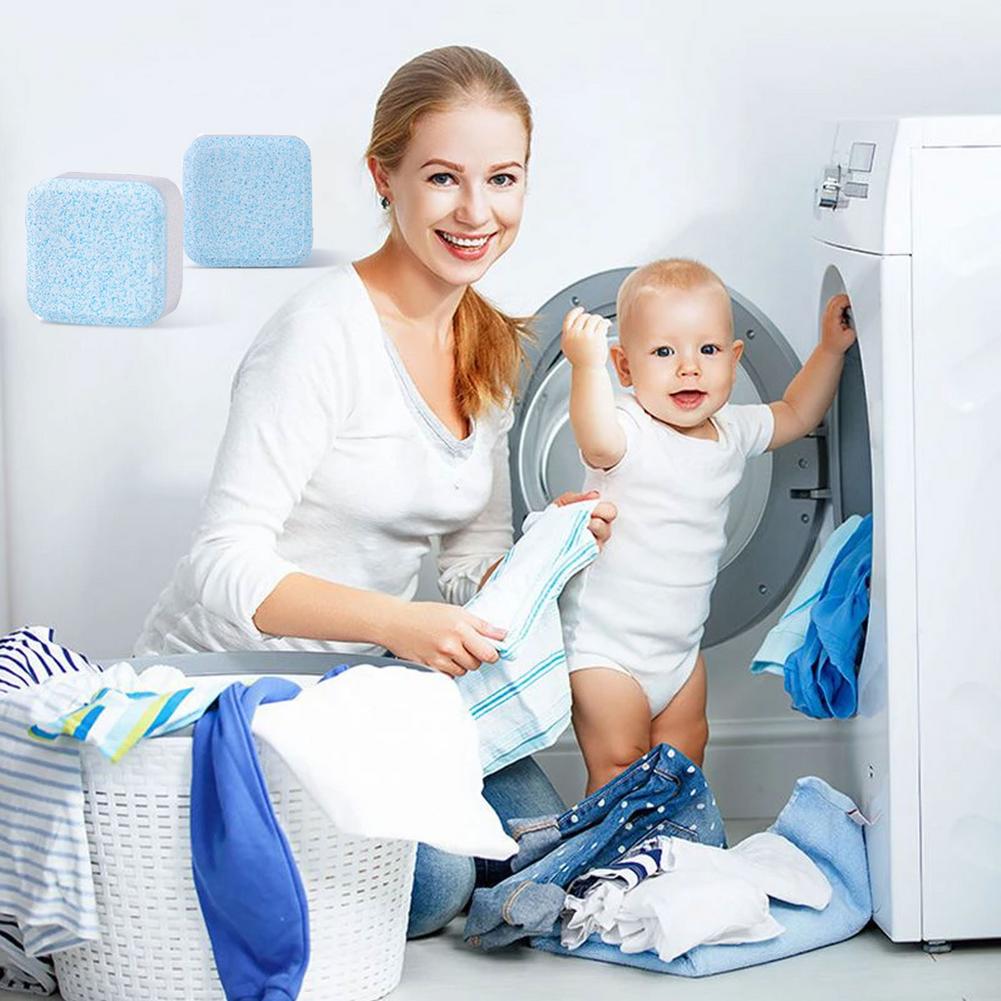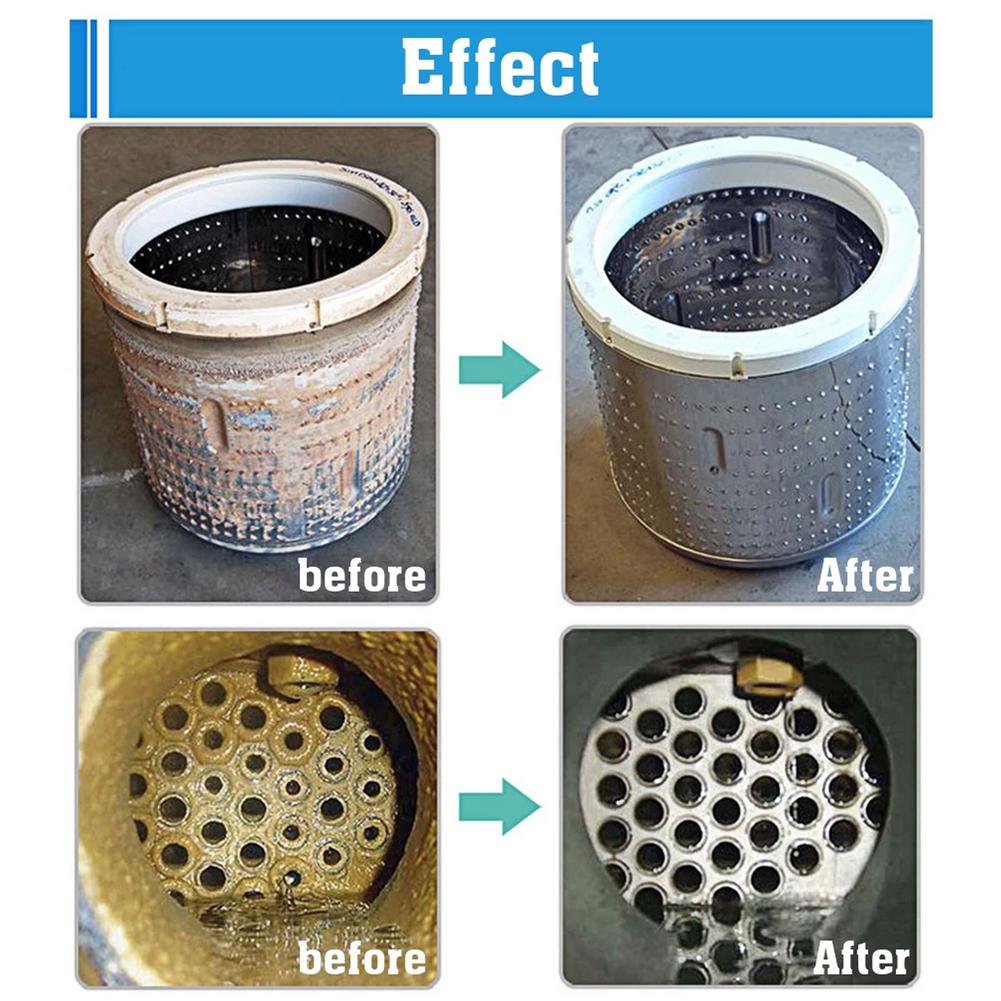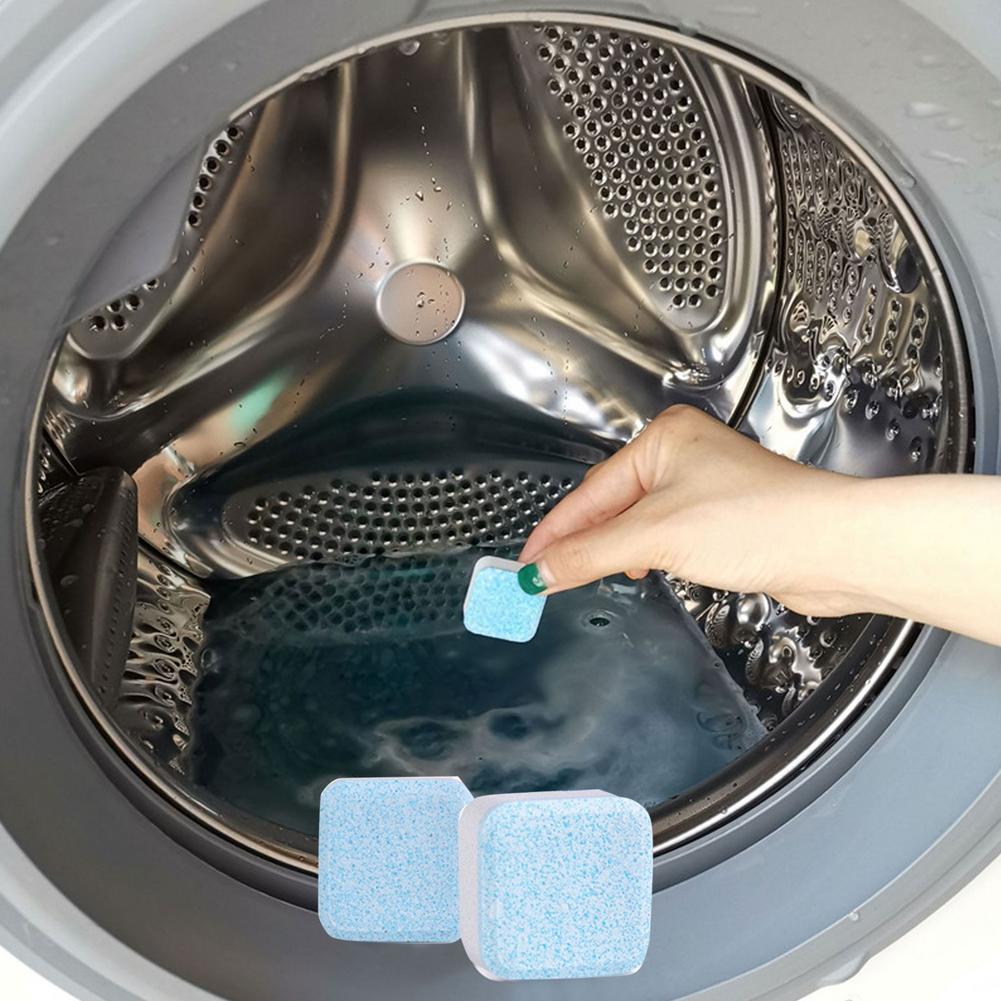 Description
New original cleaning tablets for your washing machine.
Using small quantities of cleaning liquid and low temperature wash programmer can cause the gradual build up of grease and dirt.
Over time, these deposits can damage your machine and your laundry.
Use these cleaning tablets to keep your machine and pipes clean and free of these deposits.
Suitable for use with all washing machines.
Designed to penetrate, dissolve and remove odor-causing resid ue that can occur in all washing machines.
The tablet dissolves slowly, can last throughout the entire wash cycle and breaking up resid ue better than bleach.
Safe to use with front load washing machines and top load washing machines - High Efficiency (HE) and Conventional Washers.
Use once a month to keep your machine fresher and cleaner.
Features
Can ensure thorough cleaning of your washing machine.
Simply place 1 tablet into the drum and proceed with a wash cycle.
Cleans the filter & internal parts of your appliance including the drum & pipes.
Powerful formula removes sediments of dirt.
Eliminates bad smells.
Safe touch water-soluble protective film.
Suitable for all washing machine brands.
For best results, please use 1 tablet each month.
Packing List
12*Cleaning Tablets for Washing Machine