Are you still using a hammer and a traditional carving knife to carve wood a little bit? That is slow, and easy to hurt your hands.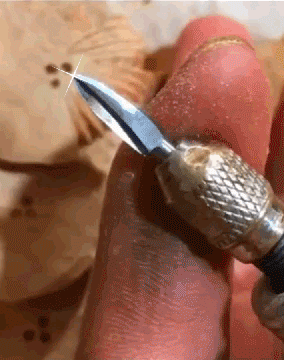 If you're looking to complete wood carving projects much faster and with higher efficiency, then look no further than this Wood Carving & Engraving Drill Bit Set!
It helps you come up with detailed woodcraft projects whether you're carving and engraving on softer or harder wood.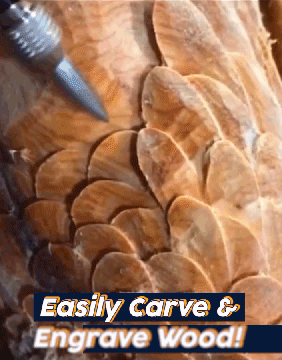 Simply attach it into your Drill and you are good to go! Convenient & user-friendly, which allows you to carve wood effortlessly, It cuts fast, lasts long, and works effectively where other conventional tools usually fail! The perfect tool for DIY wood projects, create your own wood crafts, and bring the masterpiece into life!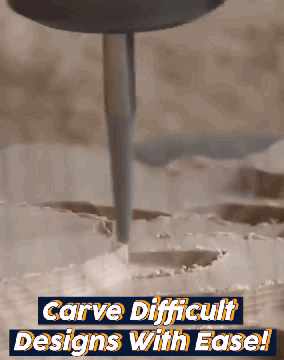 FEATURES
Highly Efficient

- These burrs are intended for faster wood removal. Made of sharp high-speed steel, you can easily pare away woods much faster while leaving a smoother finish.

Optimal Precision

- Make wood carving a breeze without damaging the woods. Get accurate results with a smooth finish. No retouch needed.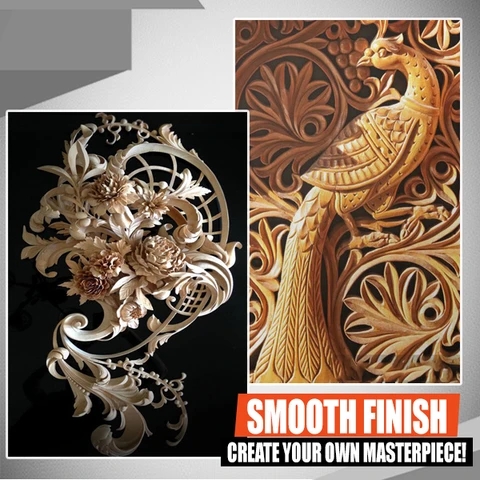 Simple & Easy - Just install it like any other typical drill bit and it's ready for some great action.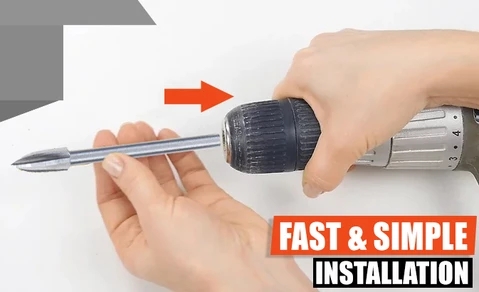 Wide Compatibility - The universal shank fits most drilling tools and the bits are available in multiple bit sizes to fit your carving needs! It can be used for wood, acrylic, PVC & ABS plastic.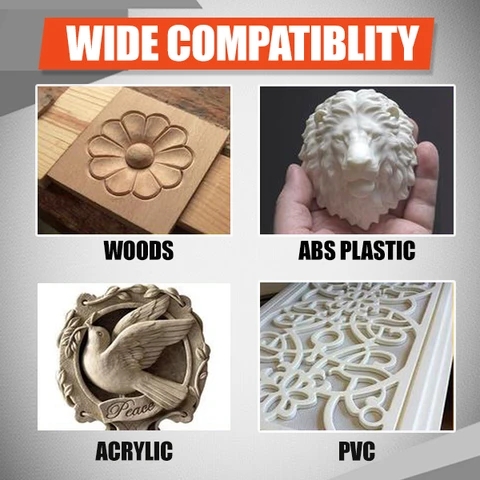 Durable - Ultra-durable carving bits with high resistance to corrosion and impact. They can withstand intense and heavy use. A great tool to consider for everyday and repeated use.
PRODUCT SPECIFICATIONS
Material: High-Speed White Steel
Shank Size: 3mm
Available Head Shaft Sizes: 3mm/4mm /5mm/6mm/8mm
1 pc. 3x3mm
1 pc. 3x4mm
1 pc. 3x5mm
1 pc. 3x6mm
1 pc. 3x8mm