As an avocado lover, opening it will take you a lot of time
With this exclusive avocado opener, you can get the avocado pulp as fast as possible. Of course you can also use it for other fruits such as apples, lemons, kiwis, etc.
You don't need to use a knife to cut the fruit guys can easily cut your hand.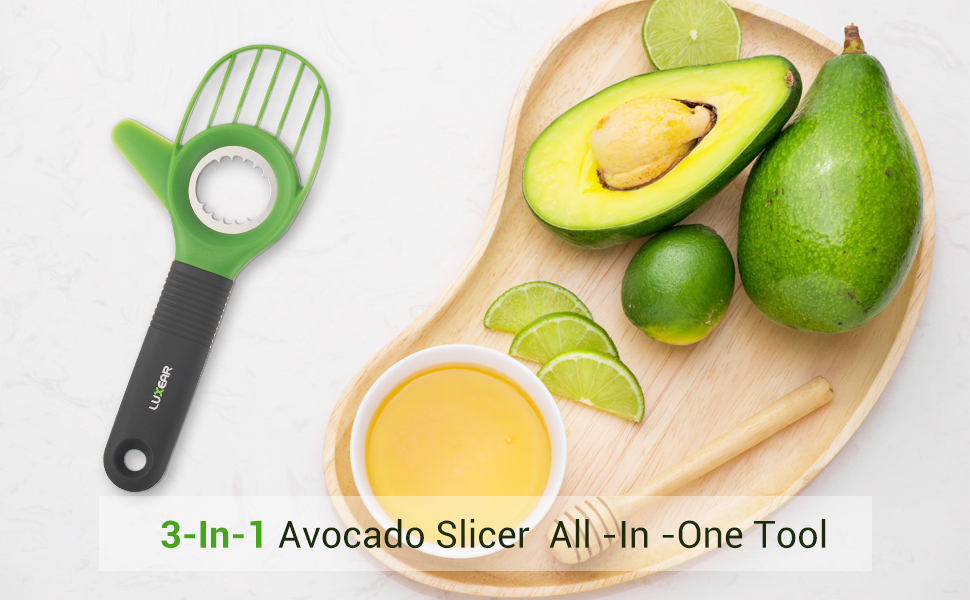 SAVE YOUR TIME - Have you ever spend too much time preparing an avocado salad? Our avocado slicer will help you shorten the cooking time and offering you a comfortable and quick way ! Cut the avocado and remove the pit , then cut it into slices. No avocado gets wasted. Voilá! Perfect slices of avocado for your meal of choice!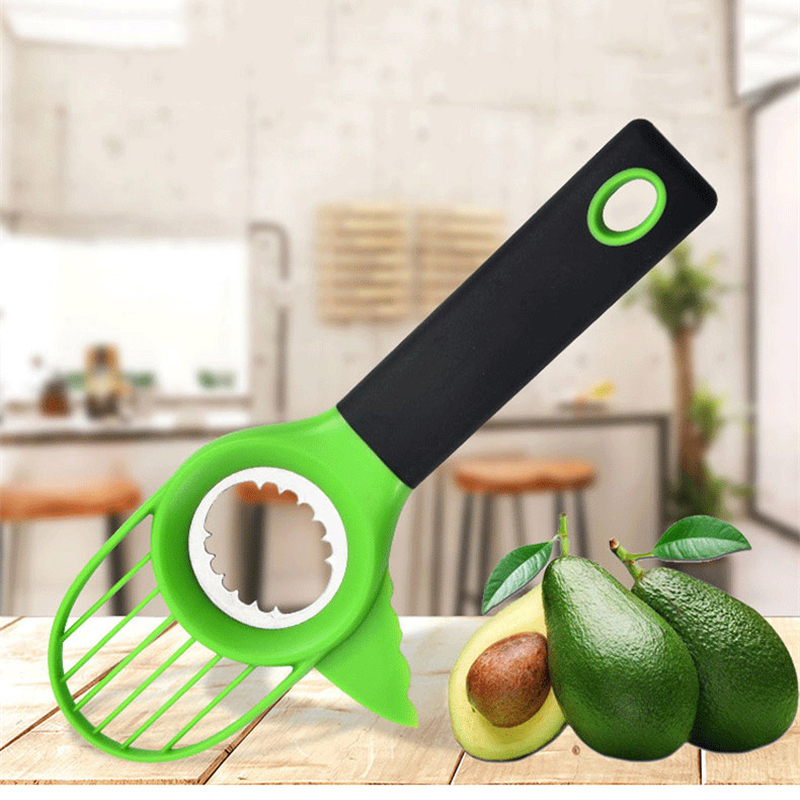 PREMIUM BPA FREE MATERIAL - Our avocado cutter made of food grade ABS material and premium stainless steel which will be 100% rust and corrosion resistant. BPA free, non-toxic, odorless, non-oxidizing. The handle made of non-slip FDA material silicone, and can be used with confidence and safe, easy to handle. Whats more, LUXEAR avocado slicer can handle other fruits, like apple, kiwi, dragon fruit.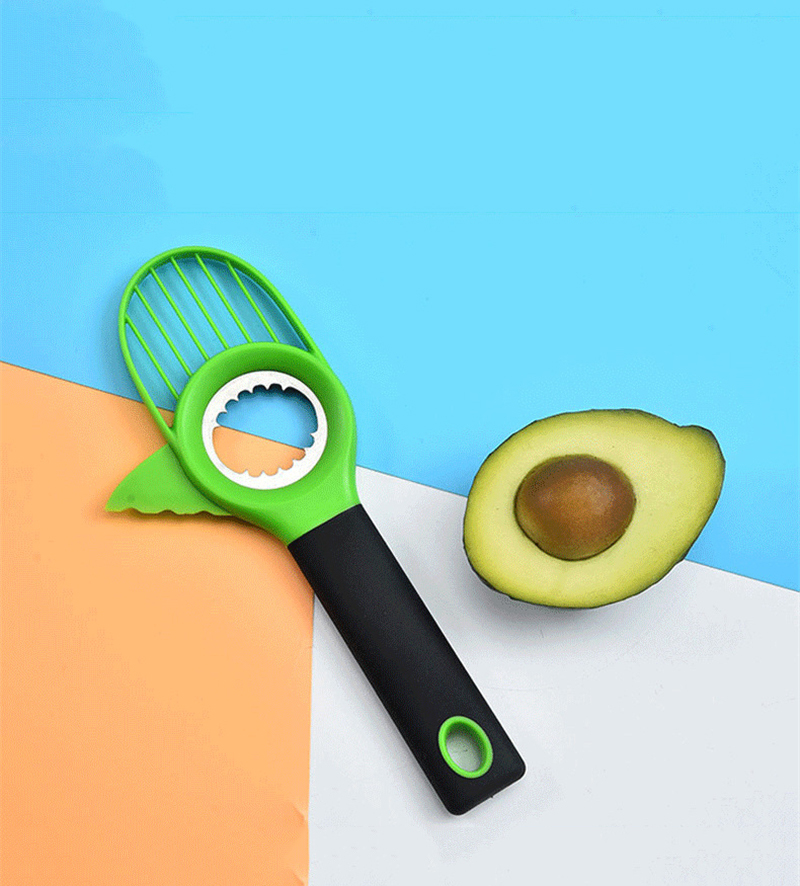 HUMANIZED DESIGN - The designs of our avocado knife is very safe, which takes the scare out of potentially cutting your hands using a regular knife to remove the avocado pit. What's more, our avocado peeler is super easy to clean and surprisingly comfortable to use in hand when cutting the avocado. Furthermore, there is a hole on top of the handle, providing you with additional storage options and save your kitchen space.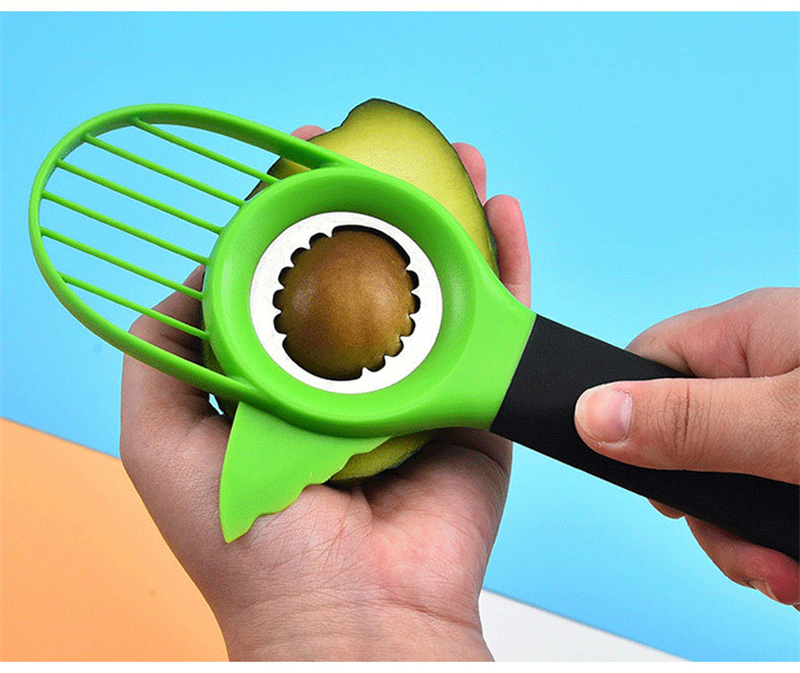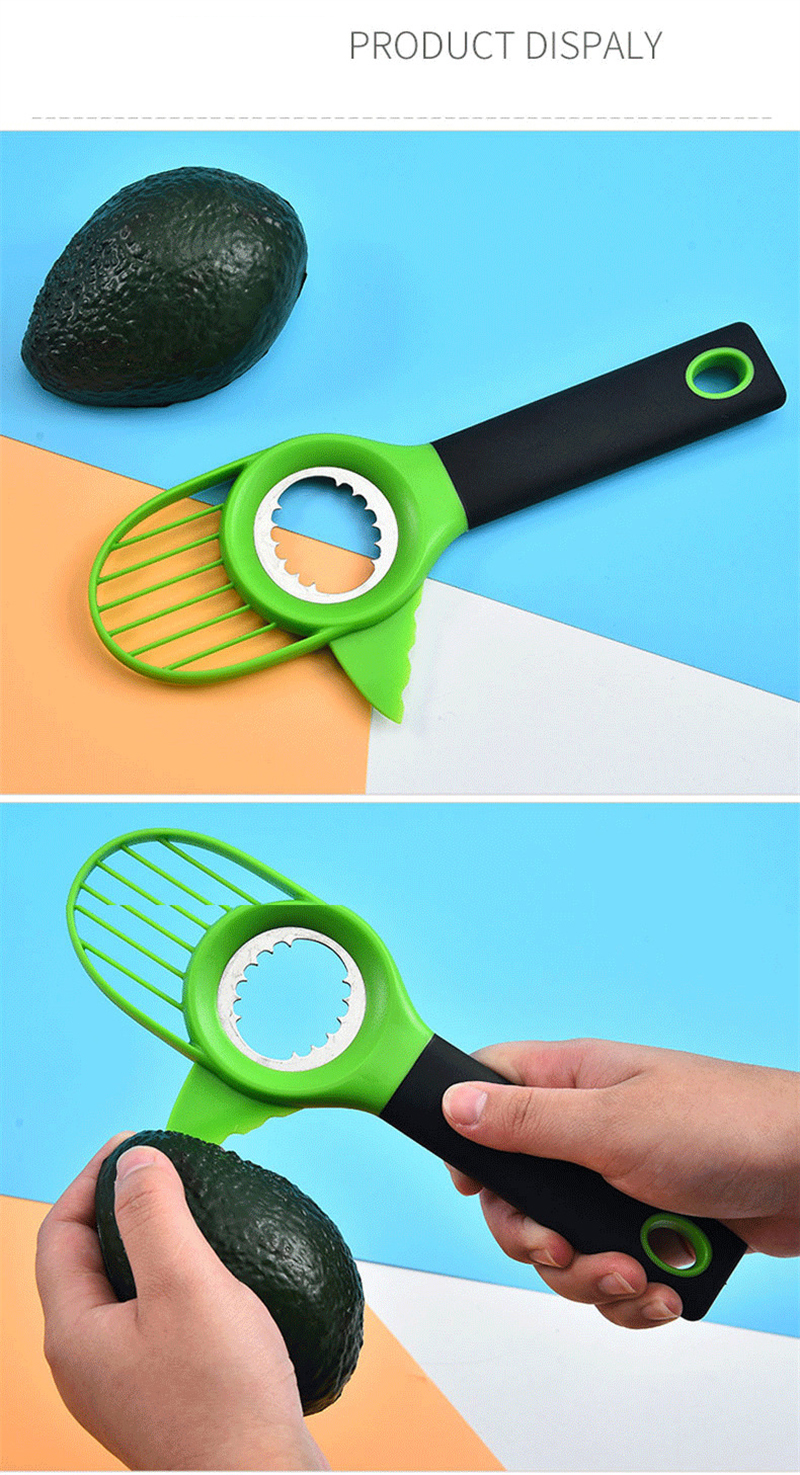 BEST GIFT FOR AVOCADO LOVERS - All-in-one avocado slicer makes a much appreciated gift for avocado lovers. Great for those who love gadgets that make life in the kitchen a little easier. It would be a great addition to a bridal shower gift basket. Definitely a kitchen gadget worth investing in! When you are done by using 3 in 1 avocado tool, throw it in the dishwasher - no issues there.
You can perfectly make the avocado cuisine you want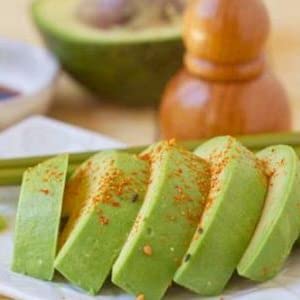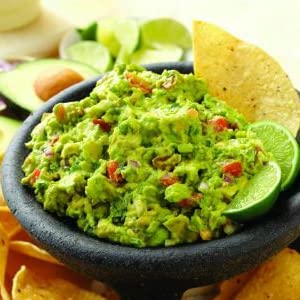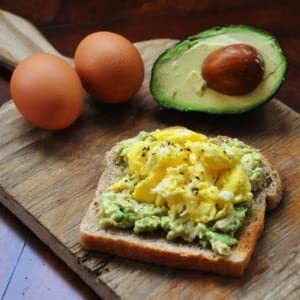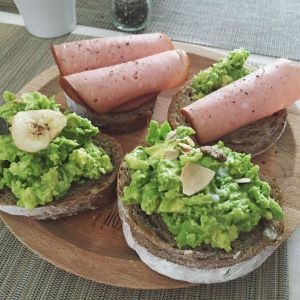 Product Size: