Slice Up To 8X Faster & Make Cooking A Breeze!
The all new
SuperSlicer

3 in 1 tool
is the most efficient way to slice, shred and grate your foods. It
s
aves you a ton of time and hassle.
Delicious meals have never been so easy to prepare!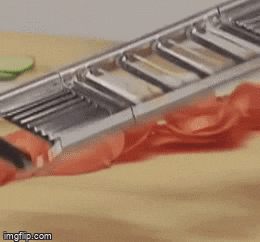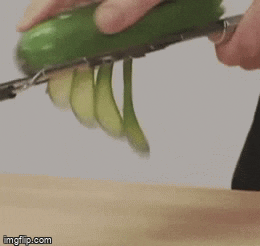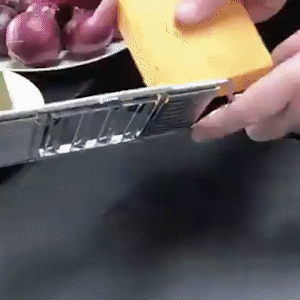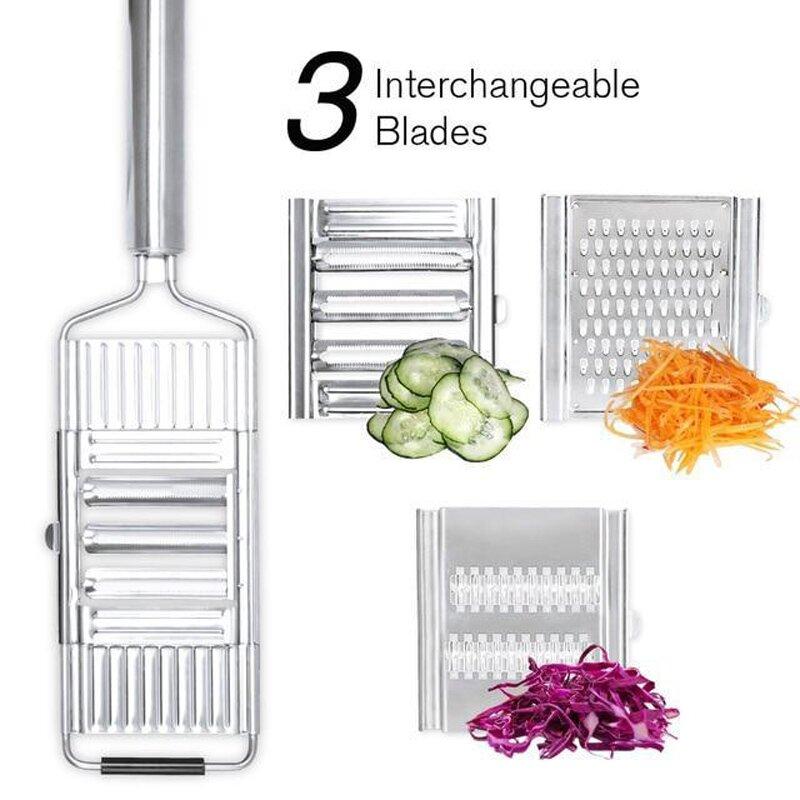 ✅ 8x Faster
Let's face it. There's always so much to do, and so little time! Now you can spend less doing boring kitchen chores thanks the SuperSlicers unique design. Free up more time to do things you love!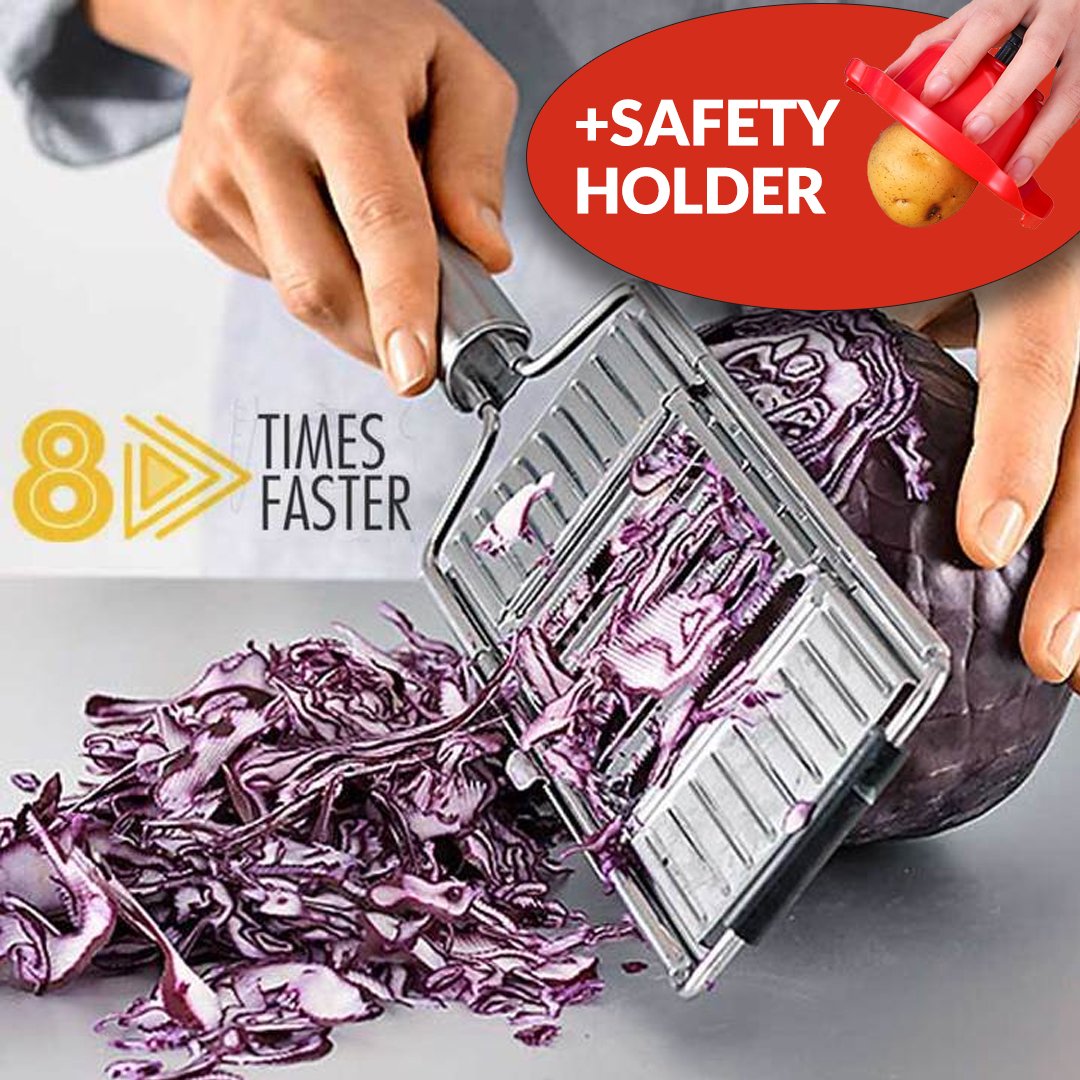 ✅ Hassle-Free
You'll be blown away by just how easy it is to prepare meals with this one device that does it all!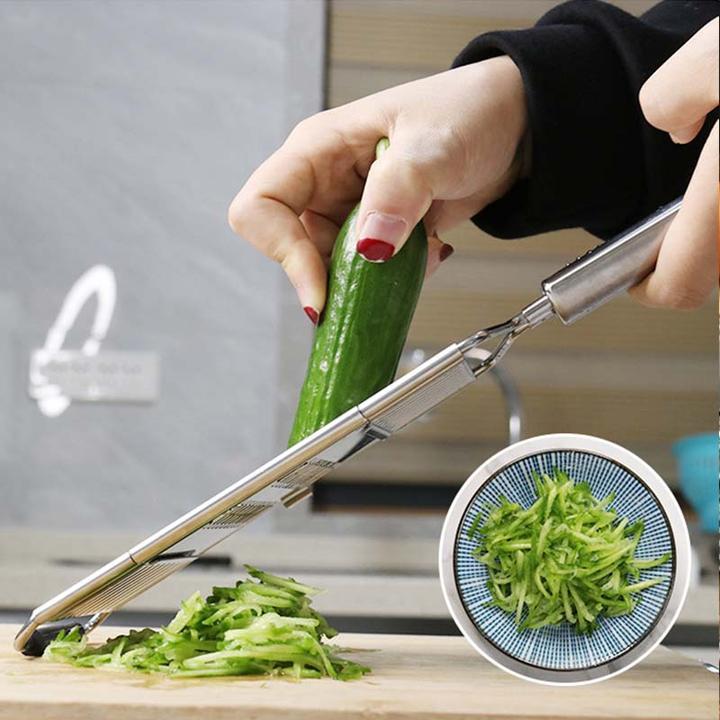 ✅ Easy To Clean
Unlike electric shredders, this manual slicer is so easy to clean. Simpy wash under running water with a brush or sponge to effortlessly remove residue.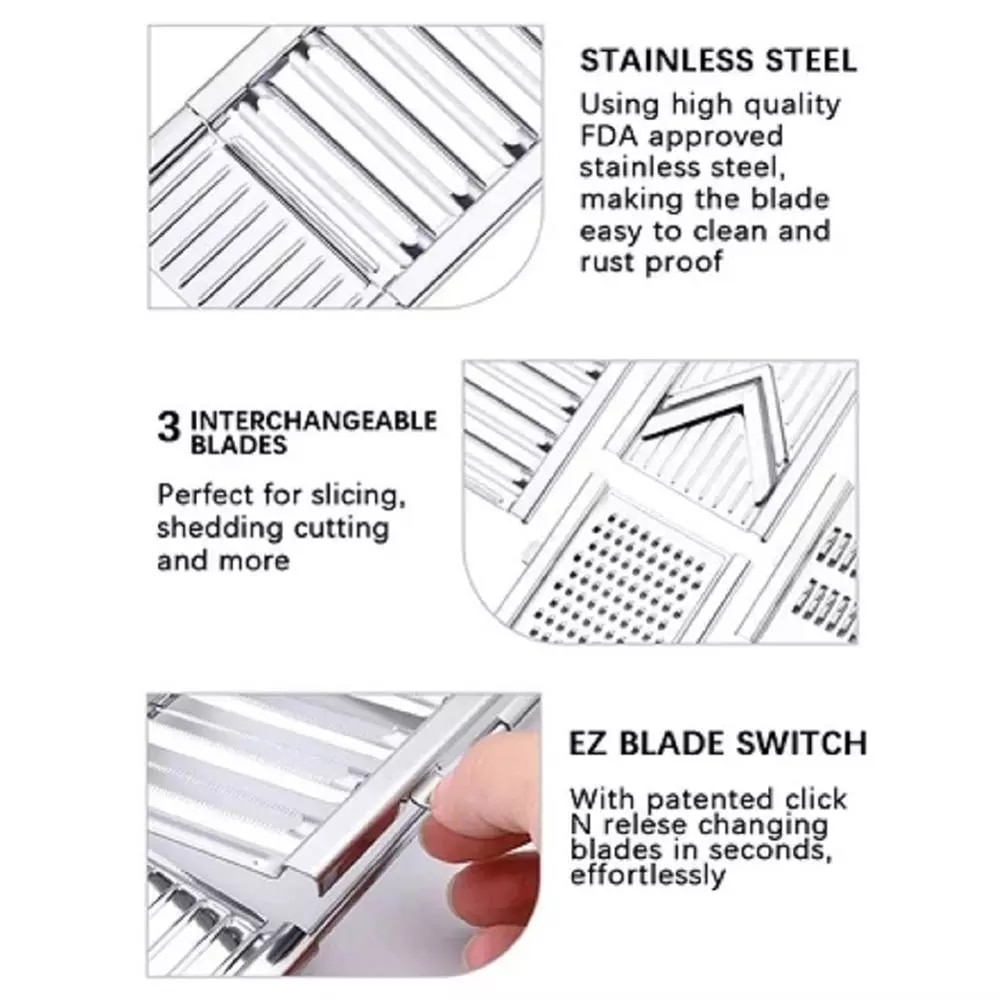 How To Use:
3 interchangeable blades

are included with the slicer.
All blades are

easily replaceable by hand.

Otherwise hold it with your fingers away from the blades.
Run your food over the blades and let the slicer do the work for you!
Tip: always

push the food away from you for more effective slicing.
Product Information:
What's Included:

Multi Purpose Tool

3 Attachments

Size: 35.5 x 8.5 cm

Material: Stainless steel